Pléiades Neo 3
Vega
Arianespace
Mission
Pléiades Neo 3
Type: Government/Top Secret
Launch Cost: $37,000,000
Pléiades Neo is a constellation of four optical high-resolution Earth observation satellites built and operated by Airbus. It is a dual purpose constellation, serving both civilian and military purposes. Pléiades Neo 3 is the first satellite in the constellation which is to deliver imagery with spatial resolution of 30 cm. It is launched along with several rideshare payloads.
Trajectory
The trajectory is unavailable. Check back for updates.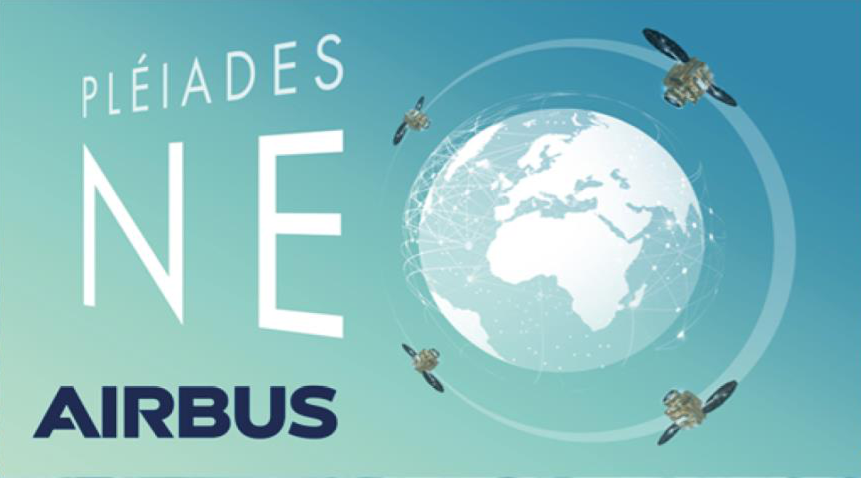 Location
Kourou, French Guiana
317 rockets have launched from Kourou, French Guiana.
Rocket
Vega – Avio S.p.A
Family: Vega
Length: 29.9 m
Diameter: 3.025 m
Launch Mass: 137 T
Low Earth Orbit Capacity: 1500 kg
The Vega was manufactured by Avio S.p.A with the first launch on 2012-02-13. Vega has 18 successful launches and 2 failed launches with a total of 20 launches. Vega is the smallest lifter in the current Arianespace family.
Agency
Arianespace – ASA
Type: Commercial
Abbreviation: ASA
Administration: CEO: Stéphane Israël
Founded: 1980
Launchers: Ariane | Vega
Country: FRA
Arianespace SA is a multinational company founded in 1980 as the world's first commercial launch service provider. It undertakes the production, operation, and marketing of the Ariane programme. Their vehicles launch exclusively from French Guiana in South America.