CST-100 Starliner Orbital Flight Test 2 (OFT-2)
Atlas V N22
United Launch Alliance
Crew
Status: Active
-
Nationality: Earthling
Type: Non-Human
First Flight: 12/20/2019
Last Flight: 5/19/2022
Rosie the Astronaut is an Anthropomorphic Test Device (ATD), named after the iconic WWII character, Rosie the Riveter.
It will launch aboard the Boeing Starliner for its inaugural uncrewed flight to the International Space Station and back.
Mission
CST-100 Starliner Orbital Flight Test 2 (OFT-2)
Type: Test Flight
Launch Cost: $110,000,000
This is the second uncrewed test flight for the Starliner spacecraft. Reflight of the OFT mission will allow Boeing to demonstrate readiness of the spacecraft and implement corrections to the problems which were found during the first OFT flight.
Trajectory
View the rocket launch trajectory, velocity, altitude, thrust and much more at FlightClub.io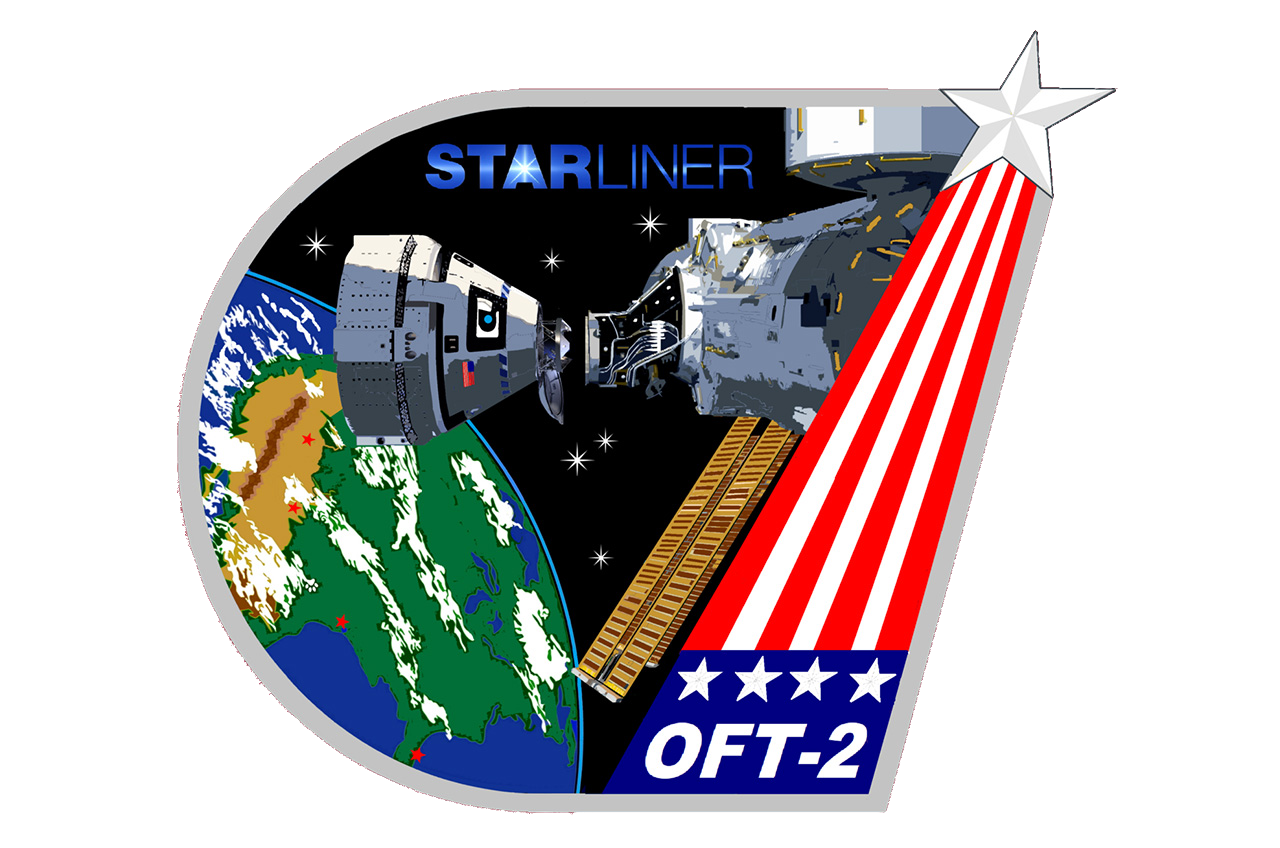 Location
Cape Canaveral, FL, USA
888 rockets have launched from Cape Canaveral, FL, USA.
Rocket
Atlas V N22 – United Launch Alliance
Family: Atlas
Length: 58 m
Diameter: 3.8 m
Low Earth Orbit Capacity: 13034 kg
The Atlas V N22 was manufactured by United Launch Alliance with the first launch on 2019-12-20. Atlas V N22 has 2 successful launches and 0 failed launches with a total of 2 launches. The Atlas V N22 is a crew rated variant of the Atlas V 422 – it sports two solid motor strap on boosters with two liquid fueled stages. It will be primarly used to support NASA's Commercial Crew program by taking the CST-100 to orbit.
Agency
United Launch Alliance – ULA
Type: Commercial
Abbreviation: ULA
Administration: CEO: Tory Bruno
Founded: 2006
Launchers: Atlas | Delta IV | Vulcan
Spacecraft: CST-100 Starliner
Country: USA
United Launch Alliance (ULA) is a joint venture of Lockheed Martin Space Systems and Boeing Defense, Space & Security. ULA was formed in December 2006 by combining the teams at these companies which provide spacecraft launch services to the government of the United States. ULA launches from both coasts of the US. They launch their Atlas V vehicle from LC-41 in Cape Canaveral and LC-3E at Vandeberg. Their Delta IV launches from LC-37 at Cape Canaveral and LC-6 at Vandenberg.