James Webb Space Telescope (JWST)
Ariane 5 ECA+
Arianespace
Mission
James Webb Space Telescope (JWST)
Type: Astrophysics
The James Webb Space Telescope is a space telescope developed by NASA, ESA and CSA to succeed the Hubble Space Telescope as NASA's flagship astrophysics mission. Its primary mirror, the Optical Telescope Element, is composed of 18 hexagonal mirror segments which combine to create a 6.5 m diameter mirror, considerably larger than Hubble's 2.4 m mirror. This will allow JWST to provide improved infrared resolution and sensitivity over Hubble, and will enable a broad range of investigations across the fields of astronomy and cosmology, including observing some of the most distant events and objects in the universe, such as the formation of the first galaxies.
Trajectory
The trajectory is unavailable. Check back for updates.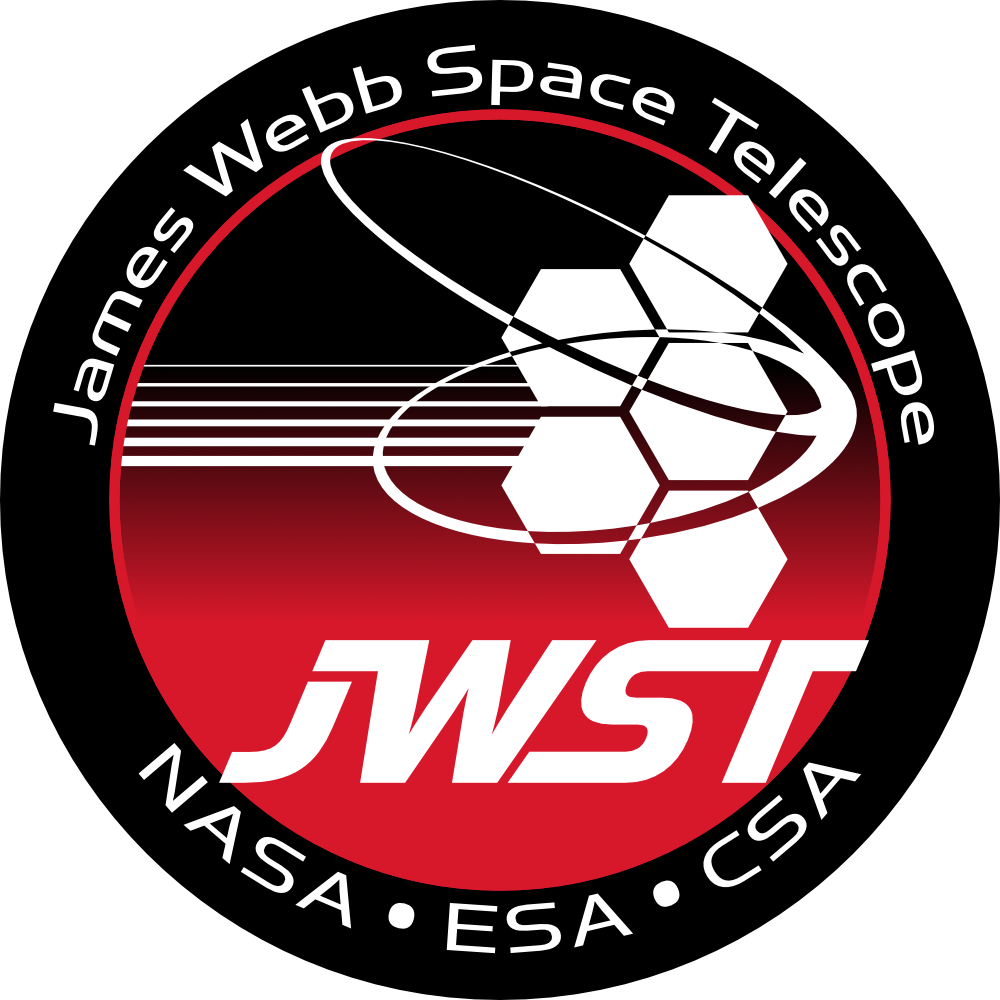 Location
Kourou, French Guiana
320 rockets have launched from Kourou, French Guiana.
Agency
Arianespace – ASA
Type: Commercial
Abbreviation: ASA
Administration: CEO: Stéphane Israël
Founded: 1980
Launchers: Ariane | Vega
Country: FRA
Arianespace SA is a multinational company founded in 1980 as the world's first commercial launch service provider. It undertakes the production, operation, and marketing of the Ariane programme. Their vehicles launch exclusively from French Guiana in South America.