NROL-19
Titan IVB
United States Air Force
Mission
NROL-19 (Orion 5)
Type: Government/Top Secret
USA 171 is an American geostationary military spacecraft. It is reported to be an ORION-class craft belonging to the National Reconnaissance Office.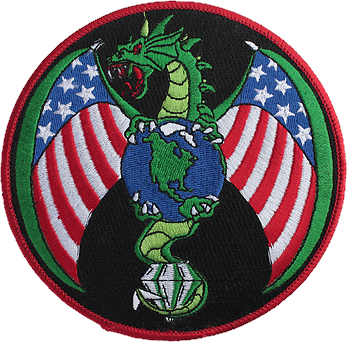 Location
Cape Canaveral, FL, USA
865 rockets have launched from Cape Canaveral, FL, USA.
Rocket
Titan IVB/Centaur – Lockheed Martin
Family: Titan
The Titan IVB/Centaur was manufactured by Lockheed Martin with the first launch on . Titan IVB/Centaur has 6 successful launches and 1 failed launches with a total of 7 launches.
Agency
United States Air Force
Type: Government
Abbreviation: USAF
Country: USA