NROL-19
Titan IVB
United States Air Force
Mission
NROL-19 (Orion 5)
Type: Government/Top Secret
USA 171 is an American geostationary military spacecraft. It is reported to be an ORION-class craft belonging to the National Reconnaissance Office.
Trajectory
The trajectory is unavailable. Check back for updates.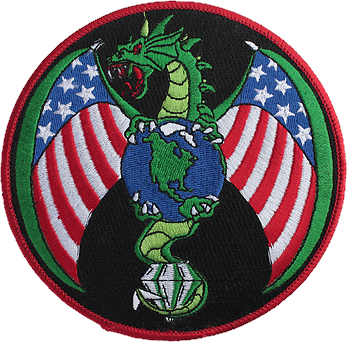 Location
Cape Canaveral, FL, USA
888 rockets have launched from Cape Canaveral, FL, USA.
Rocket
Titan IVB/Centaur – Lockheed Martin
The Titan IVB/Centaur was manufactured by Lockheed Martin with the first launch on 1997-10-15. Titan IVB/Centaur has 6 successful launches and 1 failed launches with a total of 7 launches.
Agency
United States Air Force – USAF
Type: Government
Abbreviation: USAF
Country: USA