Gemini XII
Titan II GLV
National Aeronautics and Space Administration
Crew
Status: Retired
3/25/1928 -
Nationality: American
Type: Government
First Flight: 12/4/1965
Last Flight: 4/11/1970
James Arthur Lovell Jr. is a former NASA astronaut, Naval Aviator, and retired Navy captain. Lovell is known for being the commander of the ill-fated Apollo 13 mission, which suffered a critical failure en route to the Moon but was brought back safely to Earth through the efforts of the crew and mission control. In addition to being part of the Apollo 13 crew, Lovell was the command module pilot of Apollo 8, the first Apollo mission to enter lunar orbit.
Status: Retired
1/20/1930 -
Nationality: American
Type: Government
First Flight: 11/11/1966
Last Flight: 7/16/1969
Buzz Aldrin; born Edwin Eugene Aldrin Jr.; is an American engineer, former astronaut, and fighter pilot.
As Lunar Module Pilot on the Apollo 11 mission, he and mission commander Neil Armstrong were the first two humans to land on the Moon.
Mission
Gemini XII (Gemini 12)
Type: Human Exploration
Gemini 12 was the tenth and final crewed mission of the NASA's Project Gemini. It was commanded by Command Pilot James A. Lovell, Jr. and Pilot Edwin "Buzz" Aldrin, Jr. The crew performed three EVAs, redezvoused and docked with an Agena target vehicle, and performed various scientific experiments. The mission started on November 11, 1966, 20:46:33 UTC and ended on November 15, 1966, 19:21:04 UTC.
Trajectory
The trajectory is unavailable. Check back for updates.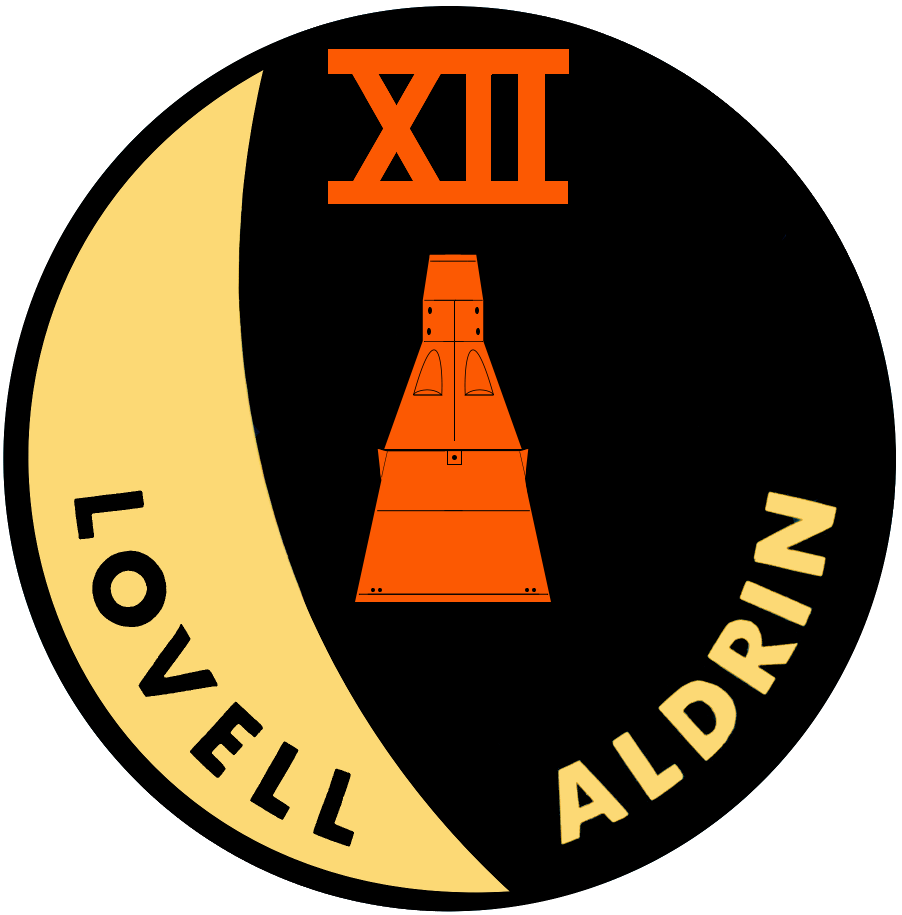 Location
Cape Canaveral, FL, USA
902 rockets have launched from Cape Canaveral, FL, USA.
Agency
National Aeronautics and Space Administration – NASA
Type: Government
Abbreviation: NASA
Administration: Administrator: Bill Nelson
Founded: 1958
Launchers: Space Shuttle | SLS
Spacecraft: Orion
Country: USA
The National Aeronautics and Space Administration is an independent agency of the executive branch of the United States federal government responsible for the civilian space program, as well as aeronautics and aerospace research. NASA have many launch facilities but most are inactive. The most commonly used pad will be LC-39B at Kennedy Space Center in Florida.