Gemini I
Titan II GLV
United States Air Force
Mission
Gemini I
Type: Test Flight
Gemini 1 was the first mission in NASA's Gemini program. An uncrewed test flight of the Gemini spacecraft, its main objectives were to test the structural integrity of the new spacecraft and modified Titan II launch vehicle. It was also the first test of the new tracking and communication systems for the Gemini program and provided training for the ground support crews for the first crewed missions.
Trajectory
The trajectory is unavailable. Check back for updates.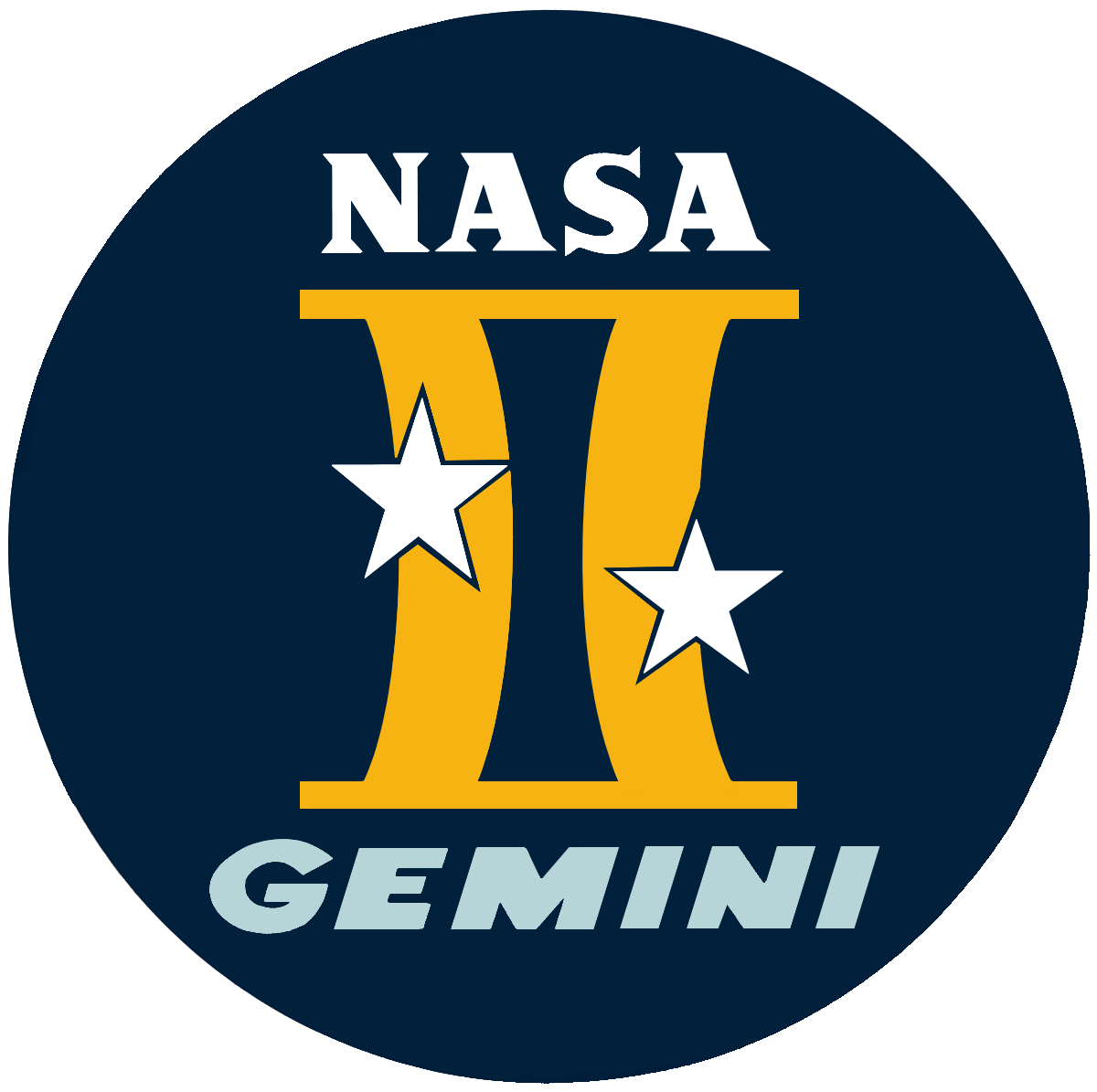 Location
Cape Canaveral, FL, USA
888 rockets have launched from Cape Canaveral, FL, USA.
Rocket
Titan II GLV – National Aeronautics and Space Administration
Family: Titan
Length: 33.2 m
Diameter: 3.05 m
Launch Mass: 154 T
Low Earth Orbit Capacity: 3850 kg
The Titan II GLV was manufactured by National Aeronautics and Space Administration with the first launch on 1964-04-08. Titan II GLV has 12 successful launches and 0 failed launches with a total of 12 launches. The Titan II GLV (Gemini Launch Vehicle) or Gemini-Titan II was an American expendable launch system derived from the Titan II missile, which was used to launch twelve Gemini missions for NASA between 1964 and 1966. Two unmanned launches followed by ten manned ones were conducted from Launch Complex 19 at the Cape Canaveral Air Force Station, starting with Gemini 1 on April 8, 1964.
Agency
United States Air Force – USAF
Type: Government
Abbreviation: USAF
Country: USA