STS-99
Space Shuttle Endeavour / OV-105
United Space Alliance
Submit a Photo of this Launch
Submit Launch Photo
Thank you for submitting your launch photo for display on this launch page. By submitting a photo you are giving permission to display the photo on this launch page including a photo credit and an optional link. Files will be reviewed and only high quality photos will be approved.
Mission
STS-99
Type: Earth Science
STS-99 was a Space Shuttle mission using Endeavour, that launched on 11 February 2000 from Kennedy Space Center, Florida. The primary objective of the mission was the Shuttle Radar Topography Mission (SRTM) project. This was also the last solo flight of Endeavour; all future flights for Endeavour became devoted to the International Space Station.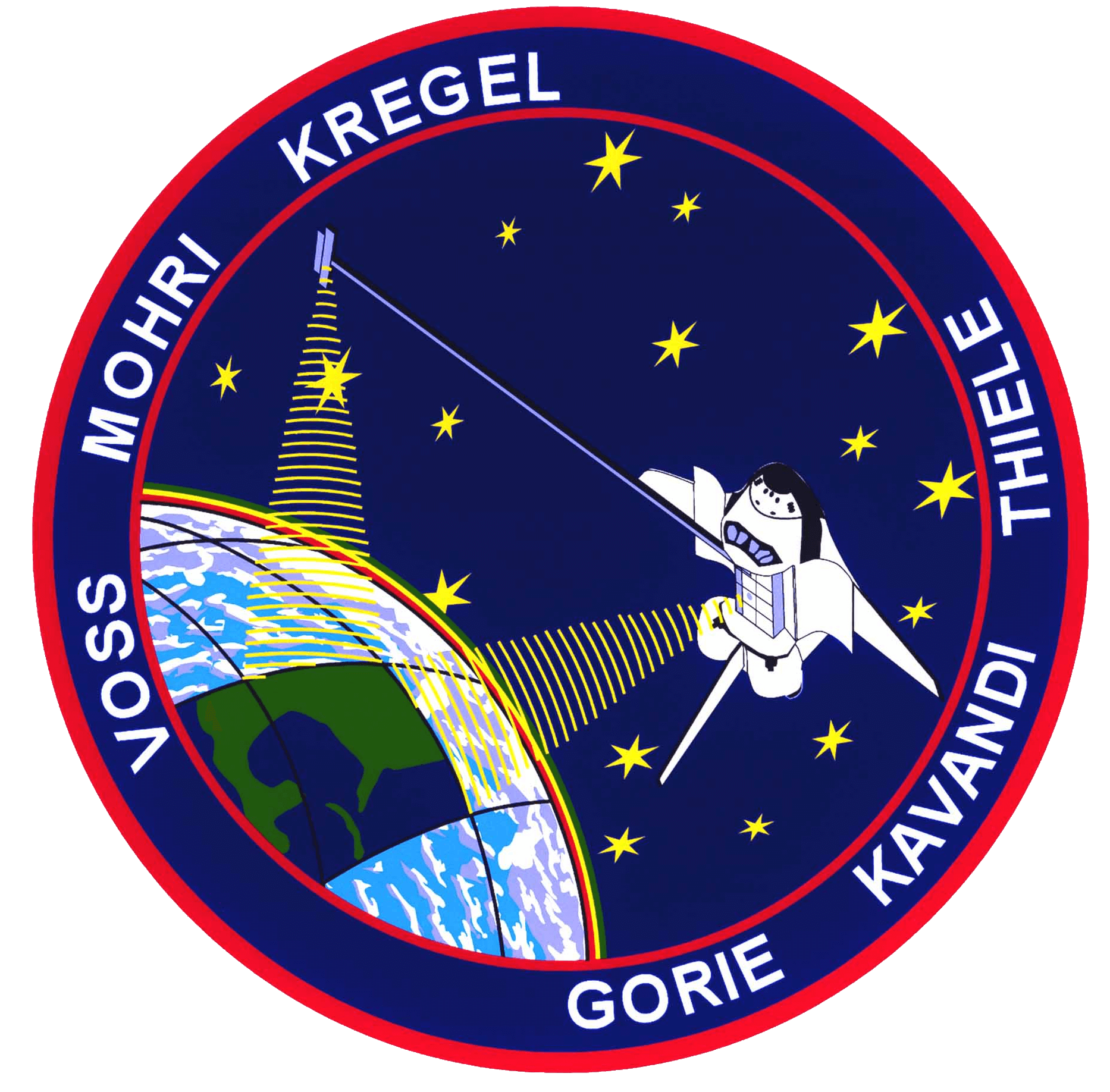 Location
Kennedy Space Center, FL, USA
201 rockets have launched from Kennedy Space Center, FL, USA.
Agency
United Space Alliance
Type: Commercial
Abbreviation: USA
Founded: 1995
Launchers: Space Shuttle
Country: USA
United Space Alliance (USA) is a spaceflight operations company. USA is a joint venture which was established in August 1995 as a Limited Liability Company (LLC), equally owned by Boeing and Lockheed Martin.