STS-99
Space Shuttle Endeavour / OV-105
United Space Alliance
Mission
STS-99
Type: Earth Science
STS-99 was a Space Shuttle mission using Endeavour, that launched on 11 February 2000 from Kennedy Space Center, Florida. The primary objective of the mission was the Shuttle Radar Topography Mission (SRTM) project. This was also the last solo flight of Endeavour; all future flights for Endeavour became devoted to the International Space Station.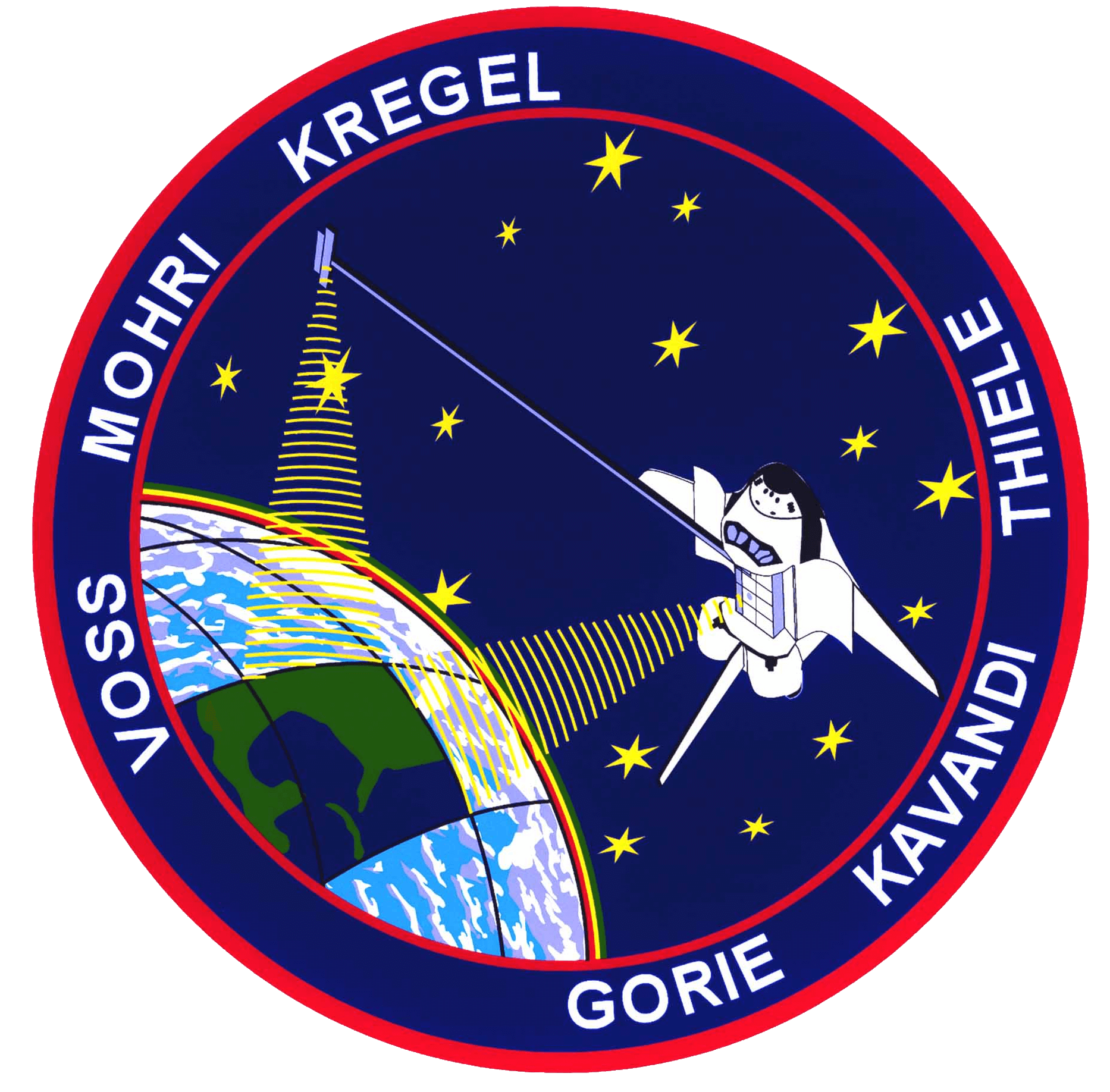 Location
Kennedy Space Center, FL, USA
215 rockets have launched from Kennedy Space Center, FL, USA.
Rocket
Space Shuttle Endeavour OV-105 – Lockheed Martin Space Operations
Family: Space Shuttle
Length: 38.1 m
Diameter: 8.4 m
Launch Mass: 2040 T
Low Earth Orbit Capacity: 24400 kg
The Space Shuttle Endeavour OV-105 was manufactured by Lockheed Martin Space Operations with the first launch on 1992-05-07. Space Shuttle Endeavour OV-105 has 25 successful launches and 0 failed launches with a total of 25 launches. Space Shuttle Endeavour (Orbiter Vehicle Designation: OV-105) is a retired orbiter from NASA's Space Shuttle program and the fifth and final operational Shuttle built.
The United States Congress approved the construction of Endeavour in 1987 to replace Challenger, which was destroyed in 1986.
Structural spares built during the construction of Discovery and Atlantis were used in its assembly. NASA chose, on cost grounds, to build Endeavour from spares rather than refitting Enterprise or accepting a Rockwell International proposal to build two Shuttles for the price of one.
Agency
United Space Alliance – USA
Type: Commercial
Abbreviation: USA
Founded: 1995
Launchers: Space Shuttle
Country: USA
United Space Alliance (USA) is a spaceflight operations company. USA is a joint venture which was established in August 1995 as a Limited Liability Company (LLC), equally owned by Boeing and Lockheed Martin.