STS-61
Space Shuttle Endeavour / OV-105
Lockheed Space Operations Company
Mission
STS-61
Type: Astrophysics
STS-61 was the first Hubble Space Telescope servicing mission, and the fifth flight of the Space Shuttle Endeavour. The mission launched on 2 December 1993 from Kennedy Space Center in Florida. The mission restored the spaceborne observatory's vision, marred by spherical aberration, with the installation of a new main camera and a corrective optics package. This correction occurred more than three and a half years after the Hubble was launched aboard STS-31 in April 1990. The flight also brought instrument upgrades and new solar arrays to the telescope.
Trajectory
The trajectory is unavailable. Check back for updates.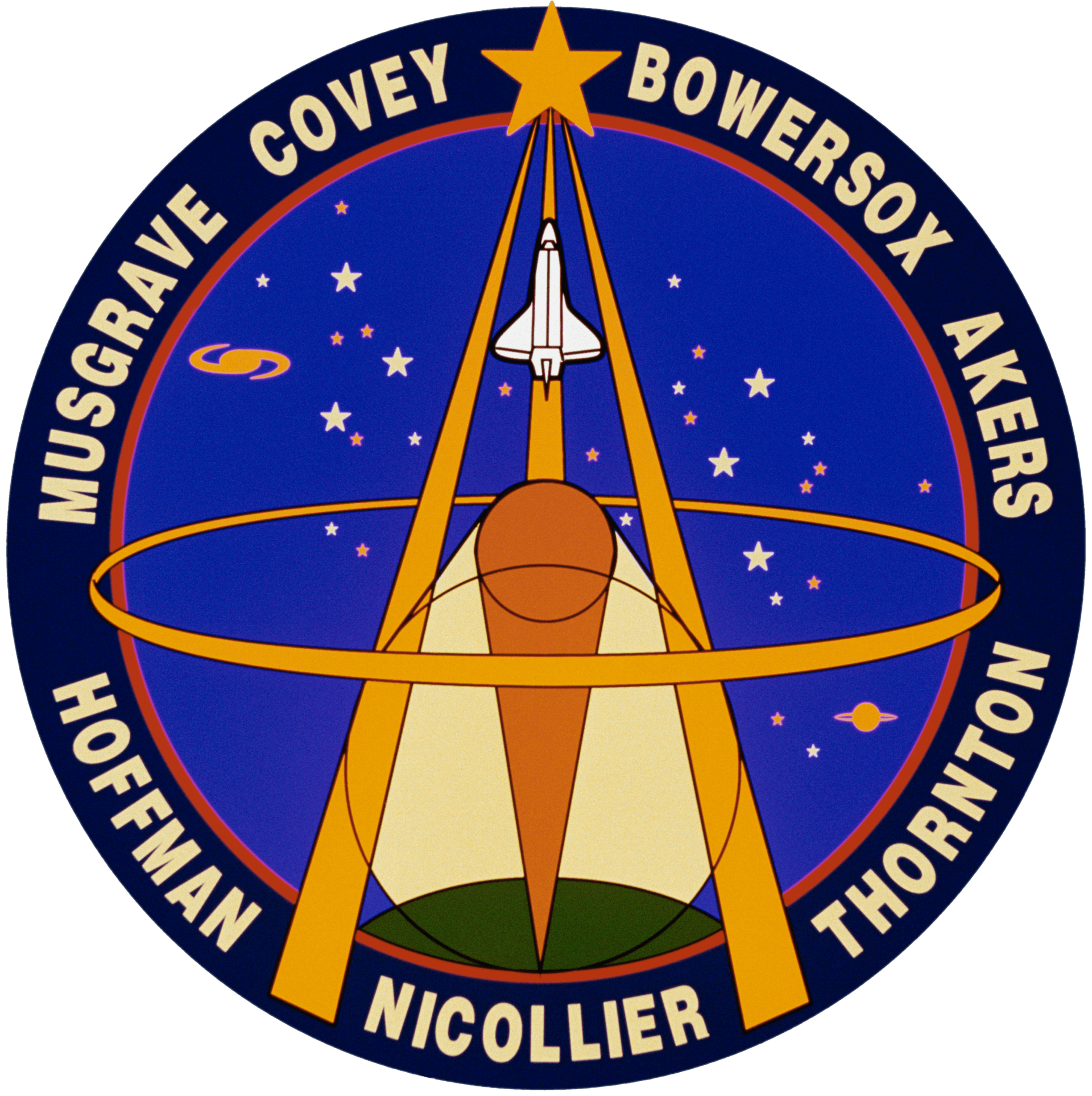 Location
Kennedy Space Center, FL, USA
222 rockets have launched from Kennedy Space Center, FL, USA.
Agency
Lockheed Space Operations Company – LSOC
Type: Commercial
Abbreviation: LSOC
Country: USA