STS-49
Space Shuttle Endeavour / OV-105
Lockheed Space Operations Company
Mission
STS-49
Type: Communications
STS-49 was the maiden flight of the Space Shuttle Endeavour. The primary goal of its nine-day mission was to retrieve an Intelsat VI satellite (Intelsat 603, which failed to leave low earth orbit two years before), attach it to a new upper stage, and relaunch it to its intended geosynchronous orbit. After several attempts, the capture was completed with a three-person extra-vehicular activity (EVA).
Trajectory
The trajectory is unavailable. Check back for updates.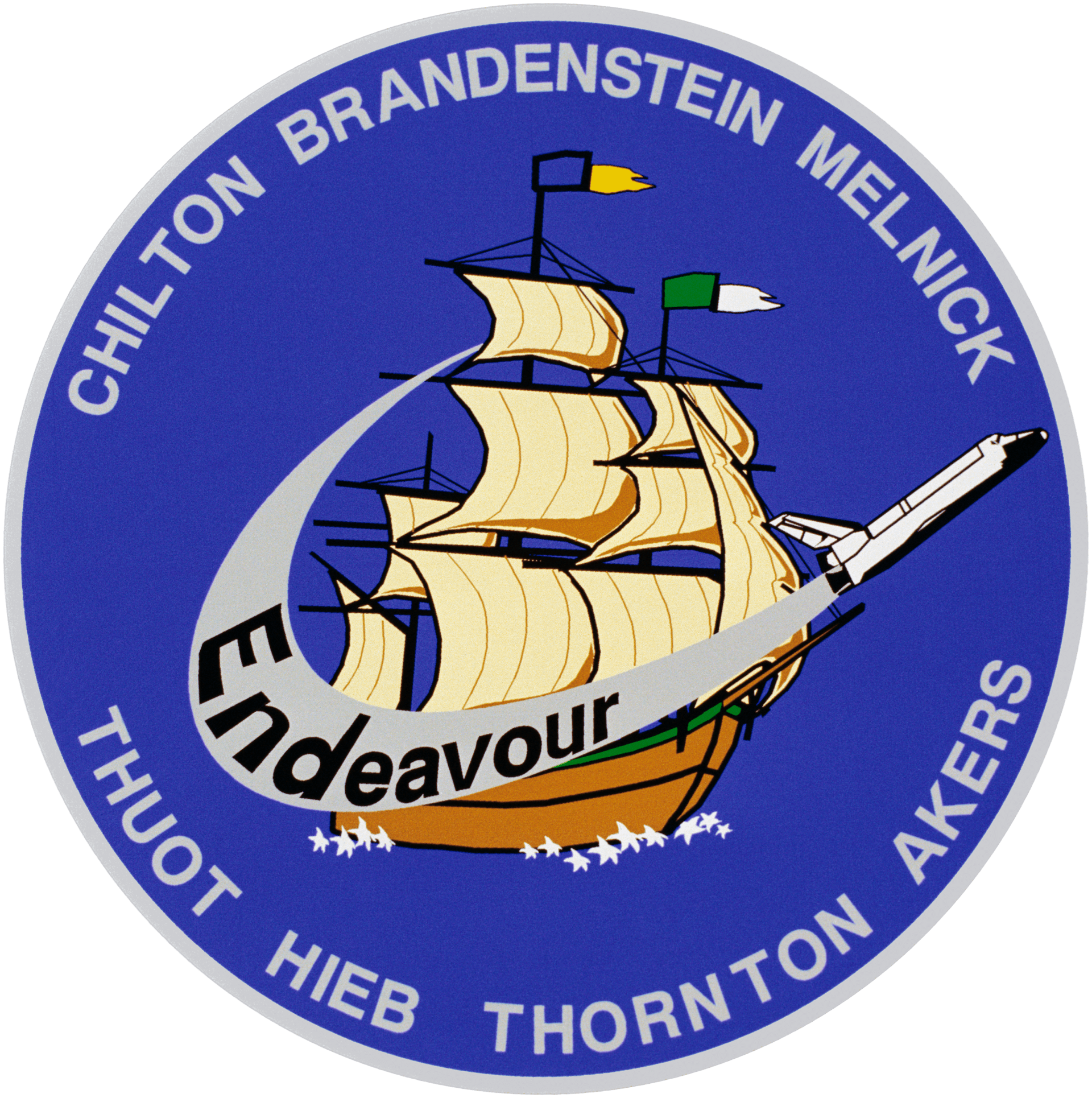 Location
Kennedy Space Center, FL, USA
222 rockets have launched from Kennedy Space Center, FL, USA.
Agency
Lockheed Space Operations Company – LSOC
Type: Commercial
Abbreviation: LSOC
Country: USA