STS-127
Space Shuttle Endeavour / OV-105
United Space Alliance
Mission
STS-127
Type: Human Exploration
STS-127 (ISS assembly flight 2J/A) was a NASA Space Shuttle mission to the International Space Station (ISS). It was the twenty-third flight of Space Shuttle Endeavour. The primary purpose of the STS-127 mission was to deliver and install the final two components of the Japanese Experiment Module: the Exposed Facility (JEM EF), and the Exposed Section of the Experiment Logistics Module (ELM-ES). When Endeavour docked with the ISS on this mission in July 2009, it set a record for the most humans in space at the same time in the same vehicle, the first time thirteen people have been at the station at the same time. It also tied the record of thirteen people in space at any one time.
Trajectory
The trajectory is unavailable. Check back for updates.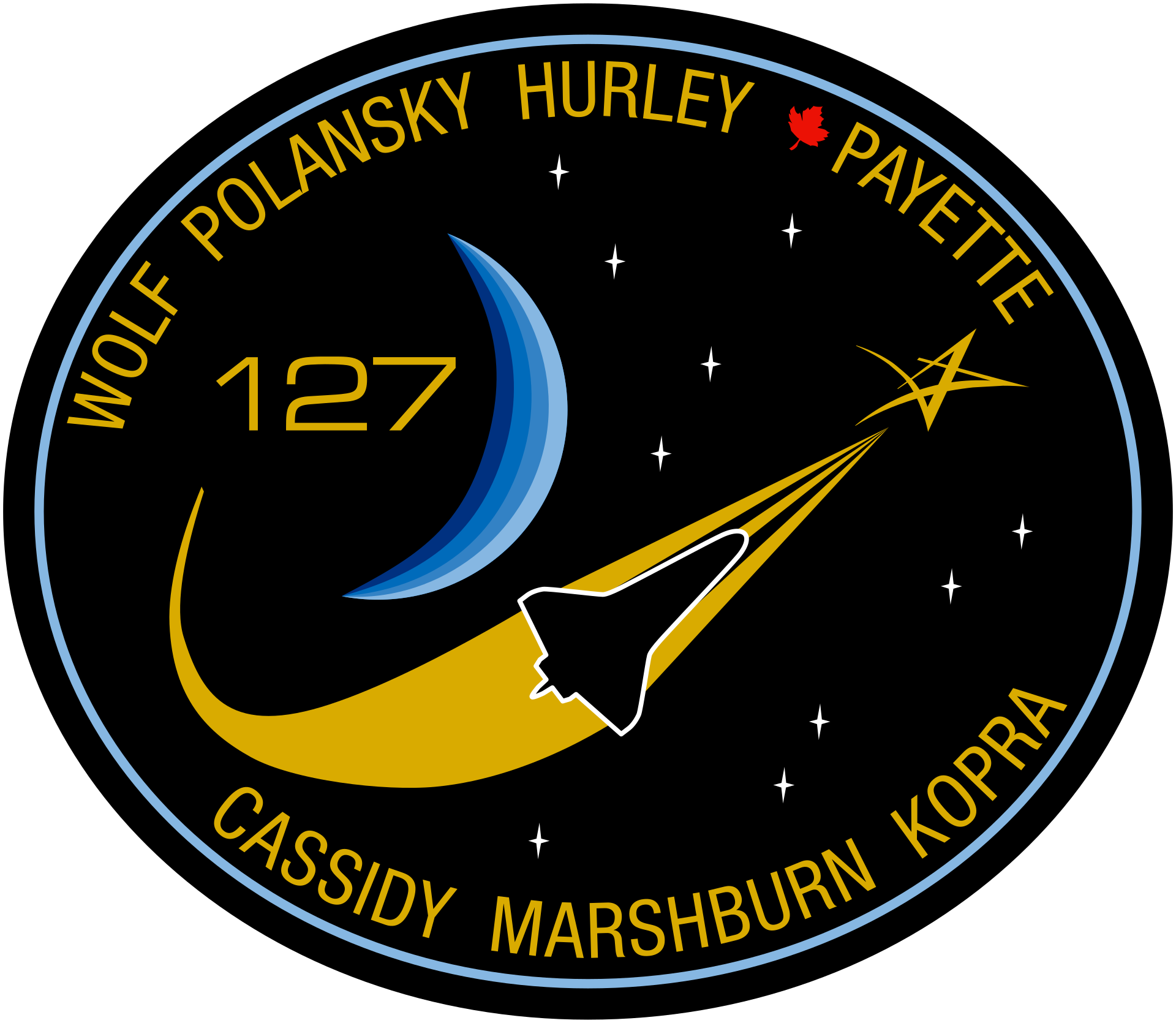 Location
Kennedy Space Center, FL, USA
225 rockets have launched from Kennedy Space Center, FL, USA.
Agency
United Space Alliance – USA
Type: Commercial
Abbreviation: USA
Founded: 1995
Launchers: Space Shuttle
Country: USA
United Space Alliance (USA) is a spaceflight operations company. USA is a joint venture which was established in August 1995 as a Limited Liability Company (LLC), equally owned by Boeing and Lockheed Martin.