STS-126
Space Shuttle Endeavour / OV-105
United Space Alliance
Mission
STS-126
Type: Human Exploration
STS-126 was a Space Shuttle mission to the International Space Station (ISS) flown by Space Shuttle Endeavour. The purpose of the mission, referred to as ULF2 by the ISS program, was to deliver equipment and supplies to the station, to service the Solar Alpha Rotary Joints (SARJ), and repair the problem in the starboard SARJ that had limited its use since STS-120.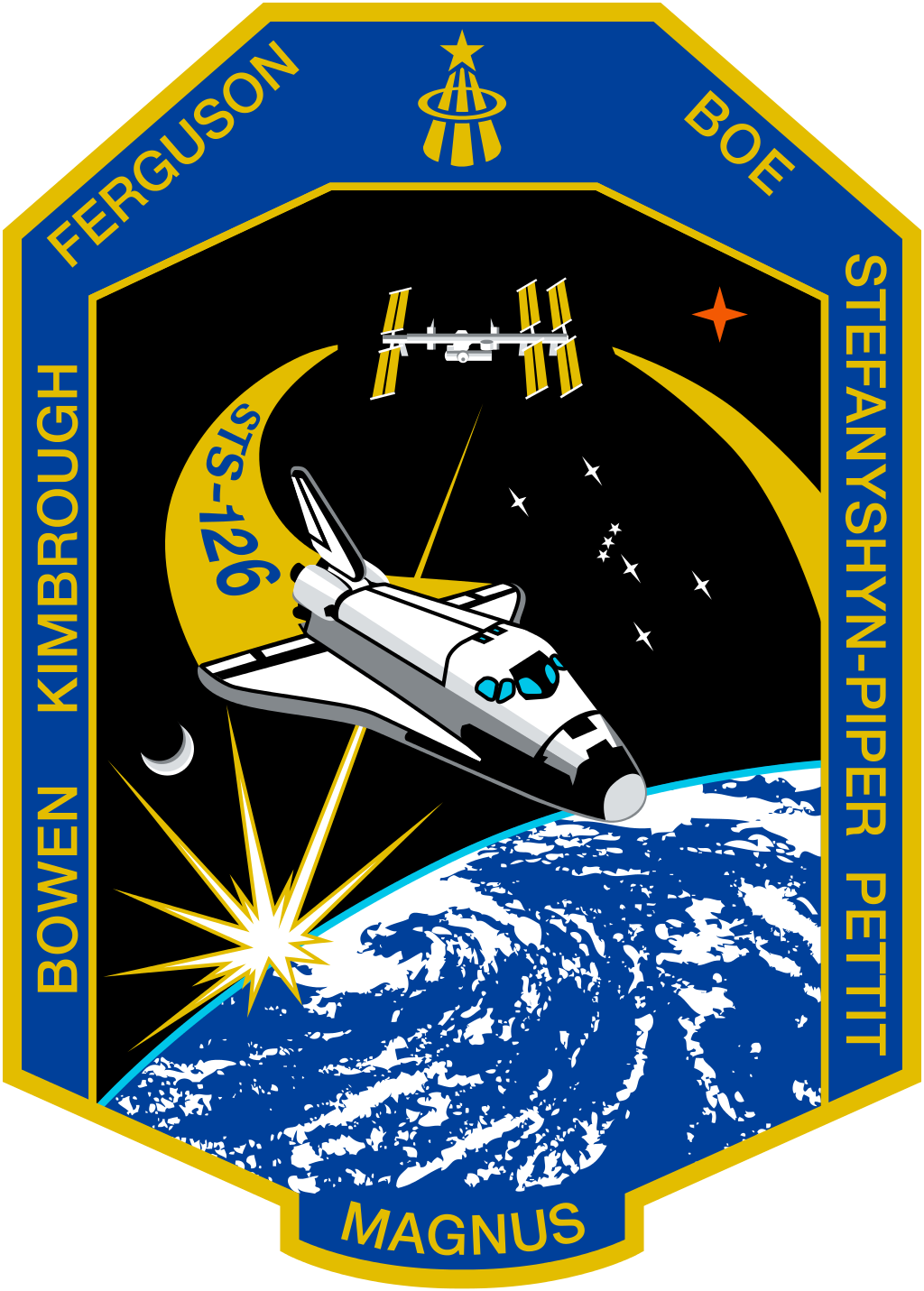 Location
Kennedy Space Center, FL, USA
205 rockets have launched from Kennedy Space Center, FL, USA.
Agency
United Space Alliance
Type: Commercial
Abbreviation: USA
Founded: 1995
Launchers: Space Shuttle
Country: USA
United Space Alliance (USA) is a spaceflight operations company. USA is a joint venture which was established in August 1995 as a Limited Liability Company (LLC), equally owned by Boeing and Lockheed Martin.