STS-95
Space Shuttle Discovery / OV-103
Lockheed Space Operations Company
Mission
STS-95
STS-95 was a Space Shuttle mission launched from Kennedy Space Center, Florida on 29 October 1998, using the orbiter Discovery. It was the 25th flight of Discovery and the 92nd mission flown since the start of the Space Shuttle program in April 1981. It was a highly publicized mission due to former Project Mercury astronaut and United States Senator John H. Glenn, Jr.'s return to space for his second space flight. At age 77, Glenn became the oldest person, to date, to go into space. This mission is also noted for inaugurating ATSC HDTV broadcasting in the U.S., with live coast-to-coast coverage of the launch. In another first, Pedro Duque became the first Spaniard in space.
Trajectory
The trajectory is unavailable. Check back for updates.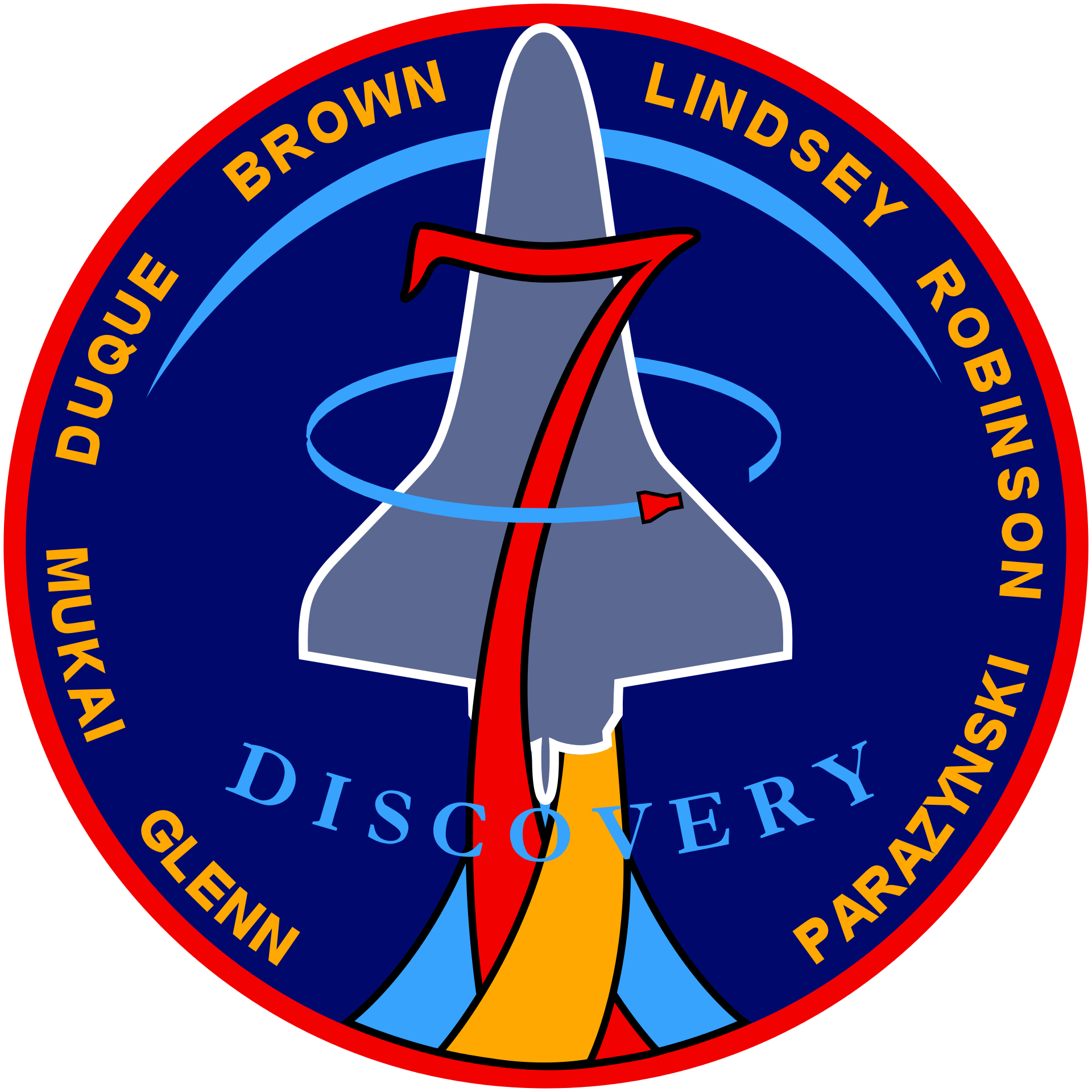 Location
Kennedy Space Center, FL, USA
222 rockets have launched from Kennedy Space Center, FL, USA.
Agency
Lockheed Space Operations Company – LSOC
Type: Commercial
Abbreviation: LSOC
Country: USA