STS-92
Space Shuttle Discovery / OV-103
Lockheed Space Operations Company
Submit a Photo of this Launch
Submit Launch Photo
Thank you for submitting your launch photo for display on this launch page. By submitting a photo you are giving permission to display the photo on this launch page including a photo credit and an optional link. Files will be reviewed and only high quality photos will be approved.
Mission
STS-92
Type: Human Exploration
STS-92 was a Space Shuttle mission to the International Space Station (ISS) flown by Space Shuttle Discovery. STS-92 marked the 100th mission of the Space Shuttle.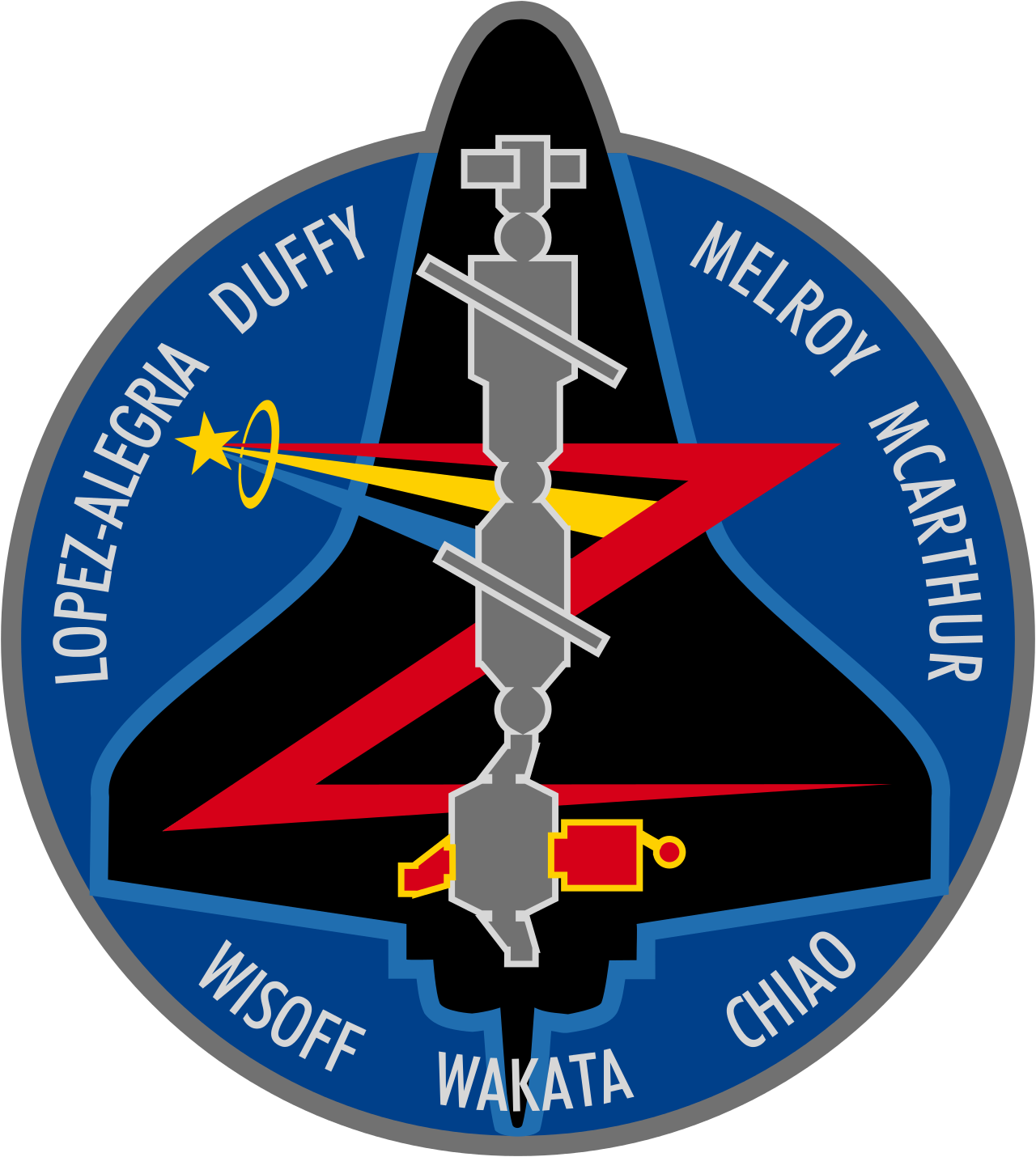 Location
Kennedy Space Center, FL, USA
201 rockets have launched from Kennedy Space Center, FL, USA.
Agency
Lockheed Space Operations Company
Type: Commercial
Abbreviation: LSOC
Country: USA