STS-82
Space Shuttle Discovery / OV-103
Lockheed Space Operations Company
Mission
STS-82
Type: Astrophysics
STS-82 was the 22nd flight of the Space Shuttle Discovery and the 82nd mission of the Space Shuttle program. It was NASA's second mission to service the Hubble Space Telescope, during which Discovery's crew repaired and upgraded the telescope's scientific instruments, increasing its research capabilities and achieved the highest altitude ever attained by a STS Orbiter (335-nautical-mile (620 km)).
Trajectory
The trajectory is unavailable. Check back for updates.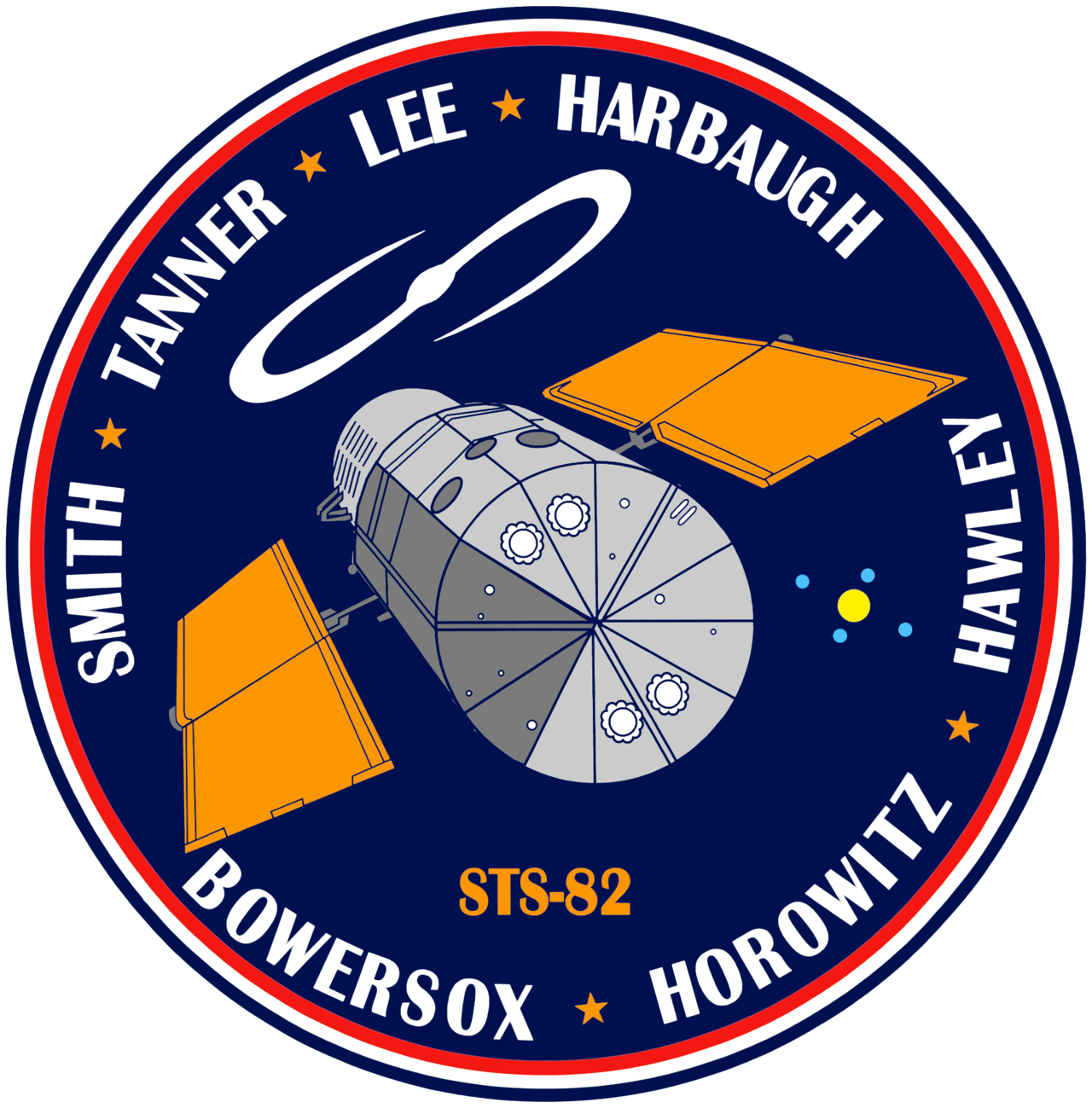 Location
Kennedy Space Center, FL, USA
222 rockets have launched from Kennedy Space Center, FL, USA.
Agency
Lockheed Space Operations Company – LSOC
Type: Commercial
Abbreviation: LSOC
Country: USA