STS-70
Space Shuttle Discovery / OV-103
Lockheed Space Operations Company
Mission
STS-70
Type: Communications
STS-70 was the 21st flight of the Space Shuttle Discovery, and the last of 7 shuttle missions to carry a Tracking and Data Relay Satellite (TDRS). This was the first shuttle mission controlled from the new mission control center room at the Johnson Space Center in Houston. STS-70 was also the first flight of the new Block 1 orbiter main engine, designed to improve both engine performance and safety.
Trajectory
The trajectory is unavailable. Check back for updates.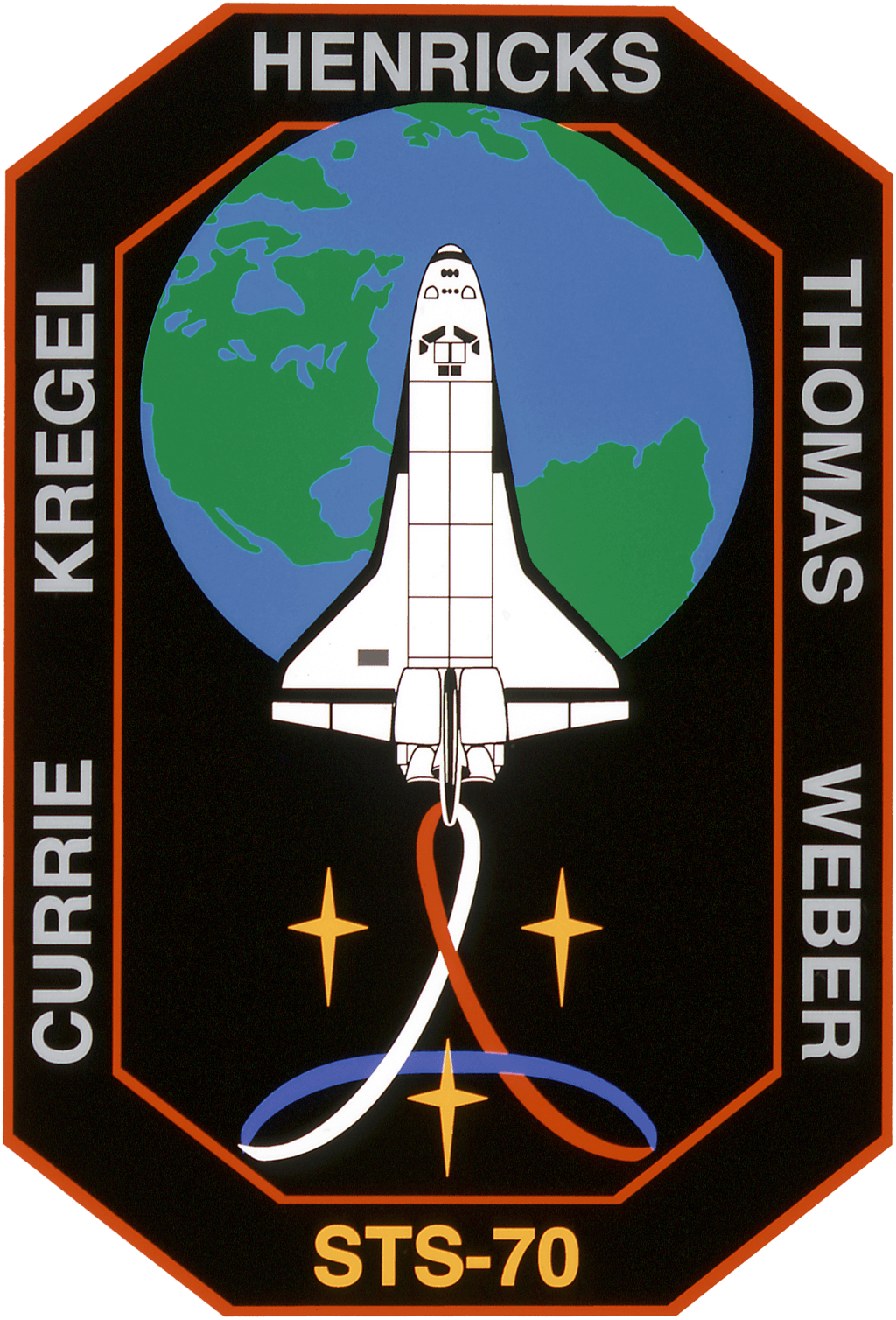 Location
Kennedy Space Center, FL, USA
225 rockets have launched from Kennedy Space Center, FL, USA.
Agency
Lockheed Space Operations Company – LSOC
Type: Commercial
Abbreviation: LSOC
Country: USA