STS-60
Space Shuttle Discovery / OV-103
Lockheed Space Operations Company
Mission
STS-60
STS-60 was the first mission of the US/Russian Shuttle-Mir Program, which carried Sergei K. Krikalev, the first Russian cosmonaut to fly aboard a Space Shuttle. The mission used Space Shuttle Discovery, which lifted off from Launch Pad 39A on 3 February 1994 from Kennedy Space Center, Florida. The mission carried the Wake Shield Facility experiment and a SPACEHAB module into orbit, and carried out a live bi-directional audio and downlink link-up with the cosmonauts aboard the Russian space station Mir.
Trajectory
The trajectory is unavailable. Check back for updates.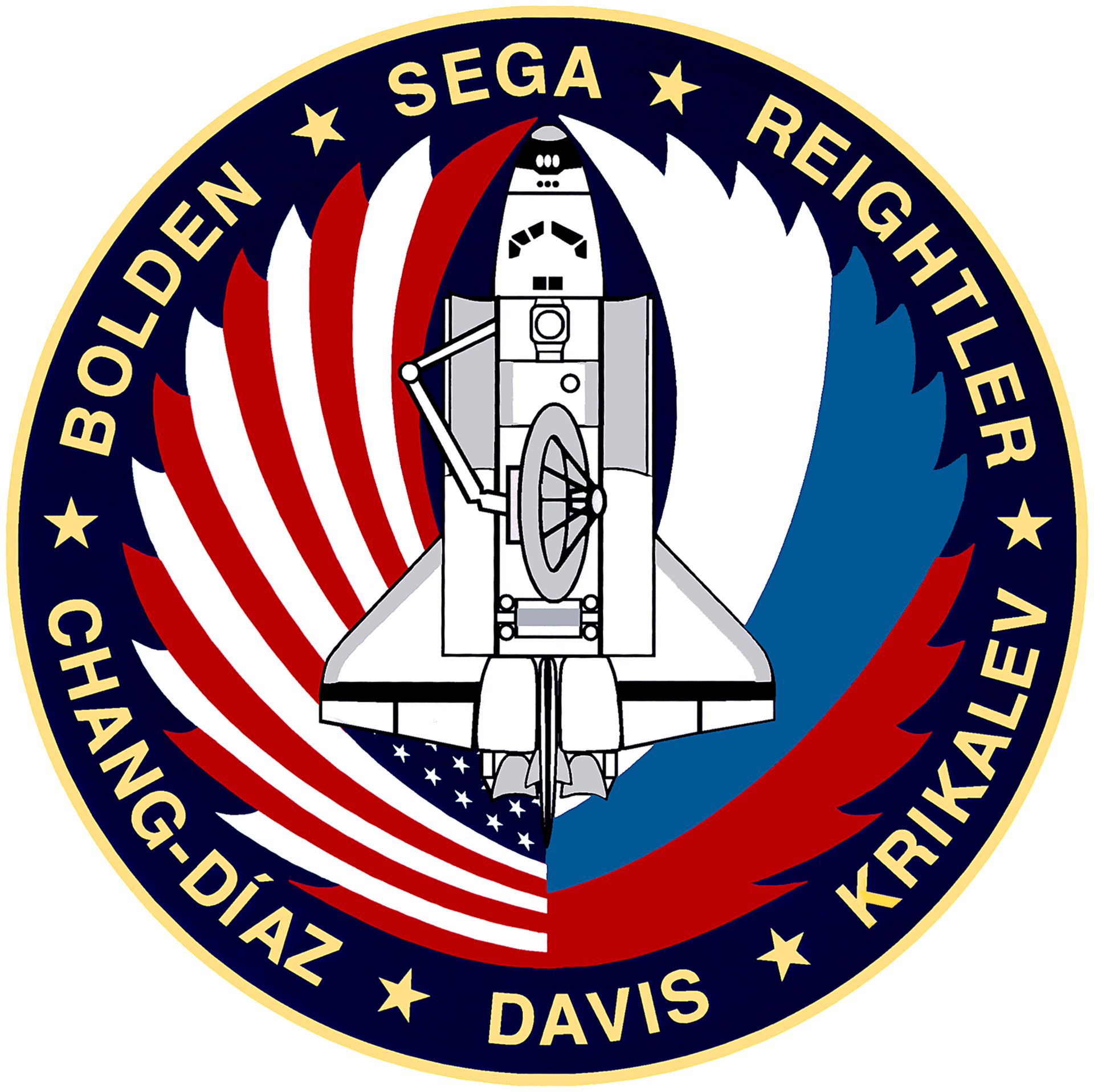 Location
Kennedy Space Center, FL, USA
222 rockets have launched from Kennedy Space Center, FL, USA.
Agency
Lockheed Space Operations Company – LSOC
Type: Commercial
Abbreviation: LSOC
Country: USA