STS-51
Space Shuttle Discovery / OV-103
Lockheed Space Operations Company
Mission
STS-51
Type: Communications
STS-51 was a Space Shuttle Discovery mission that launched the Advanced 10 Technology Satellite (ACTS) in September 1993. The flight also featured the deployment and retrieval of the SPAS-ORFEUS satellite and its IMAX camera, which captured spectacular footage of Discovery in space. A spacewalk was also performed during the mission to evaluate tools and techniques for the STS-61 Hubble Space Telescope servicing mission later that year.
Trajectory
The trajectory is unavailable. Check back for updates.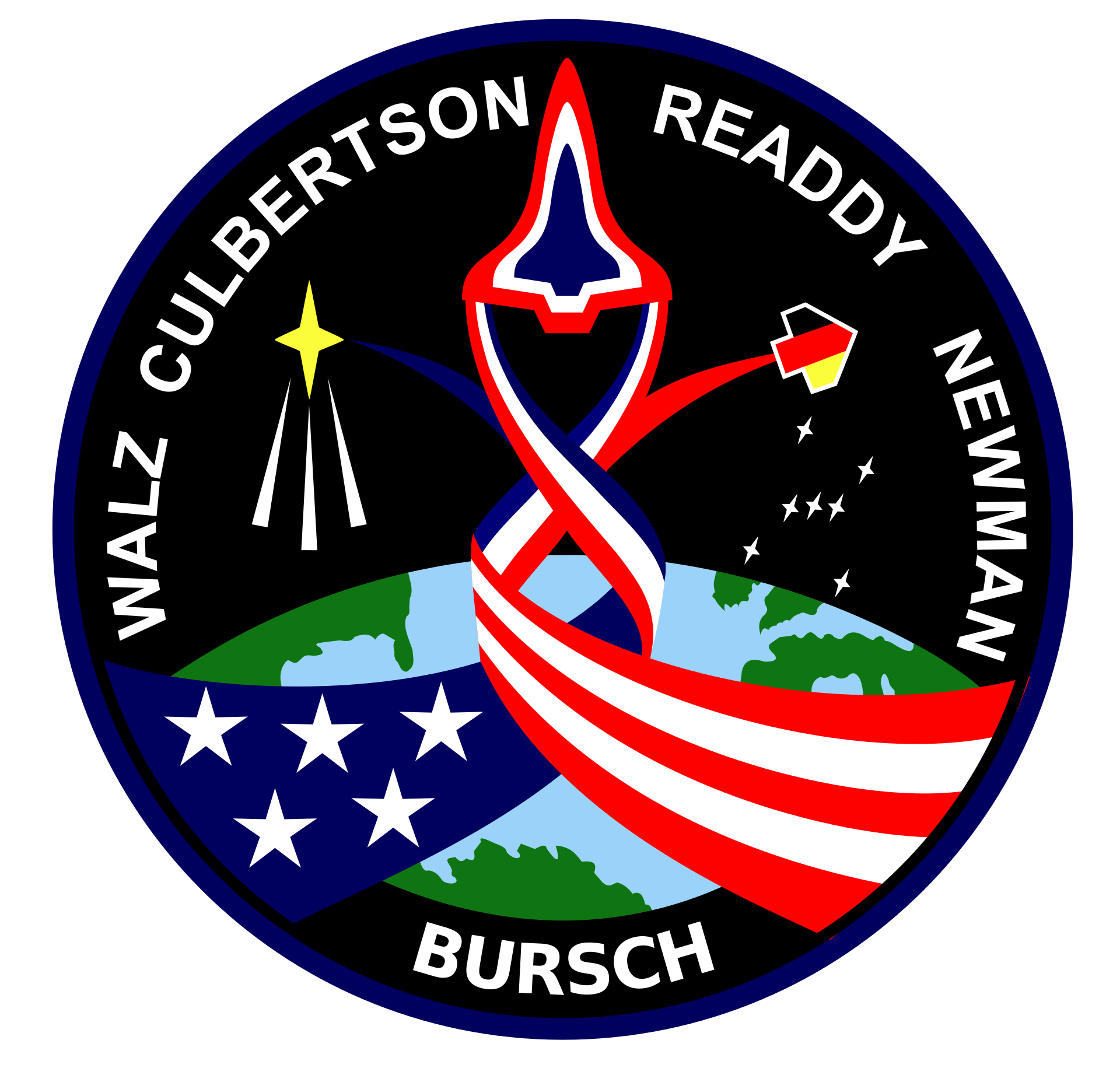 Location
Kennedy Space Center, FL, USA
225 rockets have launched from Kennedy Space Center, FL, USA.
Agency
Lockheed Space Operations Company – LSOC
Type: Commercial
Abbreviation: LSOC
Country: USA