STS-51-G
Space Shuttle Discovery / OV-103
Lockheed Space Operations Company
Mission
STS-51-G
Type: Communications
STS-51-G was the eighteenth flight of the shuttle program and fifth for Space Shuttle Discovery. Sultan Salman Al Saud of Saudi Arabia was on board as a payload specialist; he became the first Arab, the first Muslim and first member of a royal family to fly into space. It was the first shuttle flight to fly without an astronaut from the pre-Shuttle era. Its mission was to deploy 3 10 satellites.
Trajectory
The trajectory is unavailable. Check back for updates.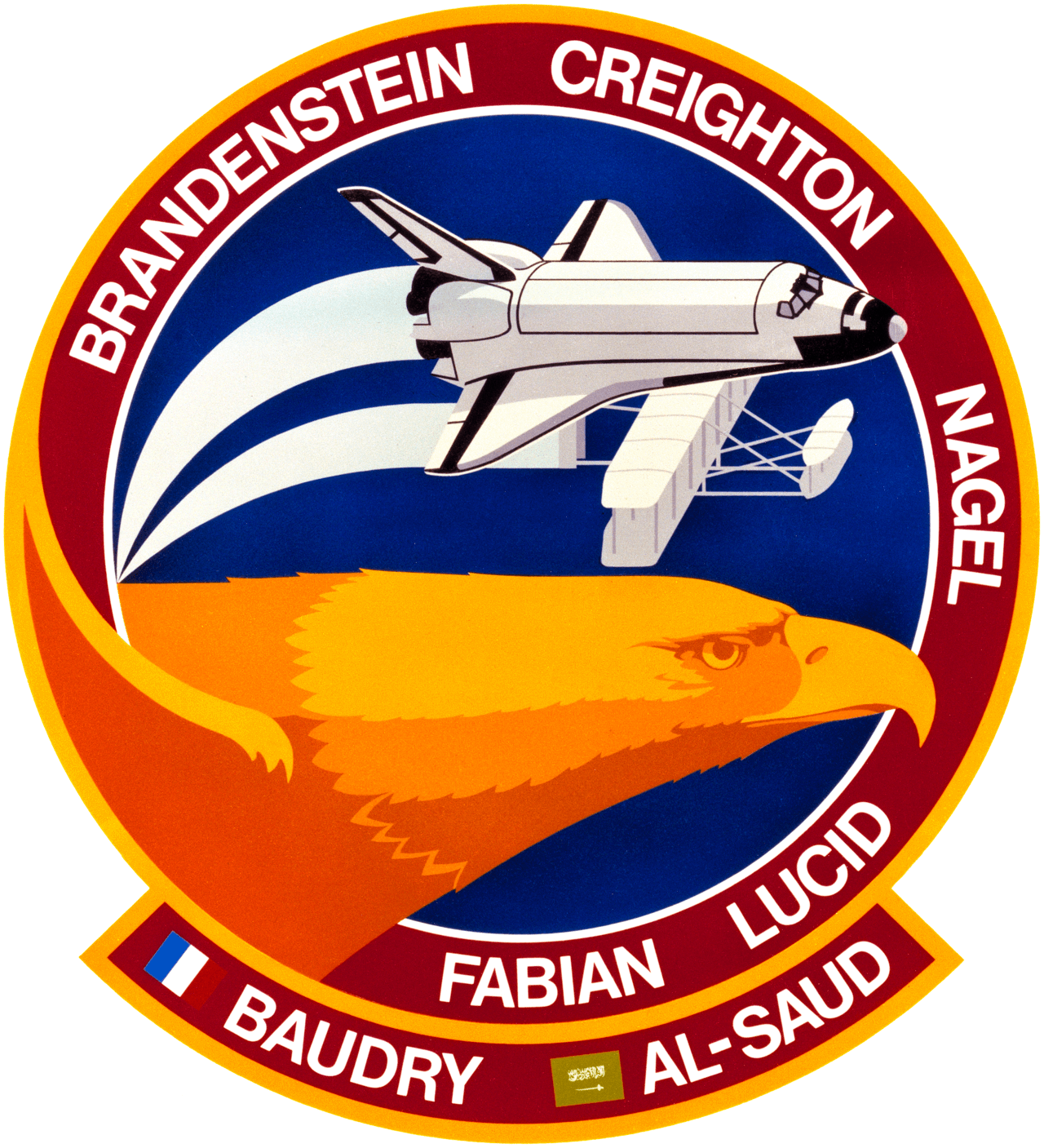 Location
Kennedy Space Center, FL, USA
225 rockets have launched from Kennedy Space Center, FL, USA.
Agency
Lockheed Space Operations Company – LSOC
Type: Commercial
Abbreviation: LSOC
Country: USA