STS-51-D
Space Shuttle Discovery / OV-103
Lockheed Space Operations Company
Mission
STS-51-D
Type: Communications
STS-51-D was the sixteenth flight of the shuttle and fourth for the Space Shuttle Discovery. Its mission was to deploy a number of 10 satellites. The landing suffered extensive brake damaged and a ruptured tire. All subsequent landings had to be done at the Edwards Air Force Base until the development and implementation of nose steering.
Trajectory
The trajectory is unavailable. Check back for updates.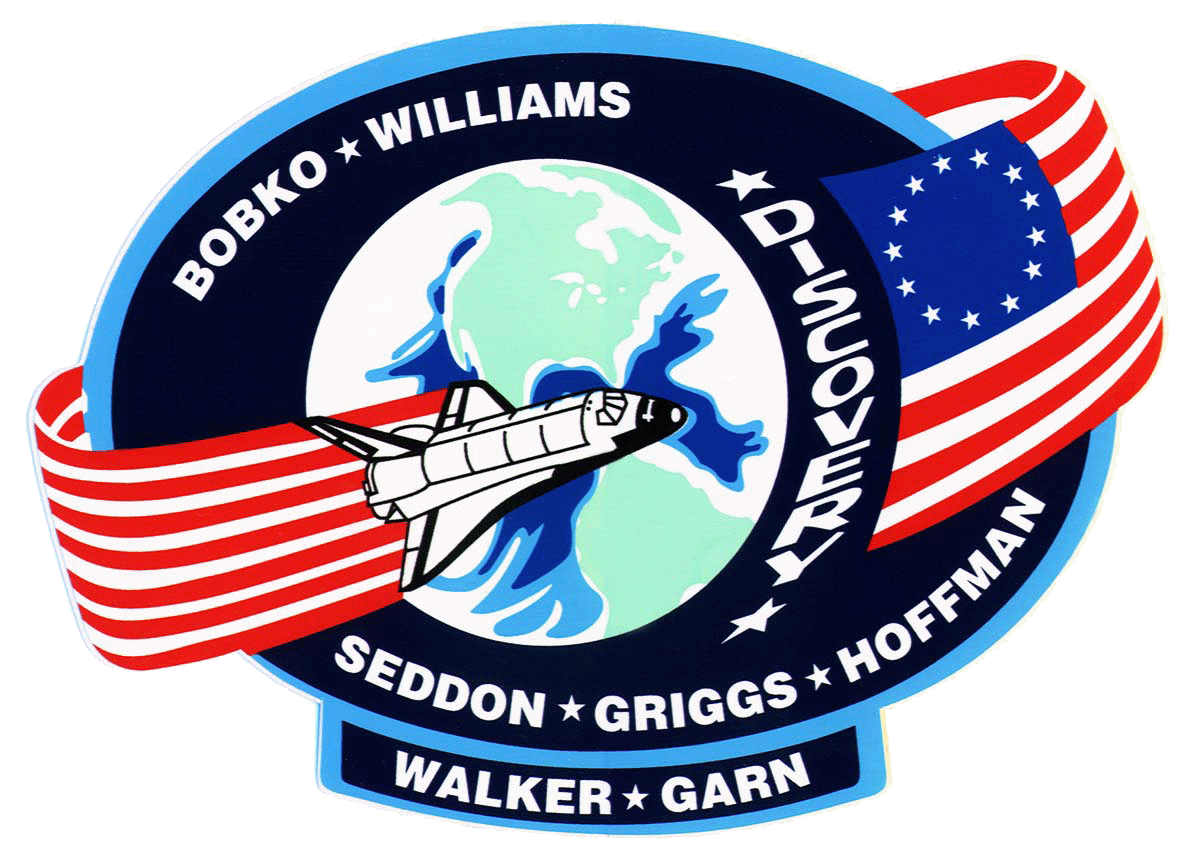 Location
Kennedy Space Center, FL, USA
222 rockets have launched from Kennedy Space Center, FL, USA.
Agency
Lockheed Space Operations Company – LSOC
Type: Commercial
Abbreviation: LSOC
Country: USA