STS-26
Space Shuttle Discovery / OV-103
Lockheed Space Operations Company
Mission
STS-26
Type: Communications
STS-26 was the twenty-sixth space shuttle mission and the seventh flight of the orbiter Discovery. It was the return to flight mission after the Space Shuttle Challenger disaster. It was the first to have all of its crew members wear pressure suits for launch and landing since STS-4 and the first mission with bailout capability since STS-4. It was also the first all-veteran crew mission since Apollo-11 with all of its crew having flown at least on prior mission.
Trajectory
The trajectory is unavailable. Check back for updates.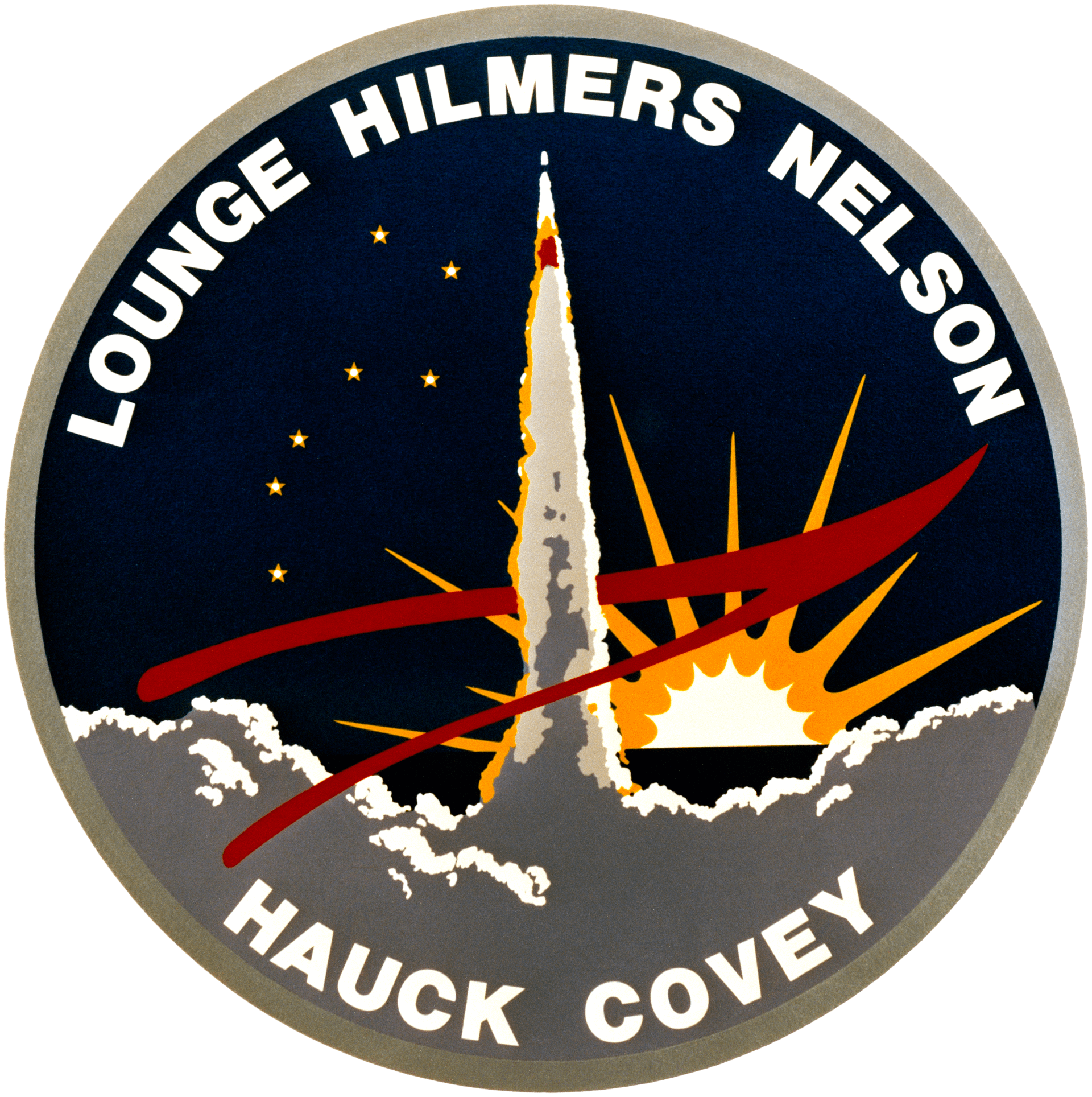 Location
Kennedy Space Center, FL, USA
222 rockets have launched from Kennedy Space Center, FL, USA.
Agency
Lockheed Space Operations Company – LSOC
Type: Commercial
Abbreviation: LSOC
Country: USA