STS-133
Space Shuttle Discovery / OV-103
United Space Alliance
Mission
STS-133
Type: Human Exploration
STS-133 was an ISS assembly flight. Payload included the Permanent Multipurpose Module Leonardo, which was left permanently docked to one of the station's ports. The shuttle also carried the third of four ExPRESS Logistics Carriers to the ISS, as well as a humanoid robot called Robonaut.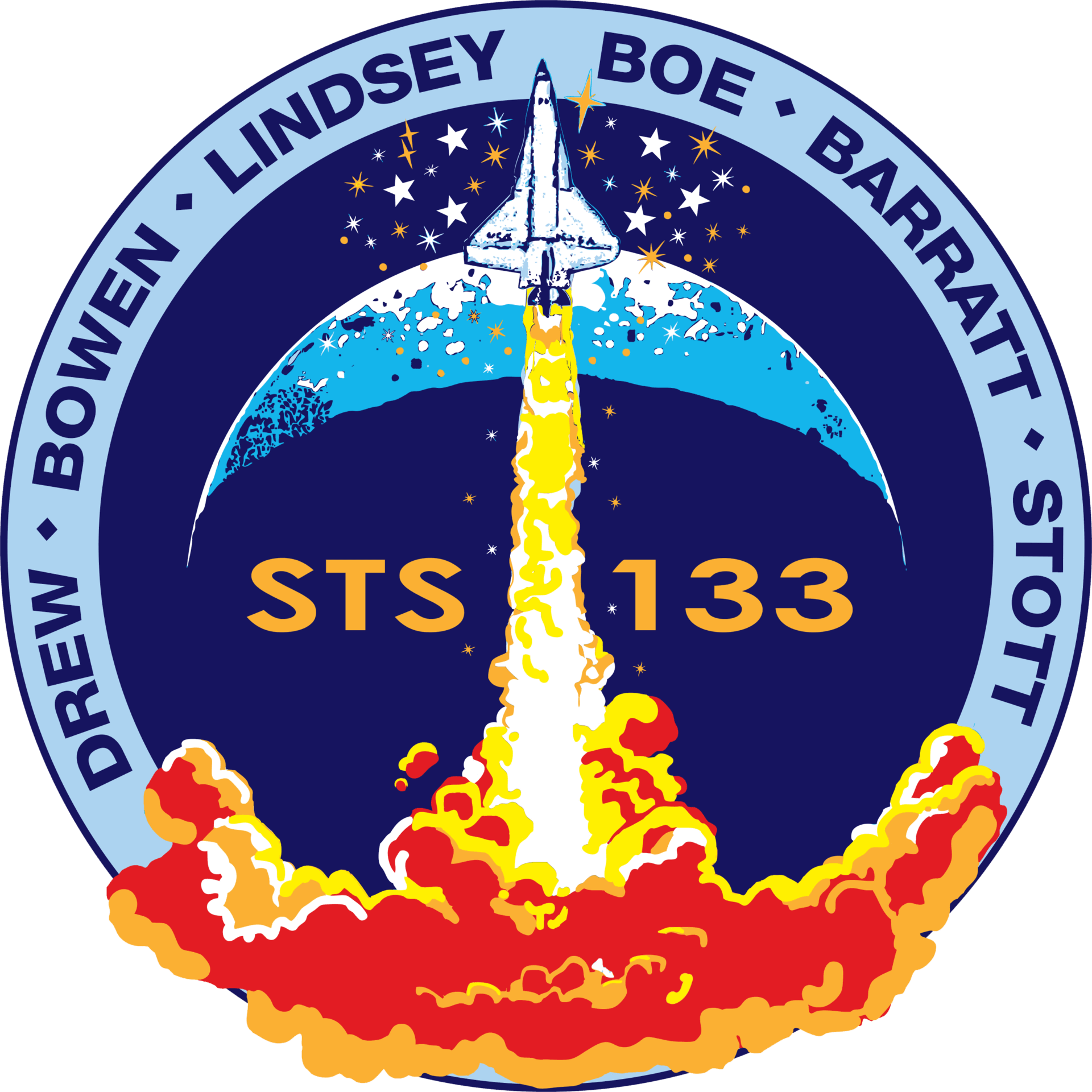 Location
Kennedy Space Center, FL, USA
206 rockets have launched from Kennedy Space Center, FL, USA.
Agency
United Space Alliance
Type: Commercial
Abbreviation: USA
Founded: 1995
Launchers: Space Shuttle
Country: USA
United Space Alliance (USA) is a spaceflight operations company. USA is a joint venture which was established in August 1995 as a Limited Liability Company (LLC), equally owned by Boeing and Lockheed Martin.