STS-131
Space Shuttle Discovery / OV-103
United Space Alliance
Mission
STS-131
Type: Human Exploration
STS-131 was an ISS assembly flight with the primary payload being a loaded Multi-Purpose Logistics Module – Leonardo. The mission began on April 5th 2010 at 1021:22 UTC launching Commander Alan Poindexter, Pilot James Dutton, Mission Specialist 1 Richard Mastracchio, Mission Specialist 2 Dorothy M. Metcalf-Lindenburger, Mission Specialist 3 Stephanie Wilson, Mission Specialist 4 Naoko Yamazaki & Mission Specialist 5 Clayton Anderson to orbit. They docked with the ISS 2 days after launch. The mission was the final Space Shuttle launch with a seven person crew and was the longest flight for Discovery. STS-131 also marked the first time 4 women have been in space at once. During the mission 3 spacewalks were conducted to replace an ammonia tank and to retrieve a seed experiment from outside the Japanese laboratory. The mission concluded after 15 days & 2 hours on April 20th 2010 at 1308:35 UTC after 2 waved off landing opportunities on the 19th at the Kennedy Space Center.
Trajectory
The trajectory is unavailable. Check back for updates.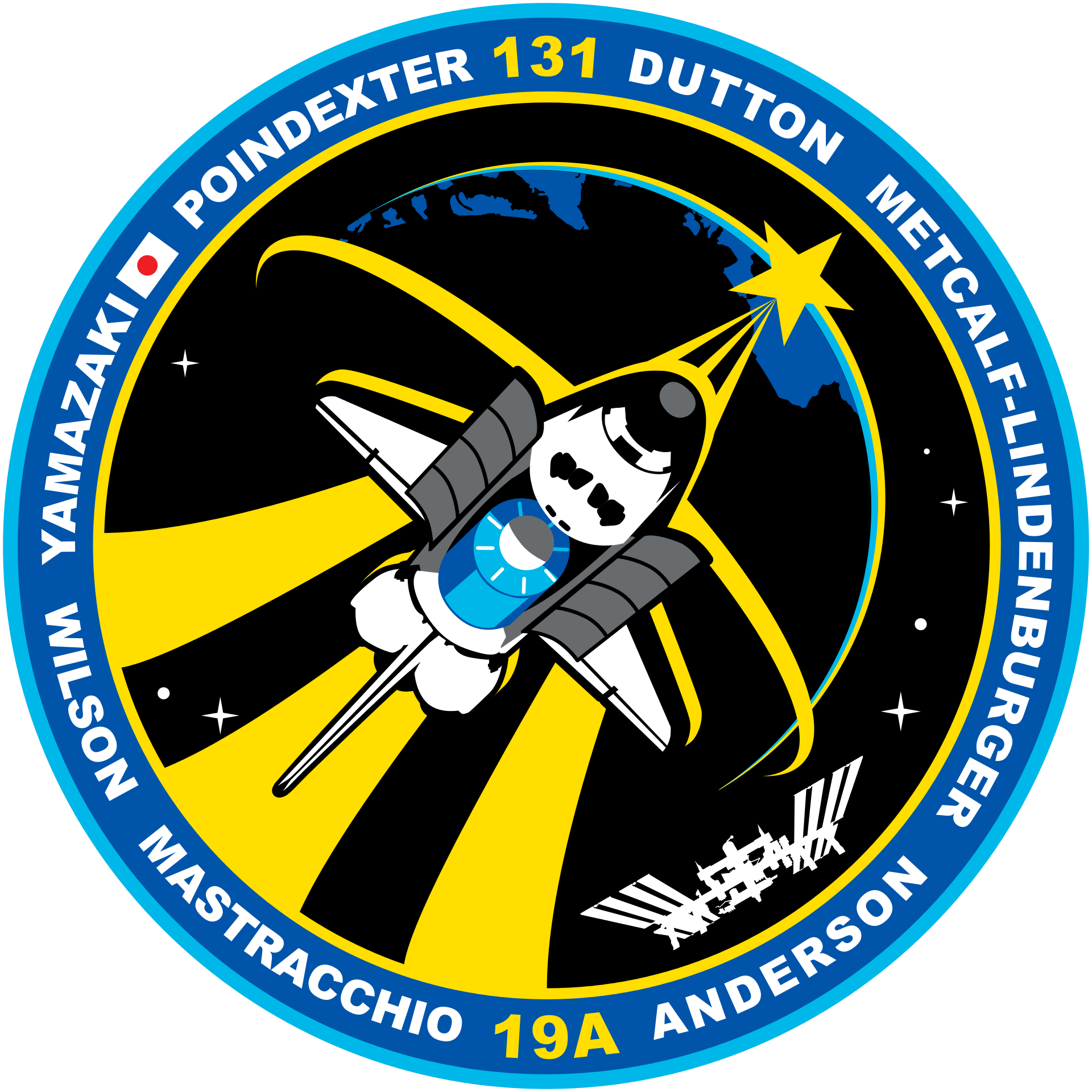 Location
Kennedy Space Center, FL, USA
223 rockets have launched from Kennedy Space Center, FL, USA.
Agency
United Space Alliance – USA
Type: Commercial
Abbreviation: USA
Founded: 1995
Launchers: Space Shuttle
Country: USA
United Space Alliance (USA) is a spaceflight operations company. USA is a joint venture which was established in August 1995 as a Limited Liability Company (LLC), equally owned by Boeing and Lockheed Martin.