STS-114
Space Shuttle Discovery / OV-103
United Space Alliance
Mission
STS-114
Type: Human Exploration
STS-114 was the first "Return to Flight" Space Shuttle mission following the Space Shuttle Columbia disaster. Discovery launched at 10:39 EDT (14:39 UTC), 26 July 2005. The launch, 907 days (approx. 29 months) after the loss of Columbia, was approved despite unresolved fuel sensor anomalies in the external tank that had prevented the shuttle from launching on 13 July, its originally scheduled date.
Trajectory
The trajectory is unavailable. Check back for updates.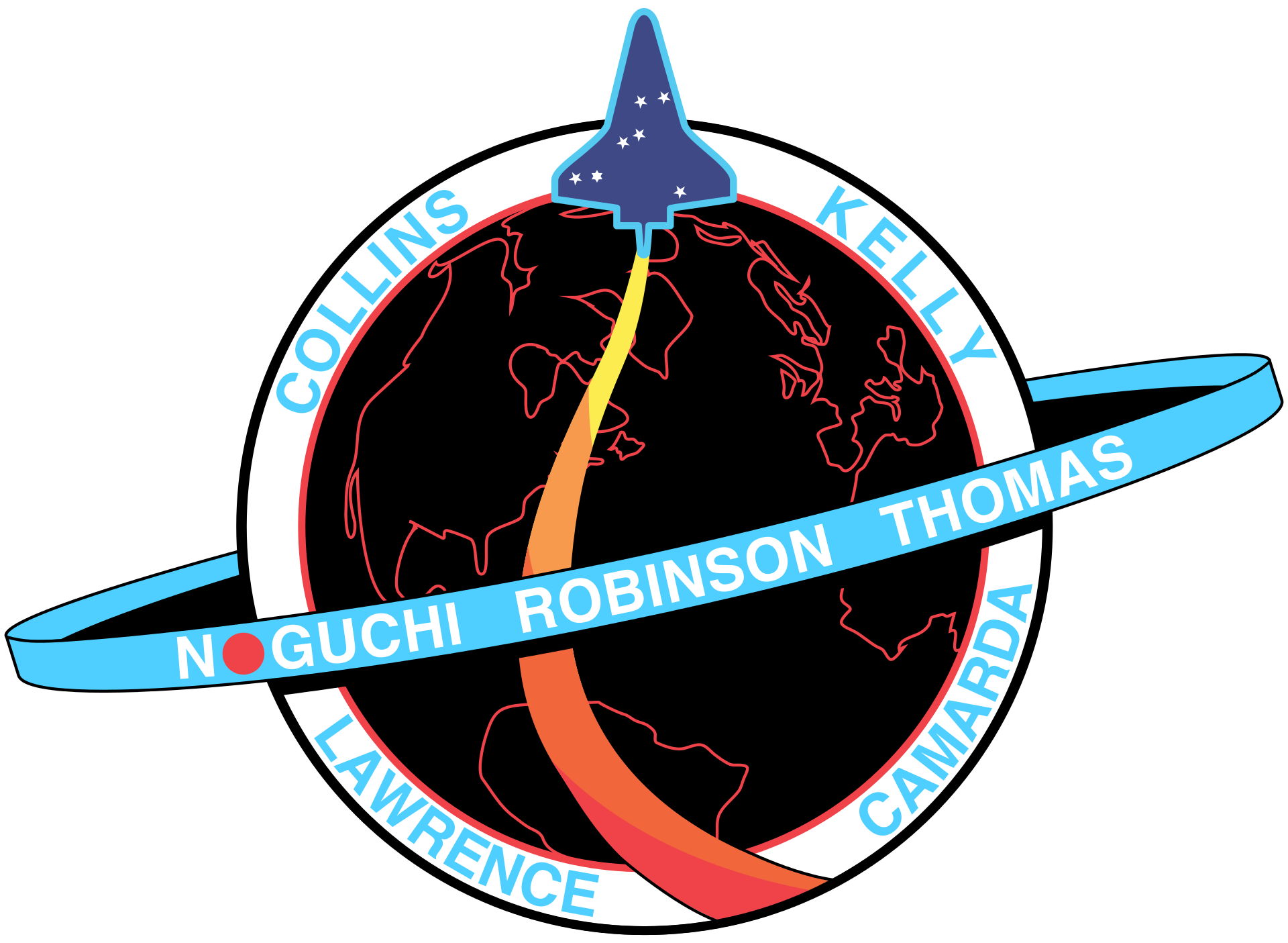 Location
Kennedy Space Center, FL, USA
223 rockets have launched from Kennedy Space Center, FL, USA.
Agency
United Space Alliance – USA
Type: Commercial
Abbreviation: USA
Founded: 1995
Launchers: Space Shuttle
Country: USA
United Space Alliance (USA) is a spaceflight operations company. USA is a joint venture which was established in August 1995 as a Limited Liability Company (LLC), equally owned by Boeing and Lockheed Martin.