STS-93
Space Shuttle Columbia OV-102
United Space Alliance
Mission
STS-93
Type: Astrophysics
STS-93 marked the 95th launch of the Space Shuttle, the 26th launch of Columbia, and the 21st night launch of a Space Shuttle. Eileen Collins became the first female shuttle Commander on this flight. Its primary payload was the Chandra X-ray Observatory.
Trajectory
The trajectory is unavailable. Check back for updates.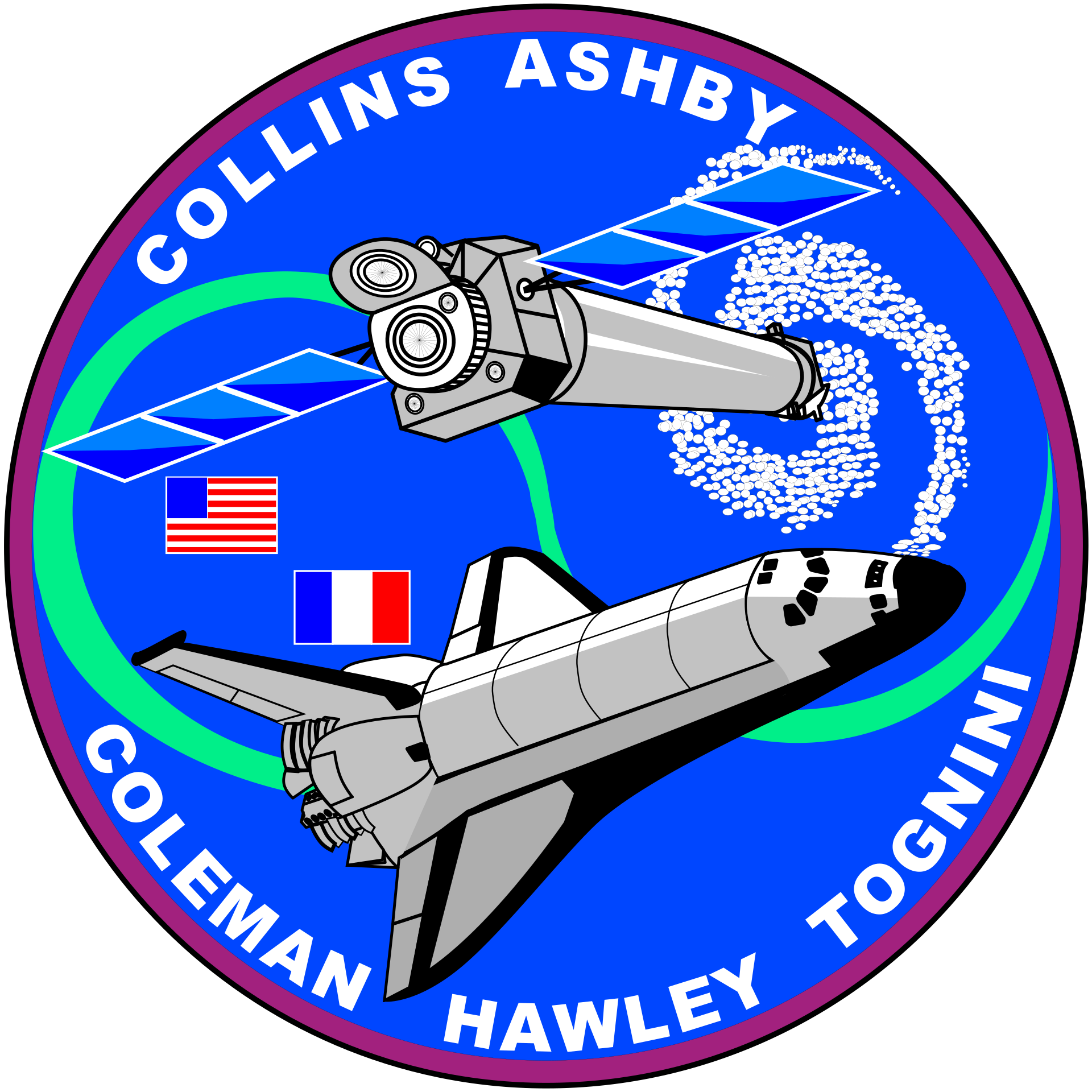 Location
Kennedy Space Center, FL, USA
225 rockets have launched from Kennedy Space Center, FL, USA.
Agency
United Space Alliance – USA
Type: Commercial
Abbreviation: USA
Founded: 1995
Launchers: Space Shuttle
Country: USA
United Space Alliance (USA) is a spaceflight operations company. USA is a joint venture which was established in August 1995 as a Limited Liability Company (LLC), equally owned by Boeing and Lockheed Martin.