STS-90
Space Shuttle Columbia / OV-102
United Space Alliance
Mission
STS-90
STS-90 was a 1998 Space Shuttle mission flown by the Space Shuttle Columbia. The 16-day mission marked the last flight of the European Space Agency's Spacelab laboratory module, which had first flown on Columbia on STS-9, and was also the last daytime landing for Columbia.
Trajectory
The trajectory is unavailable. Check back for updates.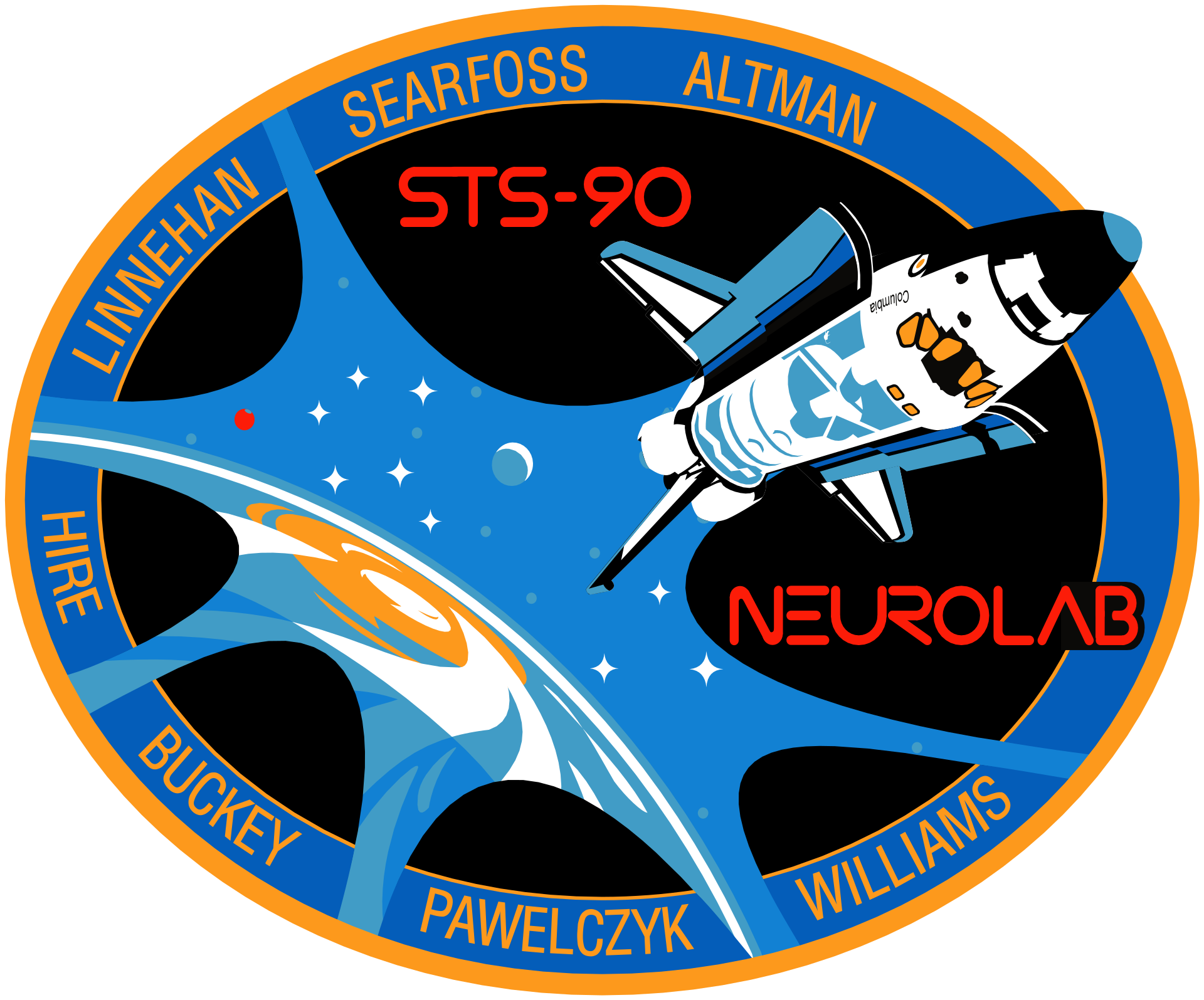 Location
Kennedy Space Center, FL, USA
217 rockets have launched from Kennedy Space Center, FL, USA.
Rocket
Space Shuttle Columbia OV-102 – United Space Alliance
Family: Space Shuttle
Length: 38.1 m
Diameter: 8.4 m
Launch Mass: 2040 T
Low Earth Orbit Capacity: 24400 kg
The Space Shuttle Columbia OV-102 was manufactured by United Space Alliance with the first launch on 1981-04-12. Space Shuttle Columbia OV-102 has 29 successful launches and 1 failed launches with a total of 30 launches. Space Shuttle Columbia was the first space-rated orbiter in NASA's Space Shuttle fleet. It launched for the first time on mission STS-1 on April 12, 1981, the first flight of the Space Shuttle program. Over 22 years of service it completed 27 missions before disintegrating during re-entry near the end of its 28th mission, STS-107 on February 1, 2003, resulting in the deaths of all seven crew members.
Agency
United Space Alliance – USA
Type: Commercial
Abbreviation: USA
Founded: 1995
Launchers: Space Shuttle
Country: USA
United Space Alliance (USA) is a spaceflight operations company. USA is a joint venture which was established in August 1995 as a Limited Liability Company (LLC), equally owned by Boeing and Lockheed Martin.