STS-90
Space Shuttle Columbia / OV-102
United Space Alliance
Mission
STS-90
STS-90 was a 1998 Space Shuttle mission flown by the Space Shuttle Columbia. The 16-day mission marked the last flight of the European Space Agency's Spacelab laboratory module, which had first flown on Columbia on STS-9, and was also the last daytime landing for Columbia.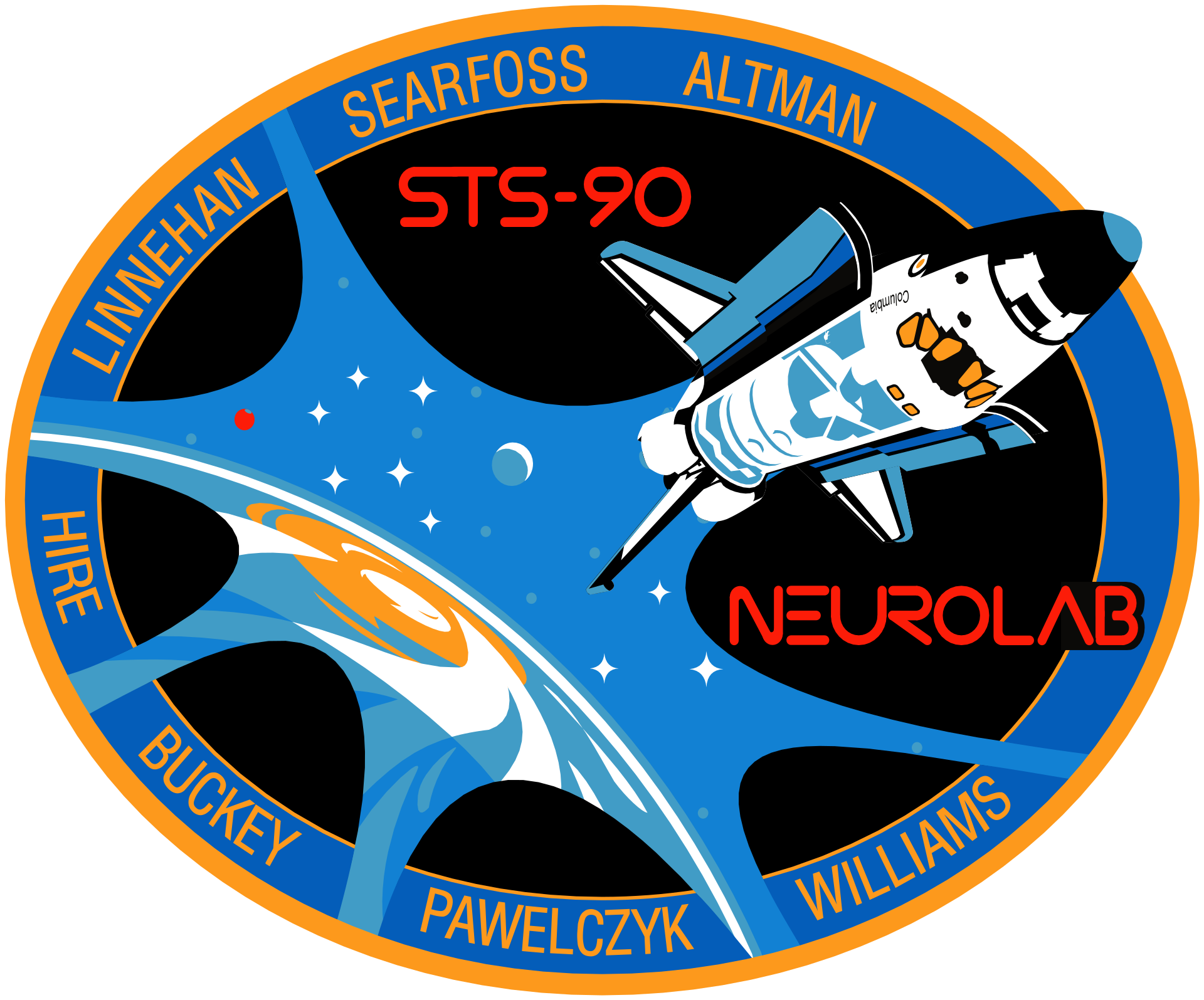 Location
Kennedy Space Center, FL, USA
205 rockets have launched from Kennedy Space Center, FL, USA.
Agency
United Space Alliance
Type: Commercial
Abbreviation: USA
Founded: 1995
Launchers: Space Shuttle
Country: USA
United Space Alliance (USA) is a spaceflight operations company. USA is a joint venture which was established in August 1995 as a Limited Liability Company (LLC), equally owned by Boeing and Lockheed Martin.