STS-80
Space Shuttle Columbia / OV-102
United Space Alliance
Mission
STS-80
Type: Astrophysics
STS-80 was a Space Shuttle mission flown by Space Shuttle Columbia. The launch was originally scheduled for 31 October 1996, but was delayed to 19 November for several reasons. Likewise, the landing, which was originally scheduled for 5 December, was pushed back to 7 December after bad weather prevented landing for two days. The mission was the longest Shuttle mission ever flown at 17 days, 15 hours, and 53 minutes. Although two spacewalks were planned for the mission, they were both canceled after problems with the airlock hatch prevented astronauts Tom Jones and Tammy Jernigan from exiting the orbiter.
Trajectory
The trajectory is unavailable. Check back for updates.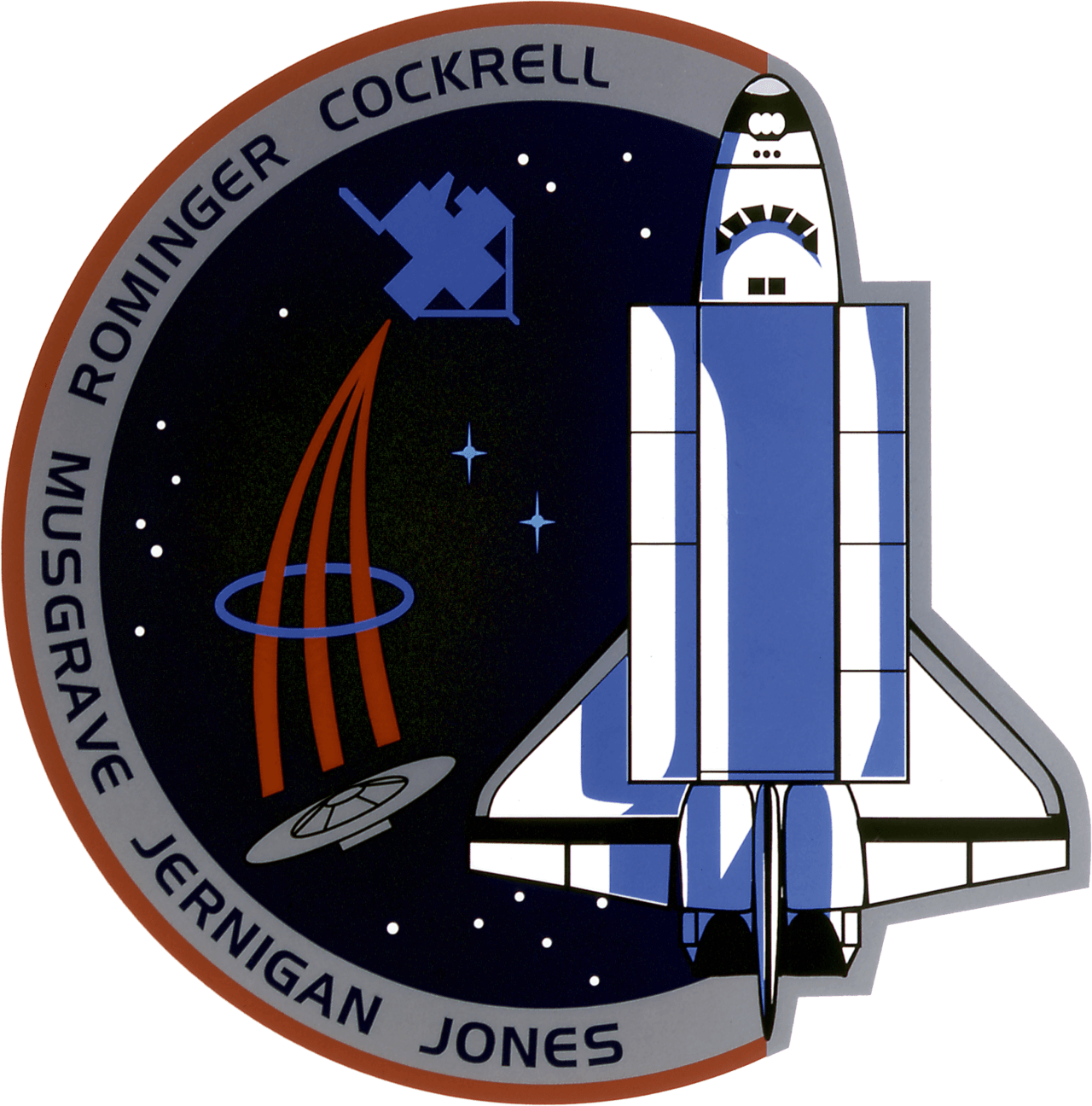 Location
Kennedy Space Center, FL, USA
222 rockets have launched from Kennedy Space Center, FL, USA.
Agency
United Space Alliance – USA
Type: Commercial
Abbreviation: USA
Founded: 1995
Launchers: Space Shuttle
Country: USA
United Space Alliance (USA) is a spaceflight operations company. USA is a joint venture which was established in August 1995 as a Limited Liability Company (LLC), equally owned by Boeing and Lockheed Martin.