STS-73
Space Shuttle Columbia / OV-102
Lockheed Martin Space Operations
Mission
STS-73
STS-73 was a Space Shuttle program mission, during October–November 1995, on board the space shuttle Columbia. The mission was the second mission for the United States Microgravity Laboratory. The crew, who spent 16 days in space, were broken up into 2 teams, the red team and the blue team. The mission also included several Detailed Test Objectives or DTO's.
Trajectory
The trajectory is unavailable. Check back for updates.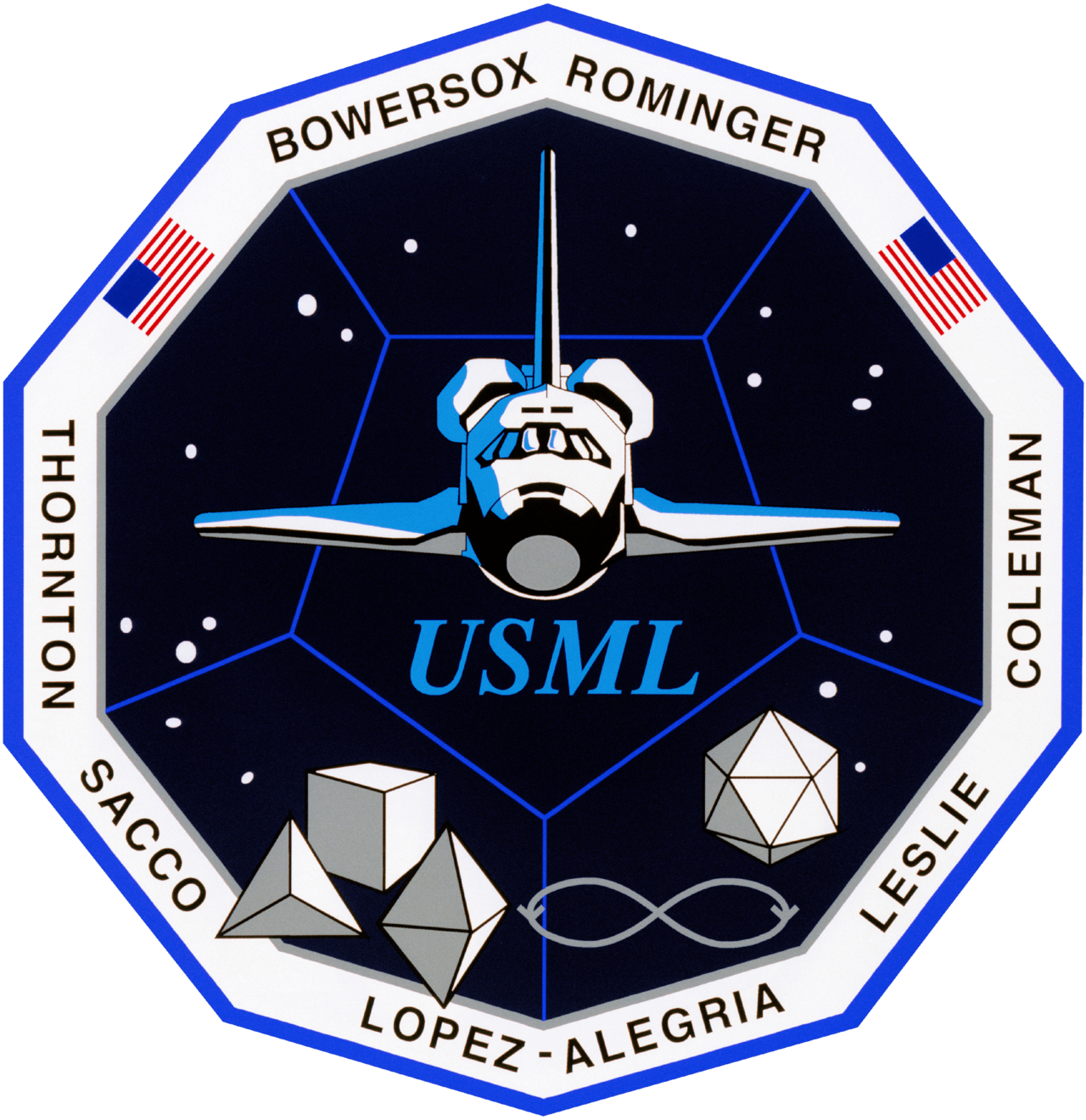 Location
Kennedy Space Center, FL, USA
222 rockets have launched from Kennedy Space Center, FL, USA.
Agency
Lockheed Martin Space Operations – LMSO
Type: Commercial
Abbreviation: LMSO
Country: USA