STS-73
Space Shuttle Columbia / OV-102
Lockheed Martin Space Operations
Submit a Photo of this Launch
Submit Launch Photo
Thank you for submitting your launch photo for display on this launch page. By submitting a photo you are giving permission to display the photo on this launch page including a photo credit and an optional link. Files will be reviewed and only high quality photos will be approved.
Mission
STS-73
STS-73 was a Space Shuttle program mission, during October–November 1995, on board the space shuttle Columbia. The mission was the second mission for the United States Microgravity Laboratory. The crew, who spent 16 days in space, were broken up into 2 teams, the red team and the blue team. The mission also included several Detailed Test Objectives or DTO's.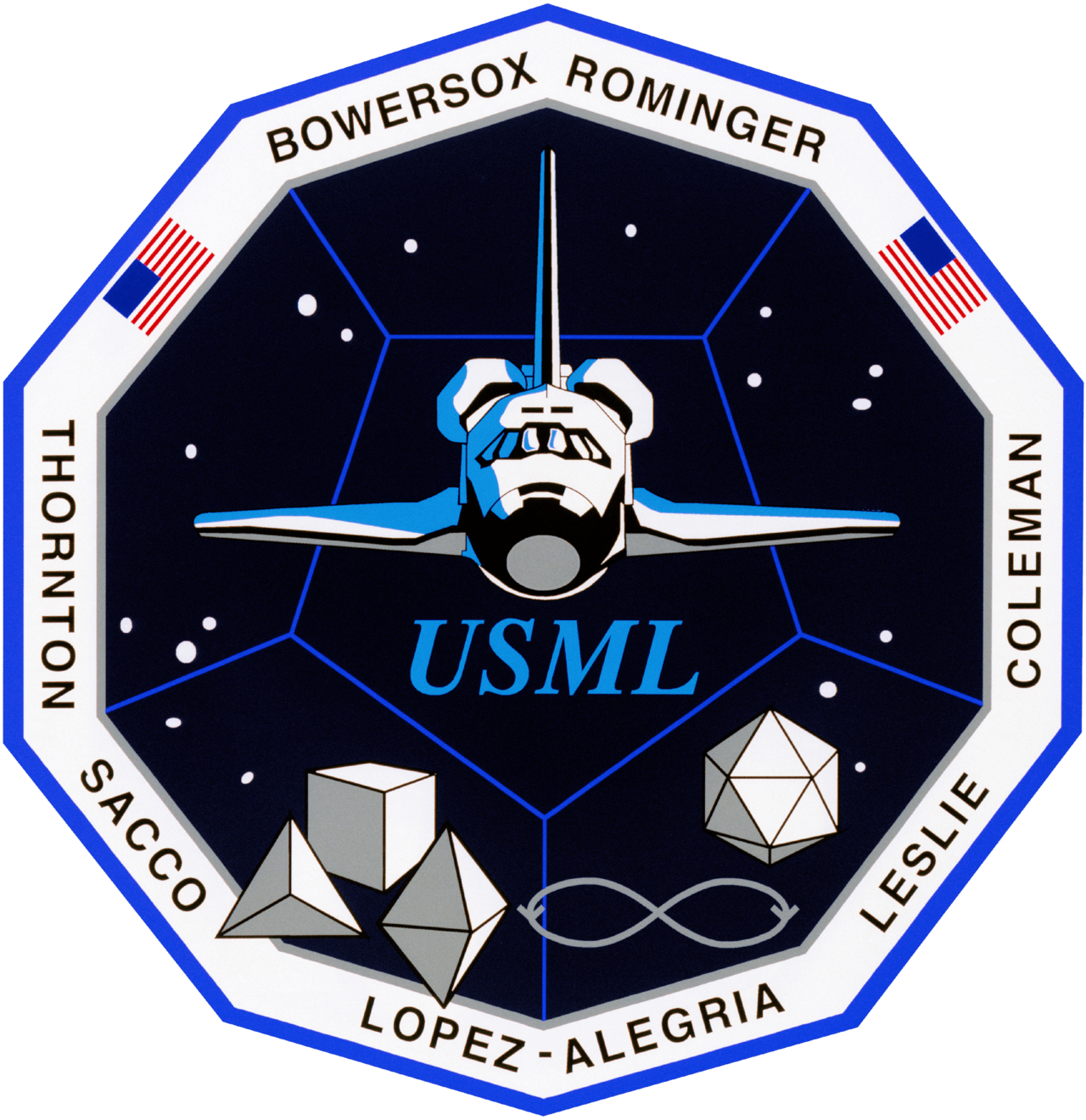 Location
Kennedy Space Center, FL, USA
200 rockets have launched from Kennedy Space Center, FL, USA.
Agency
Lockheed Martin Space Operations
Type: Commercial
Abbreviation: LMSO
Country: USA