STS-62
Space Shuttle Columbia / OV-102
Lockheed Space Operations Company
Mission
STS-62
STS-62 was a Space Shuttle program mission flown aboard Space Shuttle Columbia. The primary payloads were the USMP-02 microgravity experiments package and the OAST-2 engineering and technology payload, both in the orbiter's cargo bay. The two-week mission also featured a number of biomedical experiments focusing on the effects of long duration spaceflight.
Trajectory
The trajectory is unavailable. Check back for updates.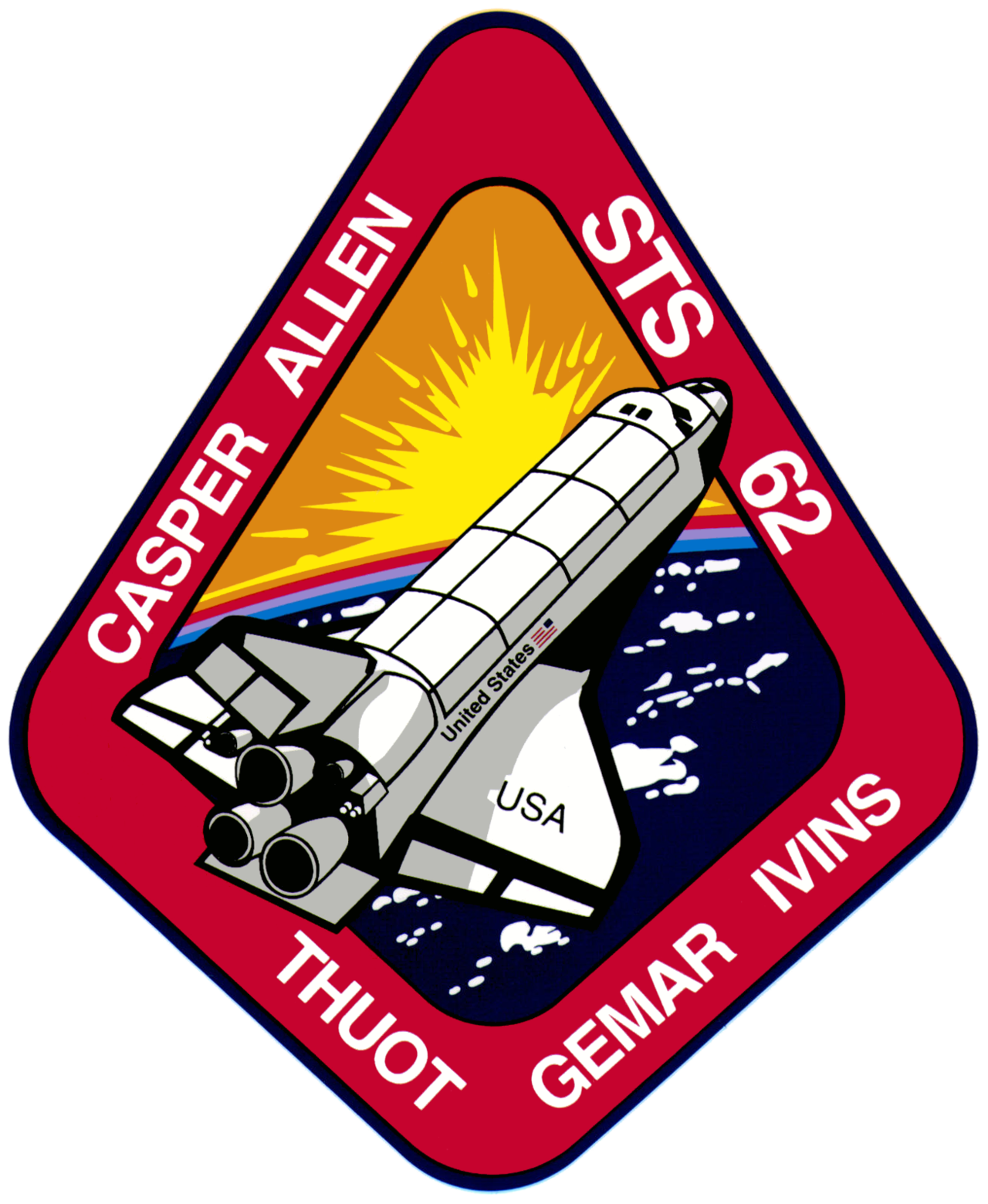 Location
Kennedy Space Center, FL, USA
225 rockets have launched from Kennedy Space Center, FL, USA.
Agency
Lockheed Space Operations Company – LSOC
Type: Commercial
Abbreviation: LSOC
Country: USA