STS-32
Space Shuttle Columbia / OV-102
Lockheed Space Operations Company
Submit a Photo of this Launch
Submit Launch Photo
Thank you for submitting your launch photo for display on this launch page. By submitting a photo you are giving permission to display the photo on this launch page including a photo credit and an optional link. Files will be reviewed and only high quality photos will be approved.
Mission
STS-32
Type: Communications
STS-32 was the thirty-third mission of the shuttle program and ninth of Columbia. It was the first use of Launch Pad 39A and also marked the first use of the Mobile Launcher Platform No. 3 (MLP-3) in the shuttle program. This was the longest flight of the shuttle program lasting nearly 11 days. Its primary missions were to deploy a defence 10 satellite and retrieved NASAs Long Duration Exposure Facility.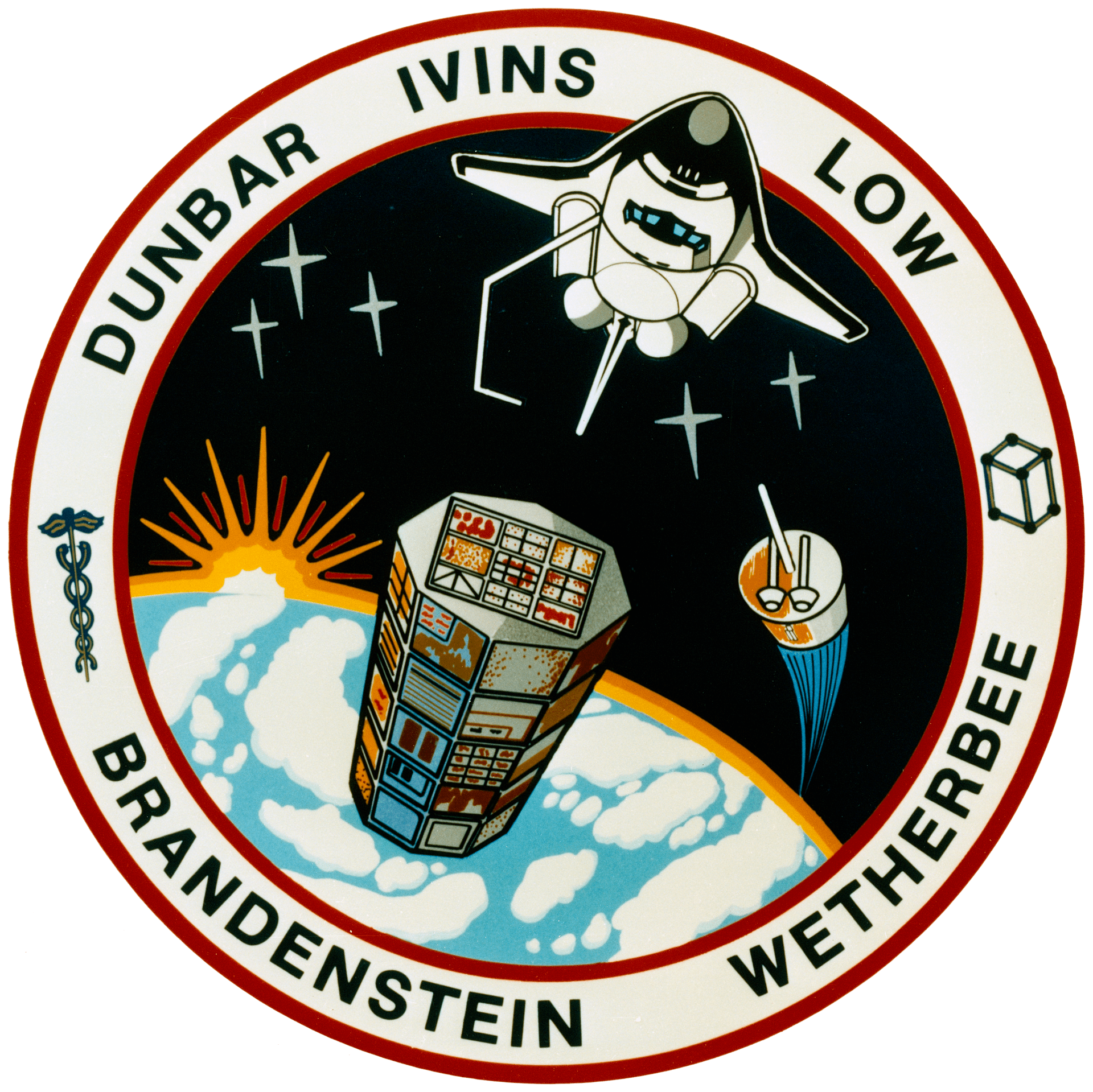 Location
Kennedy Space Center, FL, USA
200 rockets have launched from Kennedy Space Center, FL, USA.
Agency
Lockheed Space Operations Company
Type: Commercial
Abbreviation: LSOC
Country: USA