STS-3
Space Shuttle Columbia / OV-102
Rockwell International
Crew
Status: Retired
2/29/1936 -
Nationality: American
Type: Government
First Flight: 7/28/1973
Last Flight: 3/22/1982
Jack Robert Lousma is an American aeronautical engineer, retired United States Marine Corps officer, former naval aviator, NASA astronaut, and politician. He was a member of the second manned crew on the Skylab space station in 1973. In 1982, he commanded STS-3, the third Space Shuttle mission.
Status: Deceased
10/11/1936 - 8/21/2013
Nationality: American
Type: Government
First Flight: 3/22/1982
Last Flight: 7/29/1985
Charles Gordon Fullerton was a United States Air Force colonel, a USAF and NASA astronaut, and a research pilot at NASA's Dryden Flight Research Facility, Edwards, California.[1] His assignments included a variety of flight research and support activities piloting NASA's B-52 launch aircraft, the Boeing 747 Shuttle Carrier Aircraft (SCA), and other multi-engine and high performance aircraft. Fullerton, who logged more than 380 hours in space flight, was a NASA astronaut from September 1969 until November 1986 when he joined the research pilot office at Dryden. In July 1988, he completed a 30-year career with the U.S. Air Force and retired as a colonel. He continued in his position of NASA research pilot as a civilian. Fullerton and his wife and their two children lived in Lancaster, California.
Mission
STS-3
Type: Test Flight
STS-3 was the third flight of the Space Shuttle program. It flew in orbit for 8 days. This mission involved extensive orbital endurance testing of Columbia and also included multiple scientific experiments.
Trajectory
The trajectory is unavailable. Check back for updates.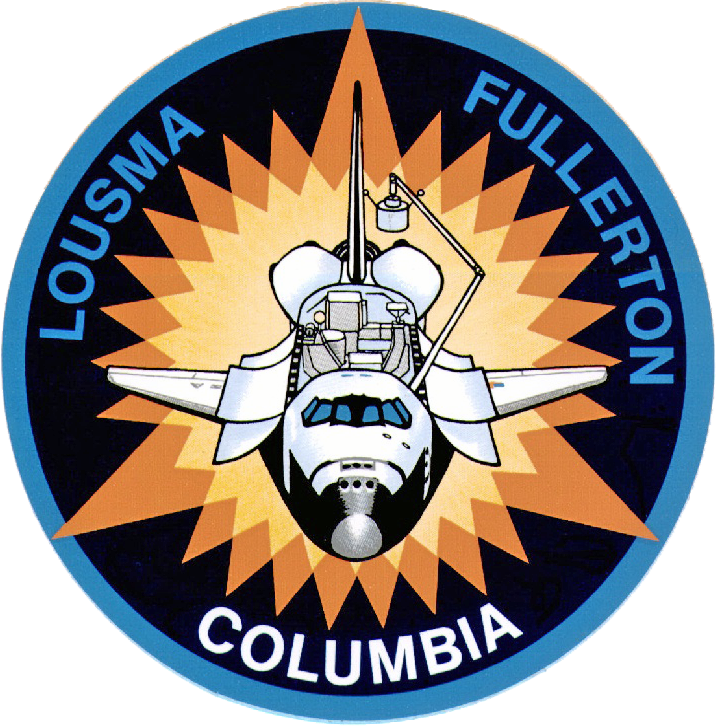 Location
Kennedy Space Center, FL, USA
222 rockets have launched from Kennedy Space Center, FL, USA.
Agency
Rockwell International – ROI
Type: Commercial
Abbreviation: ROI
Country: USA