STS-6
Space Shuttle Challenger / OV-099
Rockwell International
Mission
STS-6
Type: Communications
STS-6 was the maiden flight of the Space Shuttle Challenger. It deployed the first Tracking and Data Relay Satellite into orbit for NASA, forming an integral part of NASAs in-space 10. It was also the first Space Shuttle mission involving a spacewalk. It was the first mission in which the Extravehicular Mobility Unit (EMU) was used.
Trajectory
The trajectory is unavailable. Check back for updates.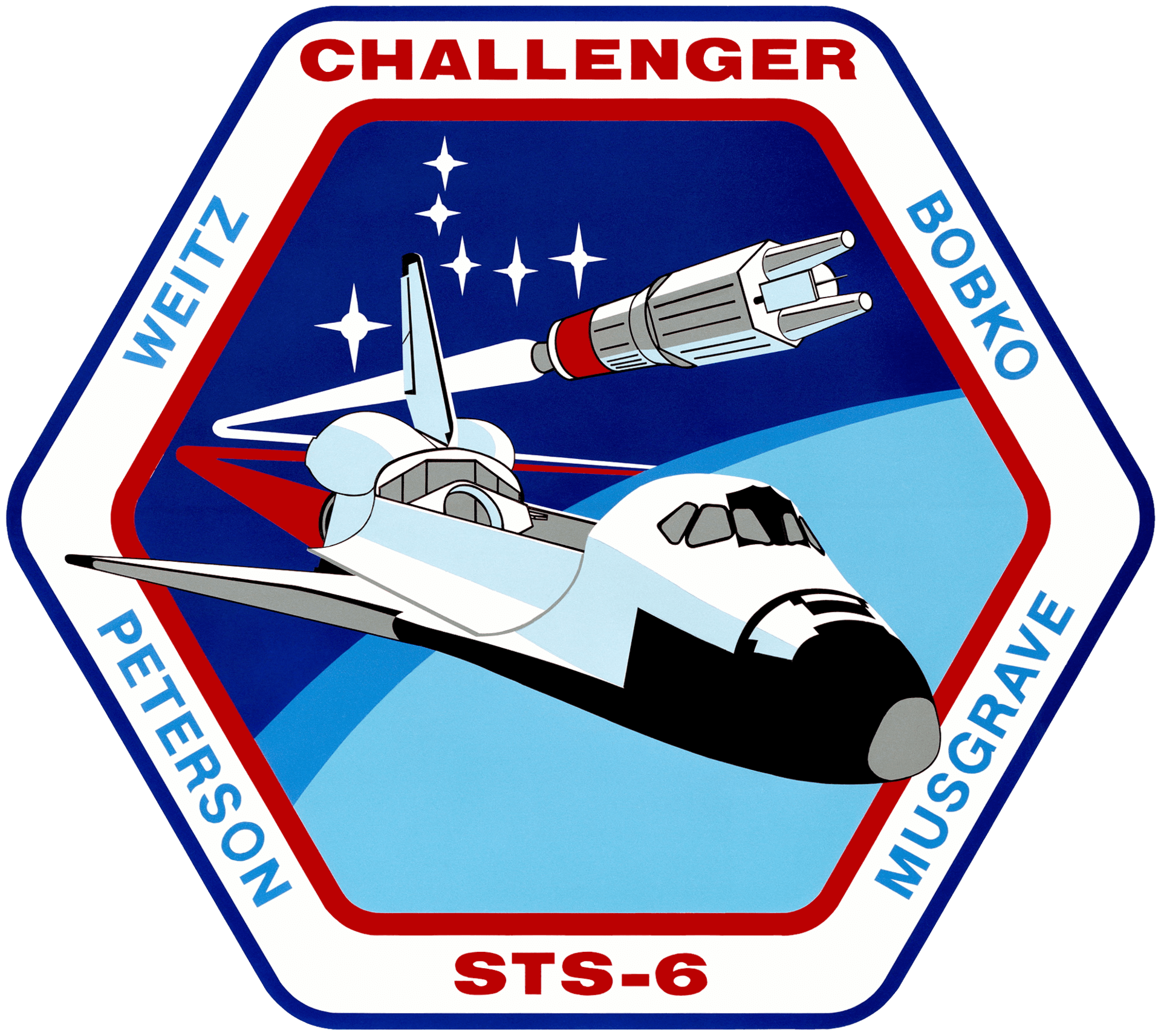 Location
Kennedy Space Center, FL, USA
222 rockets have launched from Kennedy Space Center, FL, USA.
Agency
Rockwell International – ROI
Type: Commercial
Abbreviation: ROI
Country: USA