STS-51-L
Space Shuttle Challenger / OV-099
Lockheed Space Operations Company
Mission
STS-51-L
Type: Human Exploration
The tenth mission for Challenger, STS-51-L was scheduled to deploy the second in a series of Tracking and Data Relay Satellites, carry out the first flight of the Shuttle-Pointed Tool for Astronomy (SPARTAN-203) / Halley's Comet Experiment Deployable in order to observe Halley's Comet, and carry out several lessons from space as part of the Teacher in Space Project and Shuttle Student Involvement Program (SSIP).
Trajectory
The trajectory is unavailable. Check back for updates.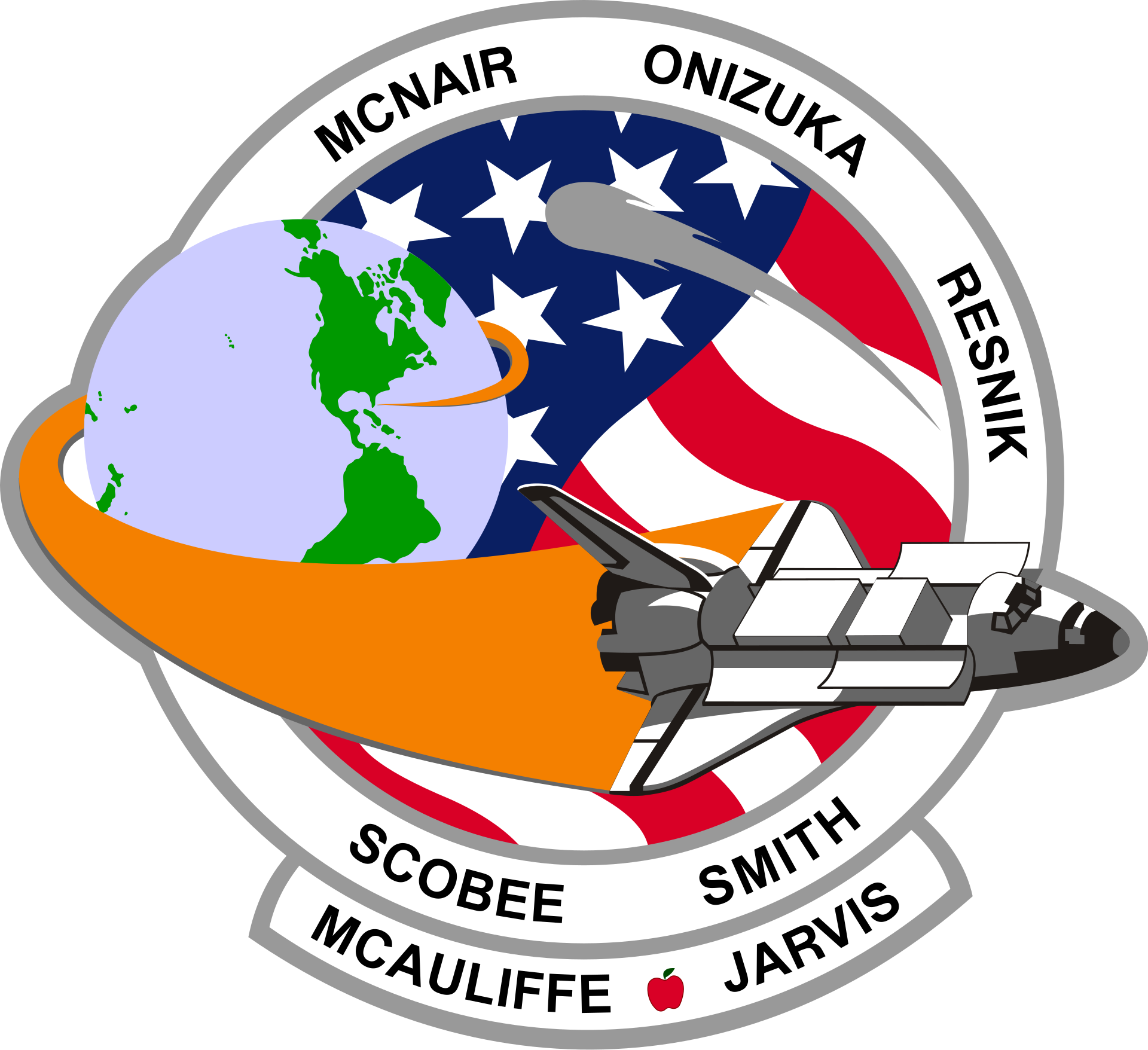 Location
Kennedy Space Center, FL, USA
222 rockets have launched from Kennedy Space Center, FL, USA.
Agency
Lockheed Space Operations Company – LSOC
Type: Commercial
Abbreviation: LSOC
Country: USA