STS-51-L
Space Shuttle Challenger / OV-099
Lockheed Space Operations Company
Mission
STS-51-L
Type: Human Exploration
The tenth mission for Challenger, STS-51-L was scheduled to deploy the second in a series of Tracking and Data Relay Satellites, carry out the first flight of the Shuttle-Pointed Tool for Astronomy (SPARTAN-203) / Halley's Comet Experiment Deployable in order to observe Halley's Comet, and carry out several lessons from space as part of the Teacher in Space Project and Shuttle Student Involvement Program (SSIP).
Trajectory
The trajectory is unavailable. Check back for updates.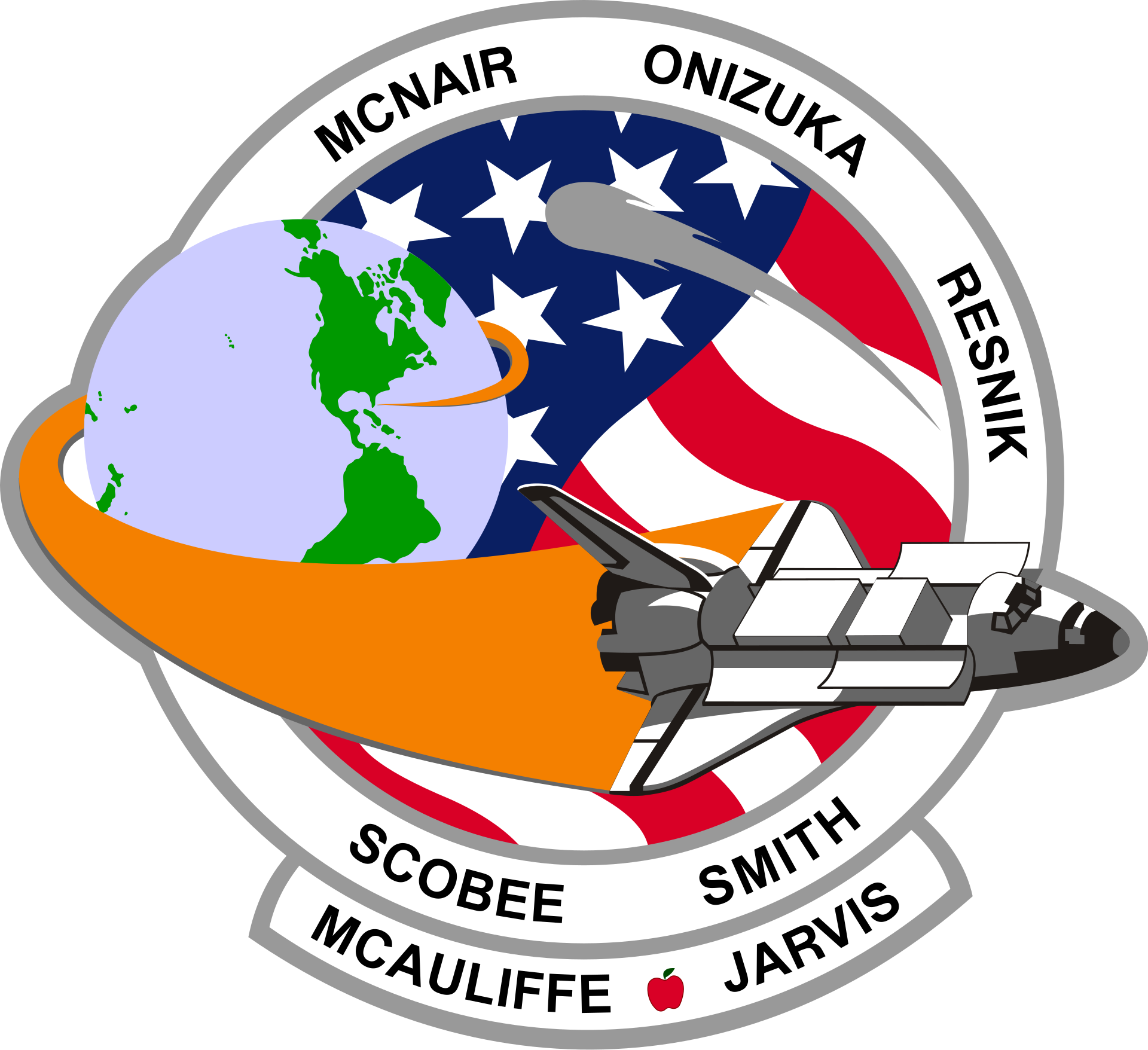 Location
Kennedy Space Center, FL, USA
217 rockets have launched from Kennedy Space Center, FL, USA.
Rocket
Space Shuttle Challenger OV-099 – Lockheed Space Operations Company
Family: Space Shuttle
Length: 38.1 m
Diameter: 8.4 m
Launch Mass: 2040 T
Low Earth Orbit Capacity: 24400 kg
The Space Shuttle Challenger OV-099 was manufactured by Lockheed Space Operations Company with the first launch on 1983-04-04. Space Shuttle Challenger OV-099 has 9 successful launches and 1 failed launches with a total of 10 launches. Space Shuttle Challenger was the second orbiter of NASA's space shuttle program to be put into service following Columbia. Its maiden flight, STS-6, started on April 4, 1983. It launched and landed nine times before breaking apart 73 seconds into its tenth mission, STS-51-L, on January 28, 1986, resulting in the death of all seven crew members, including a civilian school teacher. It was the first of two shuttles to be destroyed in flight, the other being Columbia in 2003.
Agency
Lockheed Space Operations Company – LSOC
Type: Commercial
Abbreviation: LSOC
Country: USA