STS-79
Space Shuttle Atlantis / OV-104
United Space Alliance
Mission
STS-79
Type: Human Exploration
STS-79 was the 17th flight of Space Shuttle Atlantis, and the 79th mission of the Space Shuttle program. The flight saw Atlantis dock with the Russian space station Mir to deliver equipment, supplies and relief personnel. A variety of scientific experiments were also conducted aboard Atlantis by her crew. It was the first shuttle mission to rendezvous with a fully assembled Mir, and the fourth rendezvous of a shuttle to the space station.
Trajectory
The trajectory is unavailable. Check back for updates.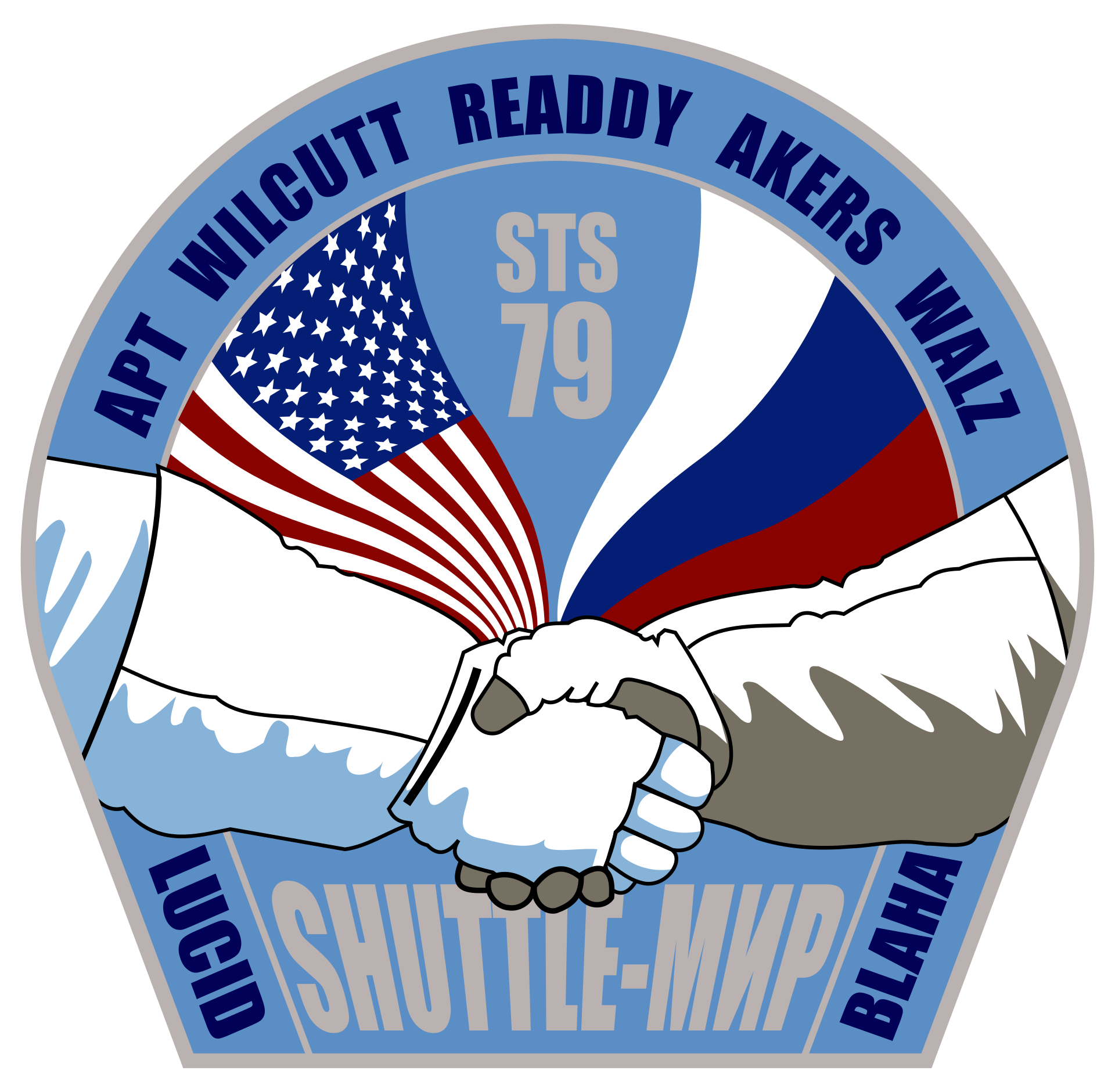 Location
Kennedy Space Center, FL, USA
222 rockets have launched from Kennedy Space Center, FL, USA.
Agency
United Space Alliance – USA
Type: Commercial
Abbreviation: USA
Founded: 1995
Launchers: Space Shuttle
Country: USA
United Space Alliance (USA) is a spaceflight operations company. USA is a joint venture which was established in August 1995 as a Limited Liability Company (LLC), equally owned by Boeing and Lockheed Martin.