STS-76
Space Shuttle Atlantis / OV-104
Lockheed Martin Space Operations
Mission
STS-76
Type: Human Exploration
STS-76 was NASA's 76th Space Shuttle mission, and the 16th mission for Atlantis. STS-76 launched on 22 March 1996 at 3:13 am EST (UTC −5) from Kennedy Space Center launch pad 39B. STS-76 lasted over 9 days, traveled about 3,800,000 miles (6,100,000 km) while orbiting Earth an estimated 145 times, and landing at 5:28 am PST (UTC −8) on 31 March 1996 at Edwards Air Force Base runway 22.
Trajectory
The trajectory is unavailable. Check back for updates.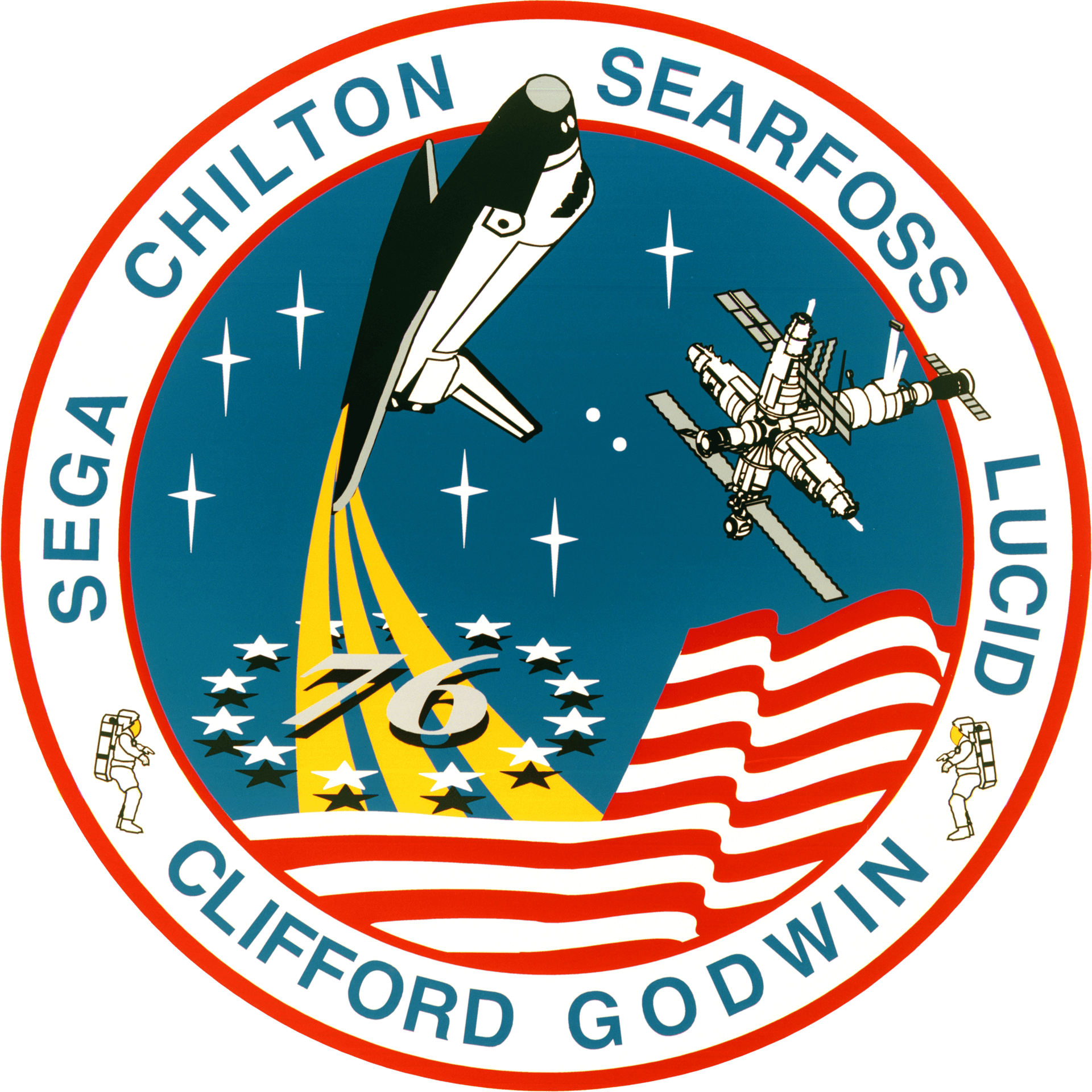 Location
Kennedy Space Center, FL, USA
222 rockets have launched from Kennedy Space Center, FL, USA.
Agency
Lockheed Martin Space Operations – LMSO
Type: Commercial
Abbreviation: LMSO
Country: USA