STS-66
Space Shuttle Atlantis / OV-104
Lockheed Space Operations Company
Mission
STS-66
Type: Earth Science
STS-66 was a Space Shuttle program mission that was flown by the Space Shuttle Atlantis. STS-66 launched on 3 November 1994 at 11:59:43.060 am EDT from Launch Pad 39-B at NASA's Kennedy Space Center. Atlantis landed at Edwards Air Force Base on 14 November 1994 at 10:33:45 am EST.
Trajectory
The trajectory is unavailable. Check back for updates.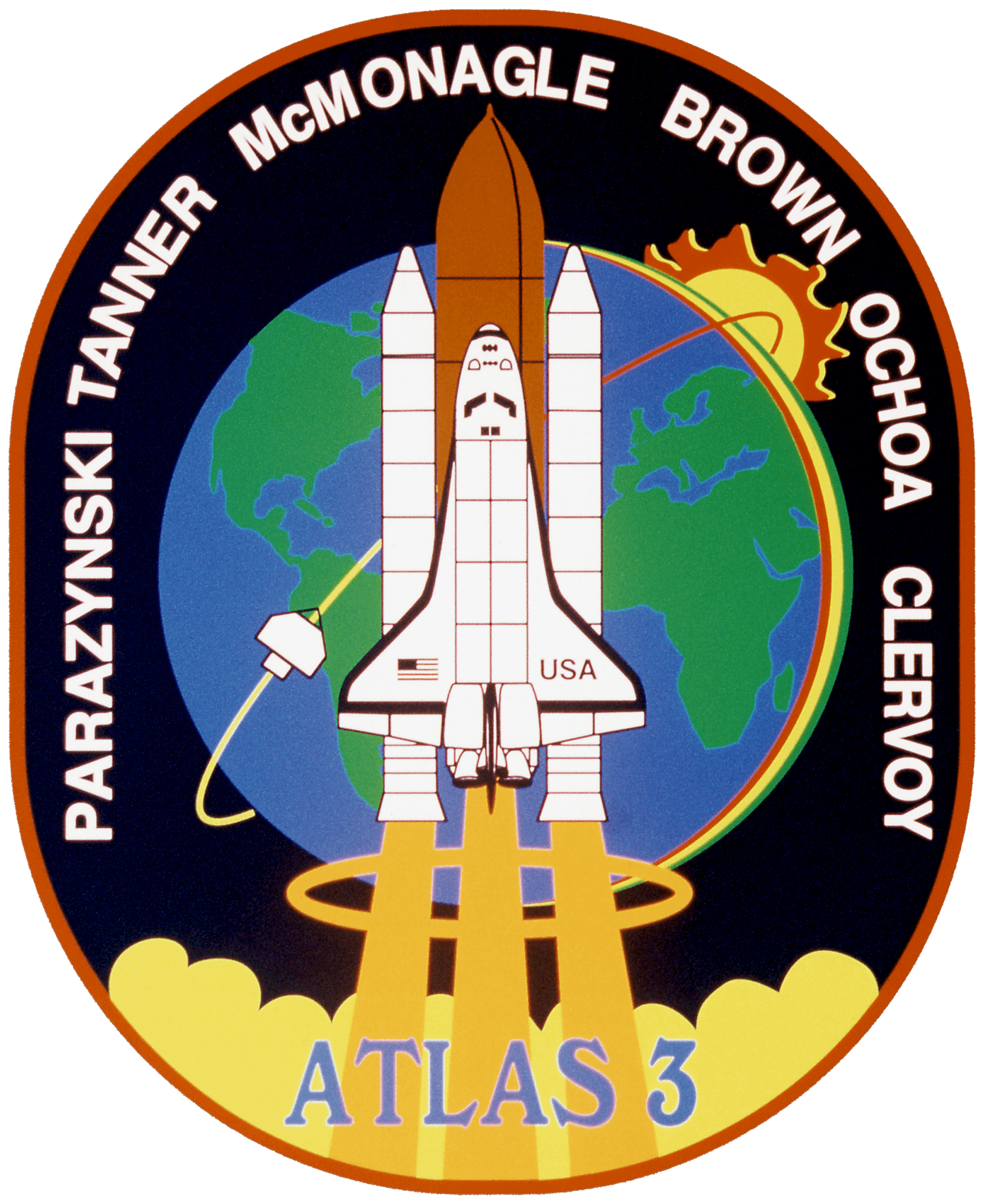 Location
Kennedy Space Center, FL, USA
217 rockets have launched from Kennedy Space Center, FL, USA.
Rocket
Space Shuttle Atlantis OV-104 – United Space Alliance
Family: Space Shuttle
Length: 38.1 m
Diameter: 8.4 m
Launch Mass: 2040 T
Low Earth Orbit Capacity: 24400 kg
The Space Shuttle Atlantis OV-104 was manufactured by United Space Alliance with the first launch on 1985-10-03. Space Shuttle Atlantis OV-104 has 32 successful launches and 0 failed launches with a total of 32 launches. Constructed in 1985, Atlantis was the fourth operational and the second-to-last Space Shuttle built. Its maiden flight was STS-51-J in October of 1985. Atlantis embarked on its 33rd and final mission, also the final mission of a space shuttle, STS-135, on 8 July 2011.
Agency
Lockheed Space Operations Company – LSOC
Type: Commercial
Abbreviation: LSOC
Country: USA