STS-61-B
Space Shuttle Atlantis / OV-104
Lockheed Space Operations Company
Mission
STS-61-B
Type: Communications
STS-61-B was the twenty-third space shuttle mission and the second for the Space Shuttle Atlantis. The shuttle was launched for Kennedy Space Center and the shuttle deployed three communicates satellites. It also tested techniques for constructing structures in orbit. This mission marked the quickest turnaround of a shuttle, just 54 days elapsed beetween this launch and Atlantis' previous mission.
Trajectory
The trajectory is unavailable. Check back for updates.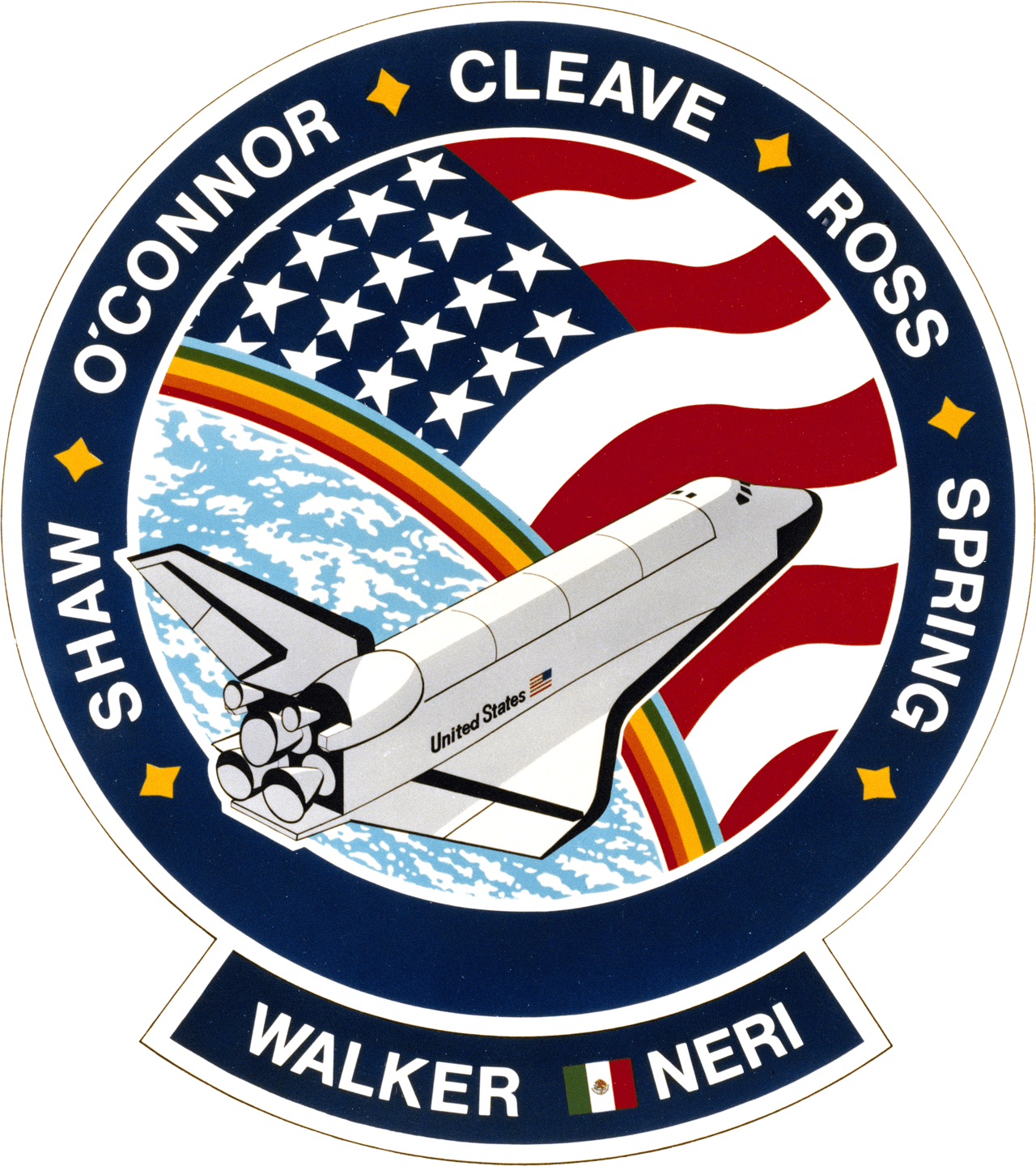 Location
Kennedy Space Center, FL, USA
222 rockets have launched from Kennedy Space Center, FL, USA.
Agency
Lockheed Space Operations Company – LSOC
Type: Commercial
Abbreviation: LSOC
Country: USA