STS-27
Space Shuttle Atlantis / OV-104
Lockheed Space Operations Company
Mission
STS-27
Type: Government/Top Secret
STS-27 was the twenty-seventh and the third for Atlantis. It carried a classified payload for the Department of Defence. The heat shielding was substantially damaged during lift-off, impacting the right wing. The crew narrowly survived re-entry with a steal bar taking the brunt of the heat before beginning to burn through the aluminum structure.
Trajectory
The trajectory is unavailable. Check back for updates.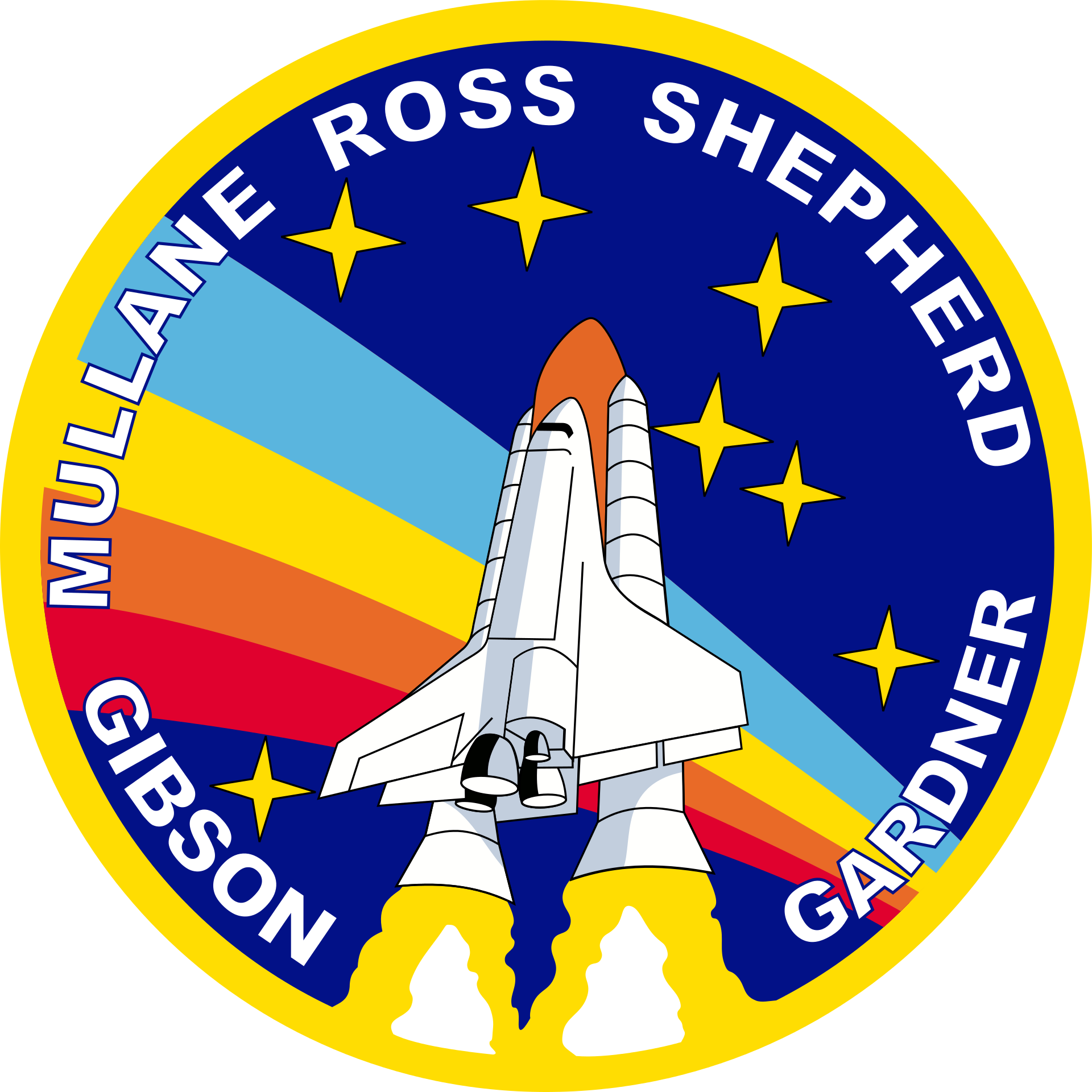 Location
Kennedy Space Center, FL, USA
217 rockets have launched from Kennedy Space Center, FL, USA.
Rocket
Space Shuttle Atlantis OV-104 – United Space Alliance
Family: Space Shuttle
Length: 38.1 m
Diameter: 8.4 m
Launch Mass: 2040 T
Low Earth Orbit Capacity: 24400 kg
The Space Shuttle Atlantis OV-104 was manufactured by United Space Alliance with the first launch on 1985-10-03. Space Shuttle Atlantis OV-104 has 32 successful launches and 0 failed launches with a total of 32 launches. Constructed in 1985, Atlantis was the fourth operational and the second-to-last Space Shuttle built. Its maiden flight was STS-51-J in October of 1985. Atlantis embarked on its 33rd and final mission, also the final mission of a space shuttle, STS-135, on 8 July 2011.
Agency
Lockheed Space Operations Company – LSOC
Type: Commercial
Abbreviation: LSOC
Country: USA