STS-135
Space Shuttle Atlantis / OV-104
United Space Alliance
Mission
STS-135
Type: Human Exploration
STS-135 delivered supplies and equipment to provision the space station through 2012, and is the final mission of the American Space Shuttle program. Payload included the Multi-Purpose Logistics Module (MPLM) Raffaello and the Lightweight Multi-Purpose Carrier (LMC)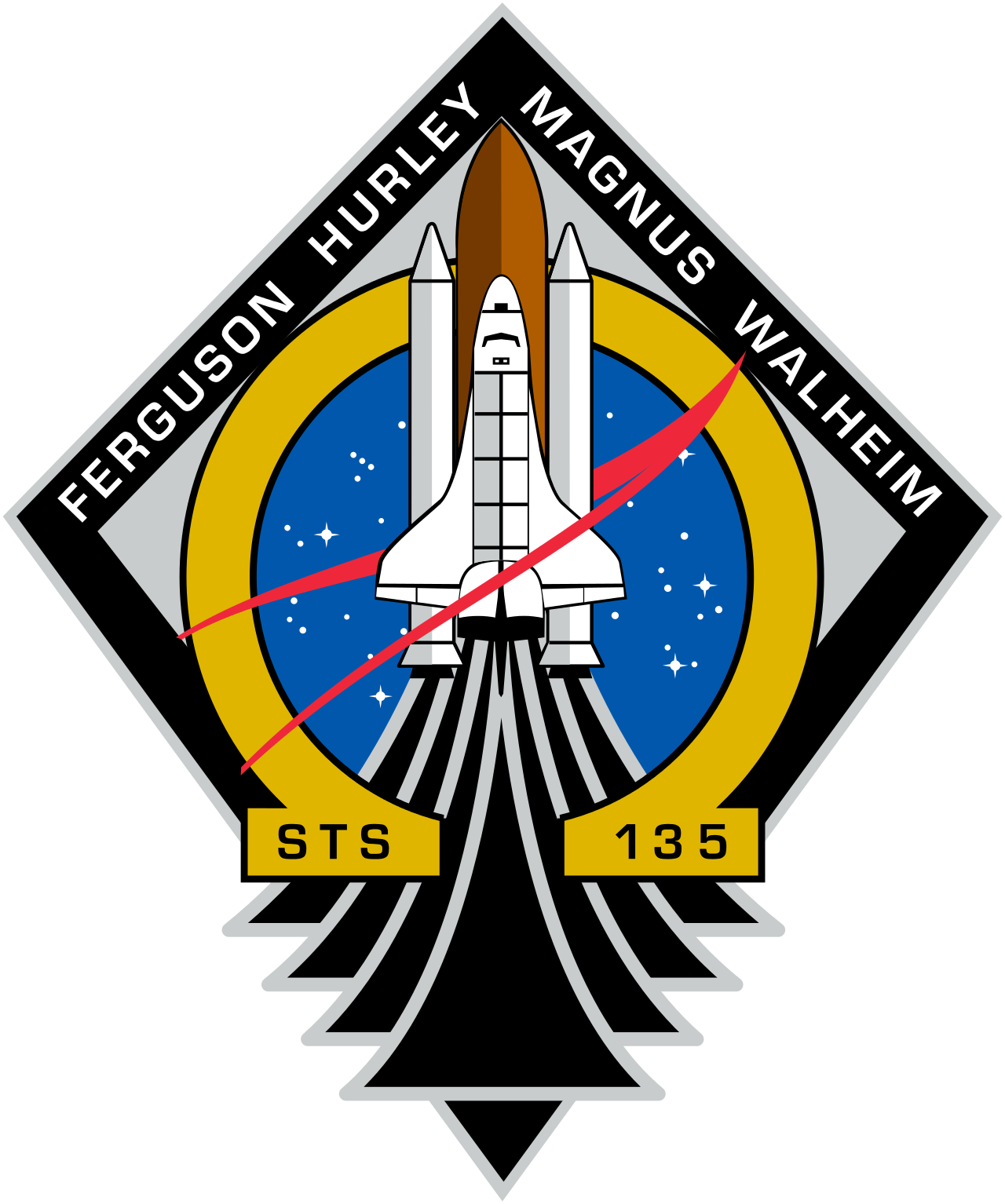 Location
Kennedy Space Center, FL, USA
205 rockets have launched from Kennedy Space Center, FL, USA.
Agency
United Space Alliance
Type: Commercial
Abbreviation: USA
Founded: 1995
Launchers: Space Shuttle
Country: USA
United Space Alliance (USA) is a spaceflight operations company. USA is a joint venture which was established in August 1995 as a Limited Liability Company (LLC), equally owned by Boeing and Lockheed Martin.