STS-132
Space Shuttle Atlantis / OV-104
United Space Alliance
Mission
STS-132
Type: Human Exploration
STS-132 was the second to last flight of Atlantis and an ISS assembly flight with the primary payload being the Russian Rassvet Mini-Research Module. The flight also carried the Integrated Cargo Carrier-Vertical Light Deployable (ICC-VLD). The mission began on May 14th 2010 at 1820 UTC launching Commander Kenneth Ham, Pilot Domonic A. Antonelli, Mission Specialist 1 Garrett Reisman, Mission Specialist 2 Michael T. Good, Mission Specialist 3 Stephen G. Bowen & Mission Specialist 4 Piers Sellers to orbit. They docked with the ISS 2 days after launch. During the mission 3 spacewalks were conducted to install a spare space to ground Ku band antenna and to conduct general maintenence on the ISS. The mission concluded after 11 days & 18 hours on May 26th 2010 at 1249:18 UTC.
Trajectory
The trajectory is unavailable. Check back for updates.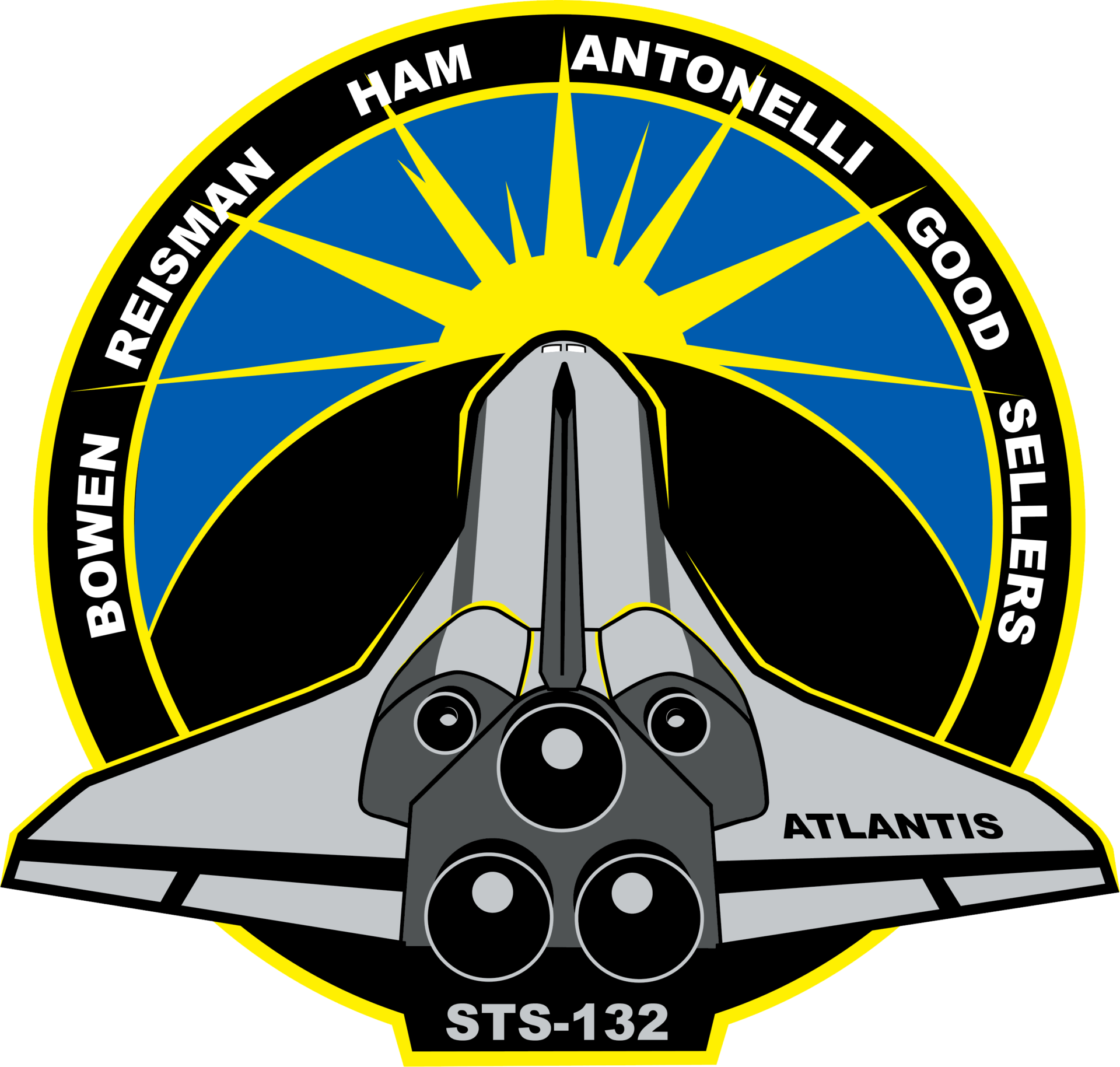 Location
Kennedy Space Center, FL, USA
223 rockets have launched from Kennedy Space Center, FL, USA.
Agency
United Space Alliance – USA
Type: Commercial
Abbreviation: USA
Founded: 1995
Launchers: Space Shuttle
Country: USA
United Space Alliance (USA) is a spaceflight operations company. USA is a joint venture which was established in August 1995 as a Limited Liability Company (LLC), equally owned by Boeing and Lockheed Martin.