STS-125
Space Shuttle Atlantis / OV-104
United Space Alliance
Mission
STS-125
Type: Astrophysics
STS-125, or HST-SM4 (Hubble Space Telescope Servicing Mission 4), was the fifth and final space shuttle mission to the Hubble Space Telescope (HST). Space Shuttle Atlantis carried two new instruments to the Hubble Space Telescope, the Cosmic Origins Spectrograph and the Wide Field Camera 3. The mission also replaced a Fine Guidance Sensor, six gyroscopes, and two battery unit modules to allow the telescope to continue to function at least through 2014. The crew also installed new thermal blanket insulating panels to provide improved thermal protection, and a soft-capture mechanism that would aid in the safe de-orbiting of the telescope by an unmanned spacecraft at the end of its operational lifespan.
Trajectory
The trajectory is unavailable. Check back for updates.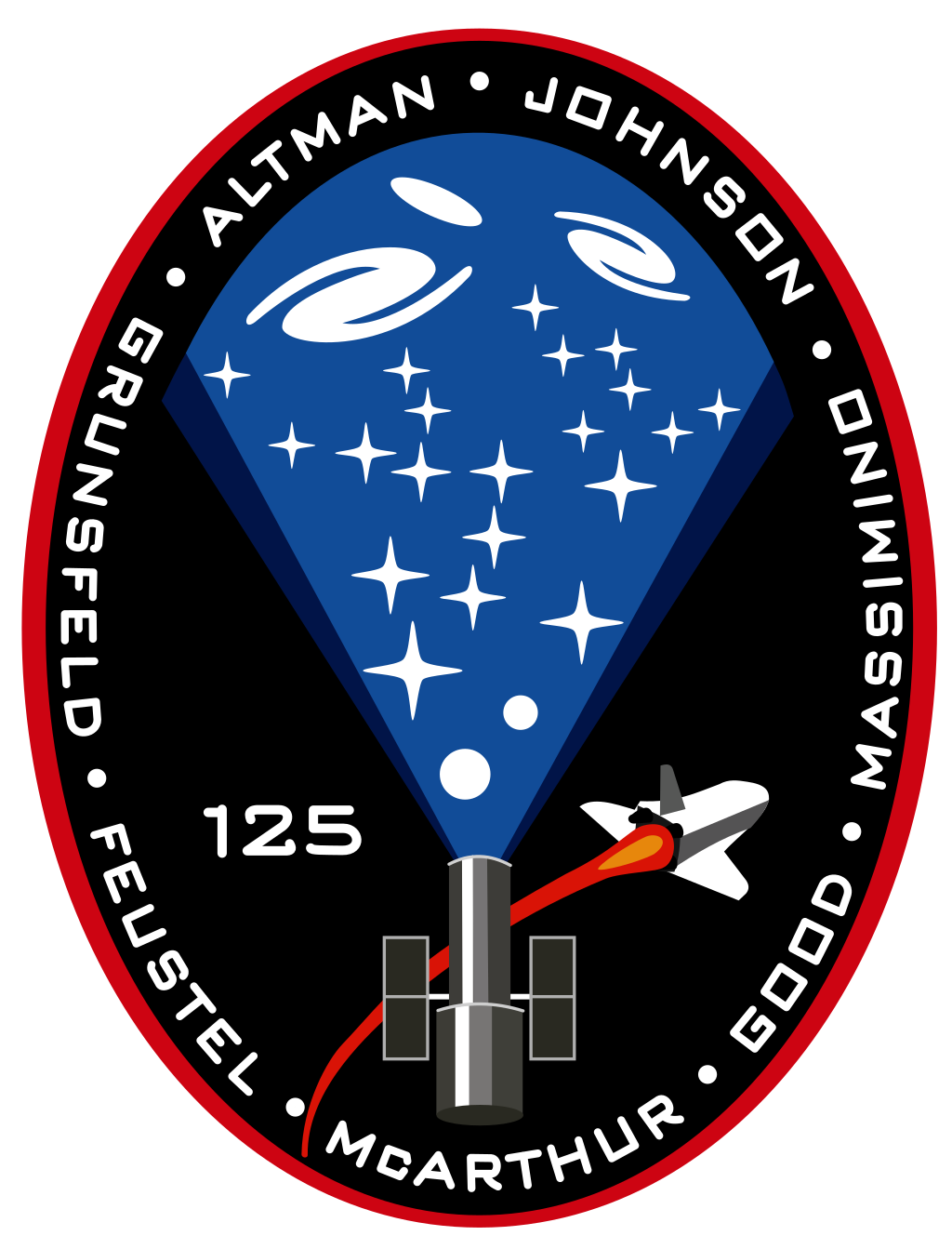 Location
Kennedy Space Center, FL, USA
223 rockets have launched from Kennedy Space Center, FL, USA.
Agency
United Space Alliance – USA
Type: Commercial
Abbreviation: USA
Founded: 1995
Launchers: Space Shuttle
Country: USA
United Space Alliance (USA) is a spaceflight operations company. USA is a joint venture which was established in August 1995 as a Limited Liability Company (LLC), equally owned by Boeing and Lockheed Martin.