STS-117
Space Shuttle Atlantis / OV-104
United Space Alliance
Mission
STS-117
Type: Human Exploration
STS-117 (ISS assembly flight 13A) was a Space Shuttle mission flown by Space Shuttle Atlantis, launched from pad 39A of the Kennedy Space Center on 8 June 2007. Atlantis lifted off from the launch pad at 19:38 EDT. Damage from a hail storm on 26 February 2007 had previously caused the launch to be postponed from an originally-planned launch date of 15 March 2007. The launch of STS-117 marked the 250th orbital human spaceflight. Atlantis delivered to the International Space Station (ISS) the second starboard truss segment (the S3/S4 Truss) and its associated energy systems, including a set of solar arrays. During the course of the mission the crew installed the new truss segment, retracted one set of solar arrays, and unfolded the new set on the starboard side of the station. STS-117 also brought Expedition 15 crewmember Clayton Anderson to the station, and returned with ISS crewmember Sunita Williams.
Trajectory
The trajectory is unavailable. Check back for updates.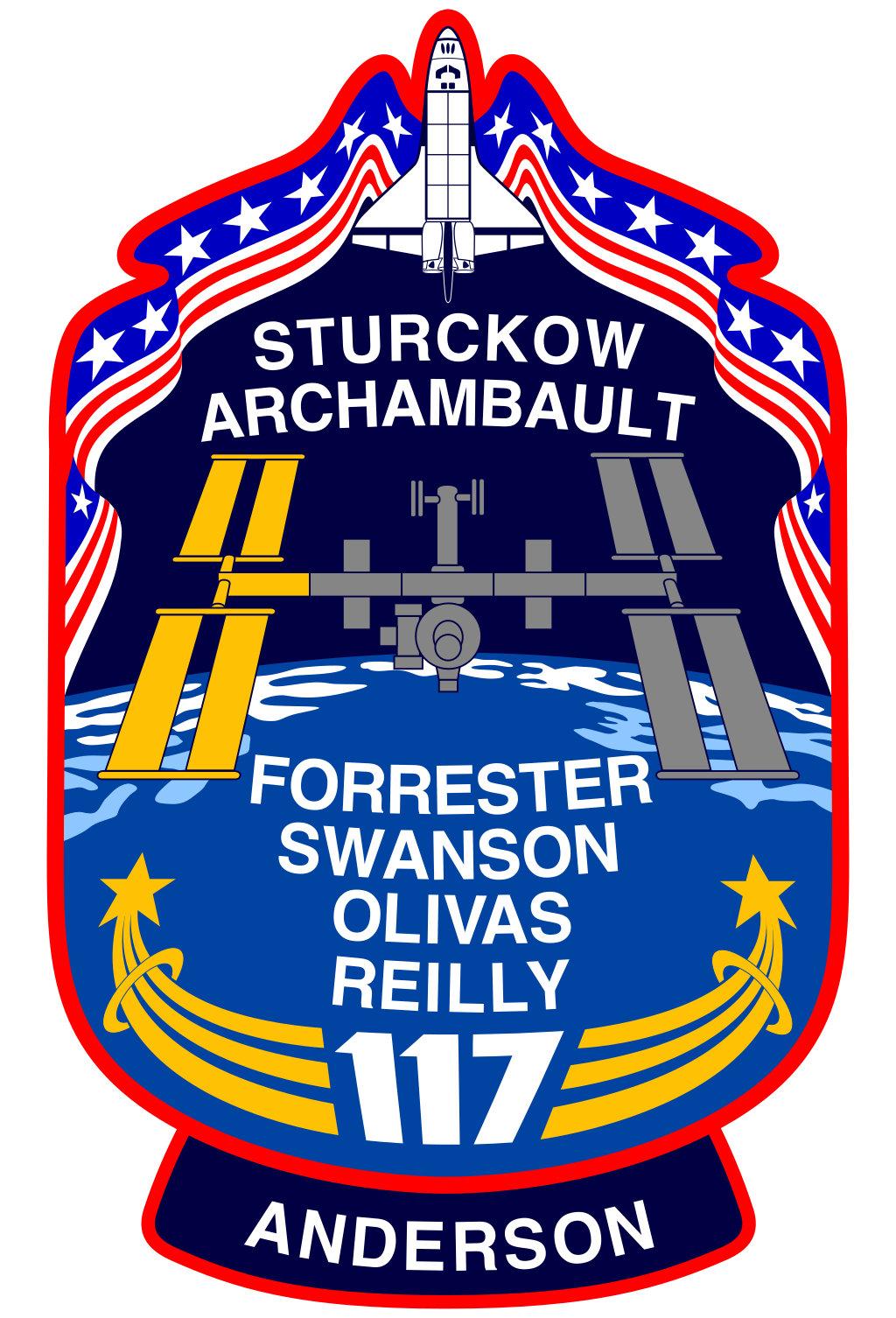 Location
Kennedy Space Center, FL, USA
223 rockets have launched from Kennedy Space Center, FL, USA.
Agency
United Space Alliance – USA
Type: Commercial
Abbreviation: USA
Founded: 1995
Launchers: Space Shuttle
Country: USA
United Space Alliance (USA) is a spaceflight operations company. USA is a joint venture which was established in August 1995 as a Limited Liability Company (LLC), equally owned by Boeing and Lockheed Martin.