Soyuz TM-22
Soyuz-U2
Russian Federal Space Agency (ROSCOSMOS)
Crew
Status: Retired
3/26/1962 -
Nationality: Russian
Type: Government
First Flight: 9/3/1995
Last Flight: 4/25/2002
Yuri Pavlovich Gidzenko (Russian: Гидзенко, Юрий Павлович; born March 26, 1962) is a Russian cosmonaut. He was a test cosmonaut of the Yuri Gagarin Cosmonaut Training Center (TsPK). Gidzenko has flown into space three times and has lived on board the Mir and International Space Stations. He has also conducted two career spacewalks. Although he retired on July 15, 2001, he continued his employment by a special contract until Soyuz TM-34 concluded.
Status: Retired
5/23/1958 -
Nationality: German
Type: Government
First Flight: 9/3/1995
Last Flight: 7/4/2006
Thomas Arthur Reiter (born 23 May 1958 in Frankfurt, West Germany) is a retired European astronaut and is a Brigadier General in the German Air Force currently working as ESA Interagency Coordinator and Advisor to the Director General at the European Space Agency (ESA). He was one of the top 25 astronauts in terms of total time in space. With his wife and two sons he lives near Oldenburg in Lower Saxony.
Status: Retired
1/1/1956 -
Nationality: Russian
Type: Government
First Flight: 7/27/1992
Last Flight: 8/13/1998
Sergei Vasilyevich Avdeyev (Сергей Васильеви Авдеев; born 1 January 1956) is a Russian engineer and cosmonaut.

Avdeyev was born in Chapayevsk, Samara Oblast (formerly Kuybyshev Oblast), Russian SFSR. He graduated from Moscow Physics-Engineering Institute in 1979 as an engineer-physicist. From 1979 to 1987 he worked as an engineer for NPO Energiya. He was selected as a cosmonaut as part of the Energia Engineer Group 9 on 26 March 1987. His basic cosmonaut training was from December 1987 through to July 1989. He retired as a cosmonaut on 14 February 2003.

Avdeyev at one point held the record for cumulative time spent in space with 747.59 days in earth orbit, accumulated through three tours of duty aboard the Mir Space Station. He has orbited the earth 11,968 times traveling about 515,000,000 kilometers.
Mission
Soyuz TM-22
Type: Human Exploration
Soyuz TM-22 was the 23rd mission and the 20th long-duration expedition to Mir space station. It was also a part of the US/Russian Shuttle-Mir Program.
The mission began on September 3, 1995, 09:00:23 UTC, launching Commander Yuri Gidzenko, Flight Engineer Sergei Avdeyev and Research Cosmonaut Thomas Reiter into orbit. They docked with Mir two days later. During their stay there, cosmonauts performed several EVAs and various scientific experiments. Station crew was visited by several Progress resupply spacecrafts, STS-74, and welcomed aboard Soyuz TM-23 with the next expedition crew.
The mission concluded with a safe landing back on Earth on February 29, 1996, 10:42:08 UTC.
Trajectory
The trajectory is unavailable. Check back for updates.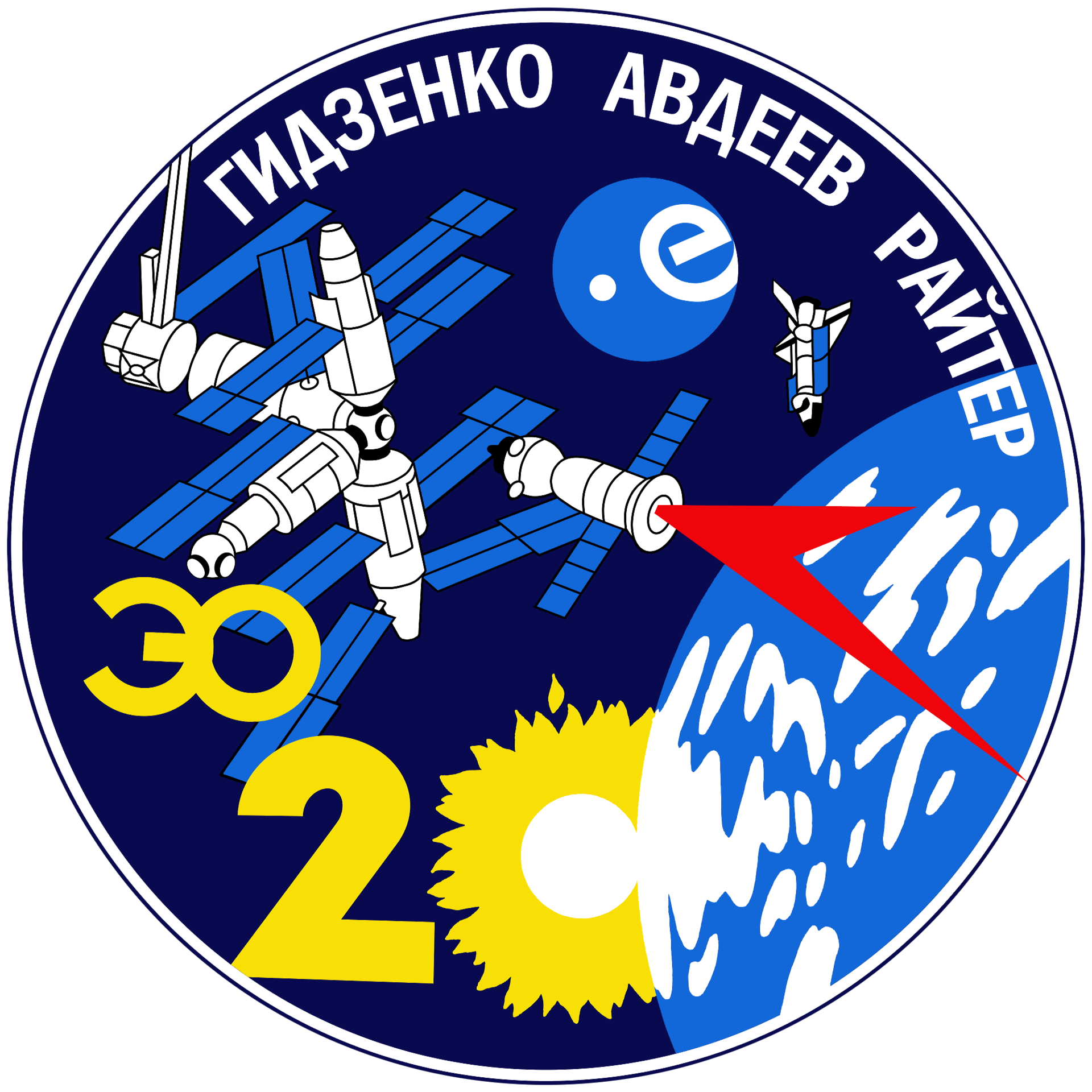 Location
Baikonur Cosmodrome, Republic of Kazakhstan
1542 rockets have launched from Baikonur Cosmodrome, Republic of Kazakhstan.
Agency
Russian Federal Space Agency (ROSCOSMOS) – RFSA
Type: Government
Abbreviation: RFSA
Administration: Administrator: Yuri Borisov
Founded: 1992
Launchers: Soyuz
Spacecraft: Soyuz
Country: RUS
The Roscosmos State Corporation for Space Activities, commonly known as Roscosmos, is the governmental body responsible for the space science program of the Russian Federation and general aerospace research. Soyuz has many launch locations the Russian sites are Baikonur, Plesetsk and Vostochny however Ariane also purchases the vehicle and launches it from French Guiana.