Soyuz TMA-18M
Soyuz FG
Russian Federal Space Agency (ROSCOSMOS)
Crew
Status: Active
11/2/1976 -
Nationality: Danish
Type: Government
First Flight: 9/2/2015
Last Flight: 9/2/2015
Andreas Enevold Mogensen (born November 2, 1976) is a Danish engineer and astronaut. He was the first Dane to fly in space as part of the iriss programme
On September 2, 2015, Mogensen was launched with Soyuz TMA-18M to ISS, and landed with Soyuz TMA-16M ten days later. He was travelling with another visiting flight engineer, Aidyn Aimbetov. Among the items Andreas brought along were LEGO figures and a poster for Copenhagen Suborbitals.
Status: Active
7/27/1972 -
Nationality: Kazakhstani
Type: Government
First Flight: 9/2/2015
Last Flight: 9/2/2015
Aimbetov was selected to the first Kazakh cosmonaut class in 2002, along with Mukhtar Aimakhanov, out of a pool of 2,000 candidates. From 2003 to 2009, he trained in Russia as a cosmonaut at Star City. He returned to Astana, in Kazakhstan, after failing to secure a spaceflight. He had been scheduled to fly in autumn 2009, but due to the world financial crisis, this fell through. Aimakhanov remained in Russia, becoming a Russian citizen, making Aimbetov the sole Kazakhstani cosmonaut.

In June 2015, he was selected to fly on the Soyuz TMA-18M mission in place of singer Sarah Brightman who had withdrawn in May 2015, and her backup, Satoshi Takamatsu, who had also withdrawn. The mission was projected to launch to the International Space Station on 1 September 2015.[4] Aimbetov becomes the third Kazakh-born cosmonaut to fly since Kazakhstan's independence in 1991, and the first to fly under the Kazakh flag, and as part of KazCosmos.
Status: Retired
4/1/1973 -
Nationality: Russian
Type: Government
First Flight: 4/8/2008
Last Flight: 9/2/2015
Sergey Aleksandrovich Volkov is a retired Russian cosmonaut and engineer. He was a member of three missions to the International Space Station, spending more than a year in total in space. During his missions he did four spacewalks lasting more than 23 hours in total. Volkov retired from the Cosmonaut group in February 2017.
Mission
Soyuz TMA-18M
Type: Human Exploration
Soyuz TMA-18M begins expedition 45 by carrying 3 astronauts/cosmonauts to the International Space Station. Russian Commander, cosmonaut Sergey Volkov alongside Flight Engineers, ESA astronaut Andreas Mogensen and the first Kazakh cosmonaut, Aydyn Aimbetov, will launch aboard the Soyuz spacecraft from the Baikonur Cosmodrome in Kazakhstan and then rendezvous with the station.
It landed on 2 March 2016 04:25:27 UTC
Trajectory
The trajectory is unavailable. Check back for updates.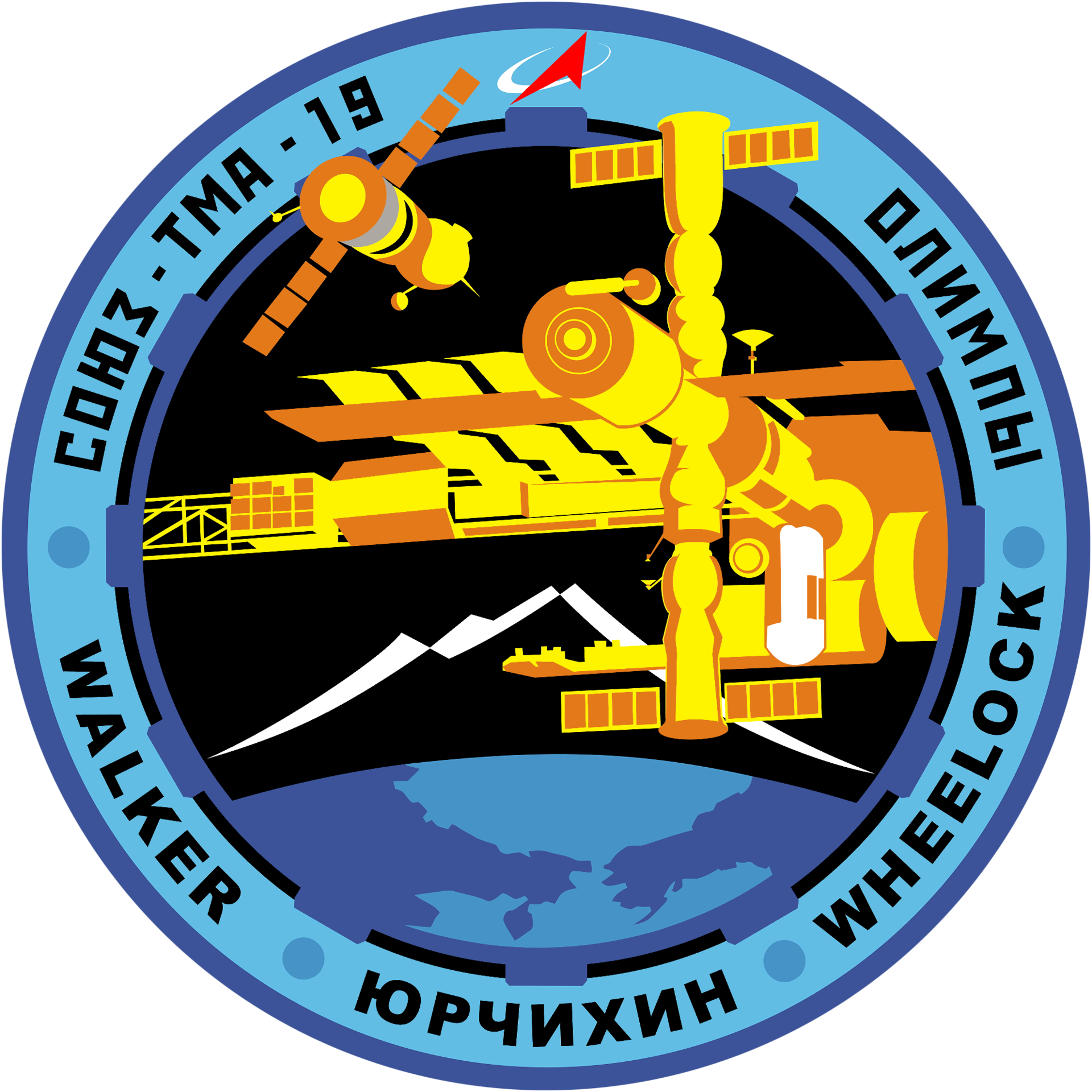 Location
Baikonur Cosmodrome, Republic of Kazakhstan
1540 rockets have launched from Baikonur Cosmodrome, Republic of Kazakhstan.
Rocket
Soyuz FG – Progress Rocket Space Center
Family: Soyuz-U
Length: 49.5 m
Diameter: 3 m
Launch Mass: 310000 T
Low Earth Orbit Capacity: 6450 kg
The Soyuz FG was manufactured by Progress Rocket Space Center with the first launch on 2001-05-20. Soyuz FG has 59 successful launches and 1 failed launches with a total of 60 launches. The Soyuz FG rocket is an expendable launch vehicle most commonly known for carrying humans to the International Space Station today.
Agency
Russian Federal Space Agency (ROSCOSMOS) – RFSA
Type: Government
Abbreviation: RFSA
Administration: Administrator: Yuri Borisov
Founded: 1992
Launchers: Soyuz
Spacecraft: Soyuz
Country: RUS
The Roscosmos State Corporation for Space Activities, commonly known as Roscosmos, is the governmental body responsible for the space science program of the Russian Federation and general aerospace research. Soyuz has many launch locations the Russian sites are Baikonur, Plesetsk and Vostochny however Ariane also purchases the vehicle and launches it from French Guiana.