Soyuz TMA-13M
Soyuz FG
Russian Federal Space Agency (ROSCOSMOS)
Crew
Status: Retired
5/24/1972 -
Nationality: Russian
Type: Government
First Flight: 9/30/2009
Last Flight: 5/28/2014
Maksim Viktorovich Surayev (Russian: Максим Викторович Сураев, born May 24, 1972) is a retired Russian cosmonaut and politician.
From December 1997 to November 1999, Surayev completed basic space training. In November 1999 he was qualified as a test-cosmonaut. From January 2000 he was in ISS advanced training. From March 2006 until April 2008 Surayev was assigned as a backup ISS Expedition 17 crewmember. From April 2008 until March 2009 he was a member of the ISS Expedition 19 backup crew.
Status: Active
11/11/1975 -
Nationality: American
Type: Government
First Flight: 5/28/2014
Last Flight: 5/28/2014
Gregory Reid Wiseman is an American astronaut, engineer, and naval aviator. Wiseman was selected in June 2009 as a member of the NASA Astronaut Group 20 and qualified as an astronaut in 2011. Wiseman took part in his first spaceflight as part of the crew of Expedition 40/41, which launched to the International Space Station on May 28, 2014, and returned on November 10, 2014. Before joining NASA, Wiseman was a Naval Aviator and test pilot. Wiseman has been the Deputy Chief of the Astronaut Office since June, 2017, working under Chief Astronaut Patrick Forrester.
Status: Active
5/3/1976 -
Nationality: German
Type: Government
First Flight: 5/28/2014
Last Flight: 6/6/2018
Alexander Gerst is a German European Space Agency astronaut and geophysicist, who was selected in 2009 to take part in space training.
He was part of the International Space Station Expedition 40 and 41 from May to November 2014.
Gerst returned to space on June 6, 2018, as part of Expedition 56/57 as the ISS Commander.
Mission
Soyuz TMA-13M
Type: Human Exploration
Soyuz TMA-13M begins expedition 40 by carrying 3 astronauts and cosmonauts to the International Space Station.
Russian Commander, cosmonaut Maksim Surayev alongside Flight Engineers, Gregory R. Wiseman (NASA) & Alexander Gerst (ESA) will launch aboard the Soyuz spacecraft from the Baikonur Cosmodrome in Kazakhstan and then rendezvous with the station.
It landed on 10 November 2014 03:58 UTC
Trajectory
The trajectory is unavailable. Check back for updates.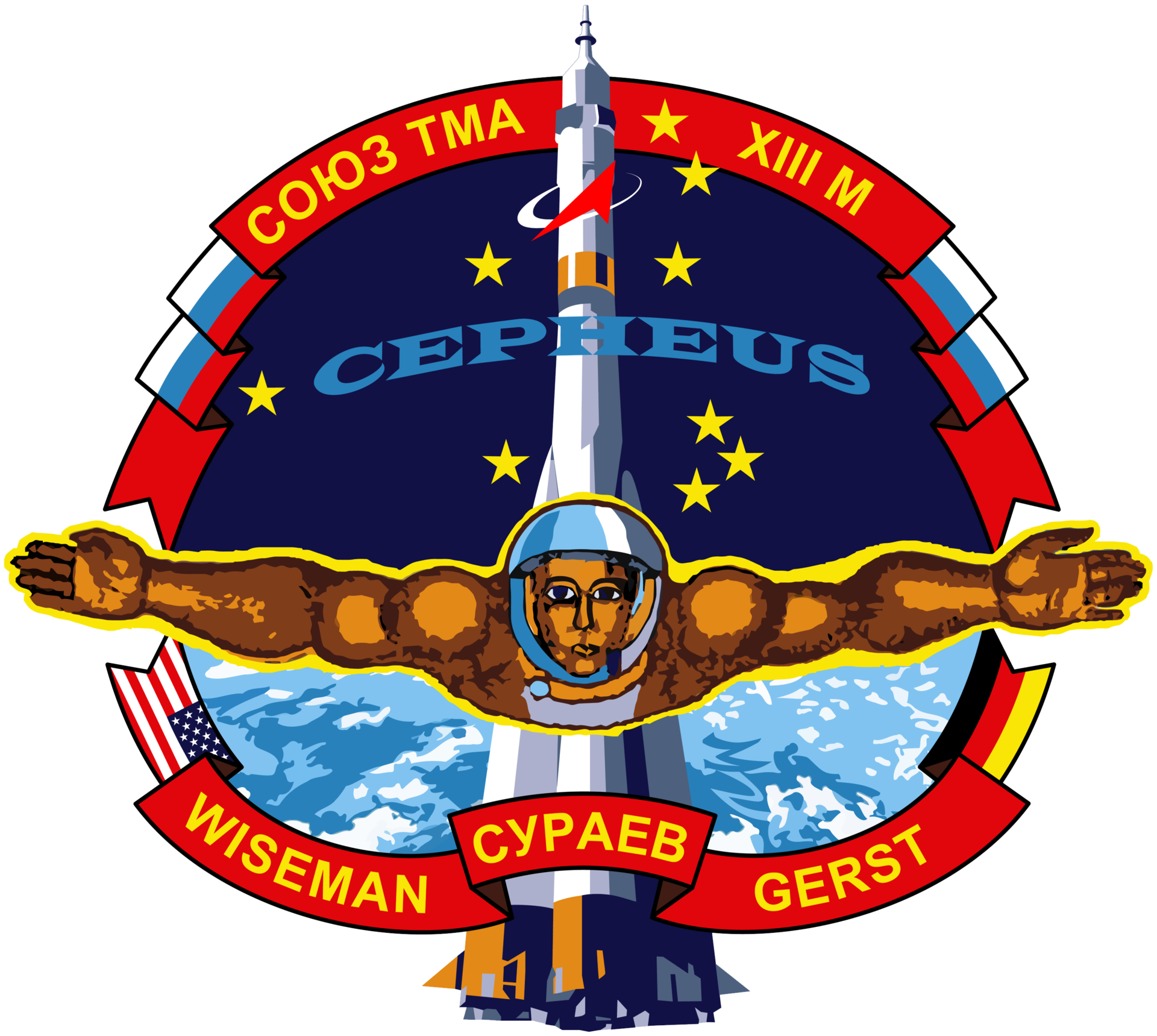 Location
Baikonur Cosmodrome, Republic of Kazakhstan
1542 rockets have launched from Baikonur Cosmodrome, Republic of Kazakhstan.
Agency
Russian Federal Space Agency (ROSCOSMOS) – RFSA
Type: Government
Abbreviation: RFSA
Administration: Administrator: Yuri Borisov
Founded: 1992
Launchers: Soyuz
Spacecraft: Soyuz
Country: RUS
The Roscosmos State Corporation for Space Activities, commonly known as Roscosmos, is the governmental body responsible for the space science program of the Russian Federation and general aerospace research. Soyuz has many launch locations the Russian sites are Baikonur, Plesetsk and Vostochny however Ariane also purchases the vehicle and launches it from French Guiana.