Soyuz TMA-09M
Soyuz FG
Russian Federal Space Agency (ROSCOSMOS)
Crew
Status: Active
1/3/1959 -
Nationality: Russian
Type: Government
First Flight: 10/7/2002
Last Flight: 4/20/2017
Fyodor Nikolayevich Yurchikhin (Russian: Фёдор Николаевич Юрчихин, Greek: Θεόδωρος Γιουρτσίχιν του Νικόλαου; born 3 January 1959), is a Russian cosmonaut of Greek descent, engineer and RSC Energia test-pilot who has flown on five spaceflights. His first spaceflight was a 10-day Space Shuttle mission STS-112. His second was a long-duration stay aboard the International Space Station (ISS) as a Flight Engineer for Expedition 15; for this mission he was launched in the Soyuz TMA-10 spacecraft. He has undertaken two further long-duration stays aboard the ISS, as a crew member of Expedition 24 / 25. For this mission he was launched with the spacecraft Soyuz TMA-19, and he landed in November 2010, also with the TMA-19 spacecraft. He served as Soyuz Commander for his fourth mission aboard Soyuz TMA-09M, as Flight Engineer for Expedition 36 and ISS Commander for Expedition 37. In April 2017, Yurchikhin launched on Soyuz MS-04 for the fifth spaceflight of his career, a six-month mission to the ISS as part of Expedition 51 and 52, for which he was the Commander.
Status: Retired
10/7/1969 -
Nationality: American
Type: Government
First Flight: 5/31/2008
Last Flight: 5/28/2013
Karen LuJean Nyberg is an American mechanical engineer and NASA astronaut. Nyberg became the 50th woman in space on her first mission in 2008.

Nyberg started her space career in 1991 and spent a total of 180 days in space in 2008 and 2013 (as a Mission Specialist on STS-124 and a Flight Engineer on Soyuz TMA-09M).
Status: Active
9/27/1976 -
Nationality: Italian
Type: Government
First Flight: 5/28/2013
Last Flight: 7/20/2019
Luca Parmitano (born 27 September 1976 in Paternò, Sicily) is an Italian engineer and astronaut in the European Astronaut Corps for the European Space Agency (ESA). The astronauts work on missions at the International Space Station. He was selected as an ESA astronaut in May 2009. Parmitano is also a Lieutenant Colonel and pilot for the Italian Air Force. Parmitano is the youngest astronaut to undertake a long-duration mission, at 36 years and eight months old on the launch day of his mission.
Mission
Soyuz TMA-09M
Type: Human Exploration
Soyuz TMA-09M begins expedition 36 by carrying 3 astronauts and cosmonauts to the International Space Station.
Russian Commander, cosmonaut Fyodor Yurchikhin alongside Flight Engineers, Karen L. Nyberg (NASA) & Luca Parmitano (ESA) will launch aboard the Soyuz spacecraft from the Baikonur Cosmodrome in Kazakhstan and then rendezvous with the station.
It landed on 11 November 2013 at 02:49 UTC
Trajectory
The trajectory is unavailable. Check back for updates.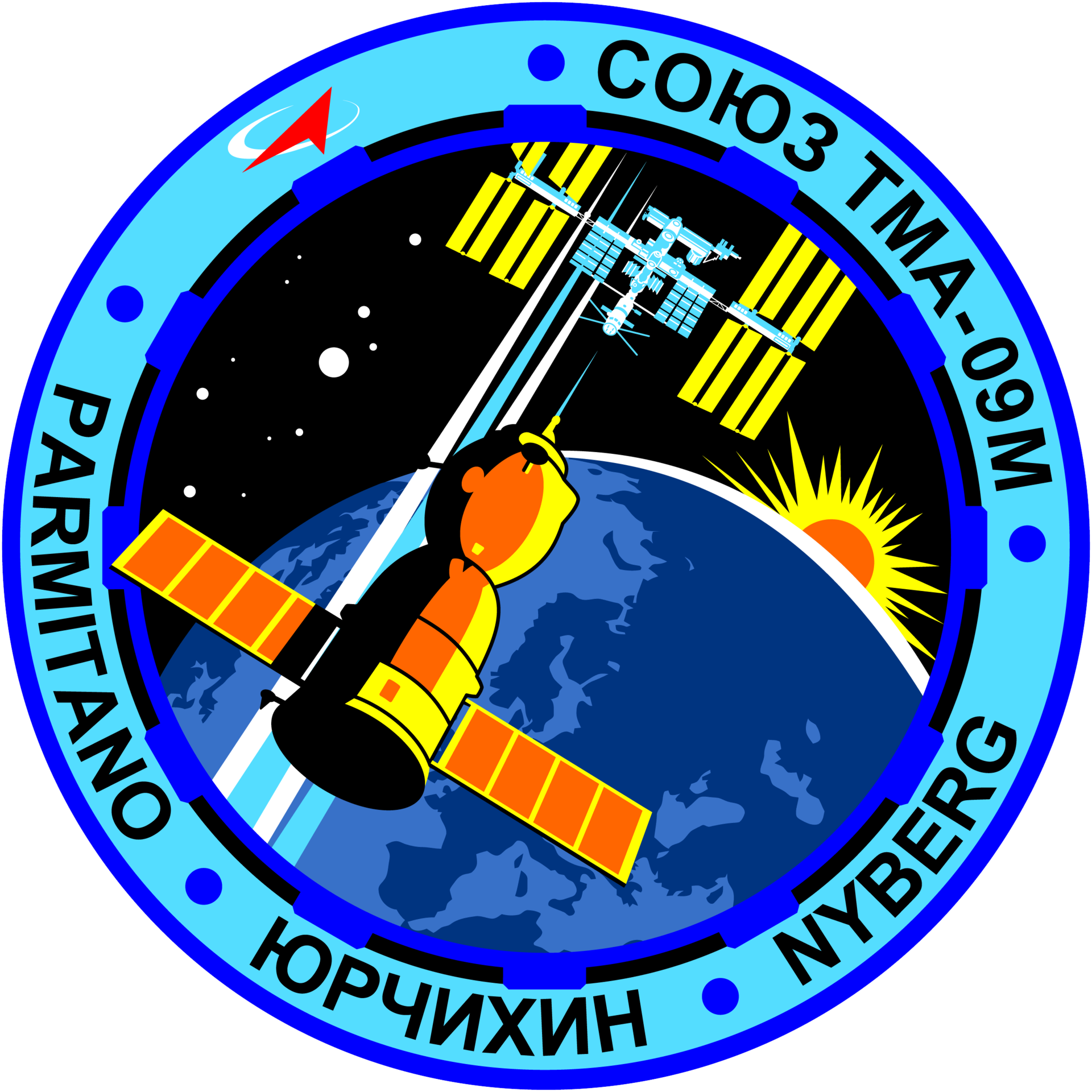 Location
Baikonur Cosmodrome, Republic of Kazakhstan
1543 rockets have launched from Baikonur Cosmodrome, Republic of Kazakhstan.
Agency
Russian Federal Space Agency (ROSCOSMOS) – RFSA
Type: Government
Abbreviation: RFSA
Administration: Administrator: Yuri Borisov
Founded: 1992
Launchers: Soyuz
Spacecraft: Soyuz
Country: RUS
The Roscosmos State Corporation for Space Activities, commonly known as Roscosmos, is the governmental body responsible for the space science program of the Russian Federation and general aerospace research. Soyuz has many launch locations the Russian sites are Baikonur, Plesetsk and Vostochny however Ariane also purchases the vehicle and launches it from French Guiana.