Soyuz MS-07
Soyuz-FG
Russian Federal Space Agency (ROSCOSMOS)
Crew
Status: Active
2/20/1972 -
Nationality: Russian
Type: Government
First Flight: 11/14/2011
Last Flight: 10/5/2021
Anton Nikolaevich Shkaplerov (Russian: Антон Николаевич Шкаплеров) (born February 20, 1972 in Sevastopol, Ukrainian SSR) is a Russian cosmonaut. He is a veteran of three spaceflights and is a former Commander of the International Space Station.
Status: Active
12/5/1976 -
Nationality: Japanese
Type: Government
First Flight: 12/17/2017
Last Flight: 12/17/2017
Norishige Kanai, M.D. is a Japanese doctor and JAXA astronaut.

He is a lieutenant and Diving Medical Officer in the Japan Maritime Self-Defense Force (Medical Service Division, 1st Service School). He served as a crew member on board the International Space Station for Expedition 54/55, and returned to Earth on June 3 2018.
Status: Active
7/19/1965 -
Nationality: American
Type: Government
First Flight: 12/17/2017
Last Flight: 12/17/2017
Scott David Tingle is a NASA astronaut. He was selected in June 2009 as a member of the NASA Astronaut Group 20, qualifying in 2011. Serving as a flight engineer as part of Expedition 54 and 55, Tingle launched into space on board Soyuz MS-07 in December 2017, and returned in June 2018. Tingle is a highly decorated naval pilot, having flown 51 types of aircraft over more than 4,500 flight hours, landed 750 aircraft with carrier arrestments, and fought in 54 combat missions.
Mission
Soyuz MS-07
Type: Human Exploration
Soyuz MS-07 begins expedition 54 by carrying NASA astronaut Scott Tingle, JAXA astronaut Norishige Kanai and Roscosmos cosmonaut Aleksander Skvortsov to the International Space Station. After launching from the Baikonur Cosmodrome in Kazakhstan, they will rendezvous to the station where they will remain for their 6 month stay.
Trajectory
The trajectory is unavailable. Check back for updates.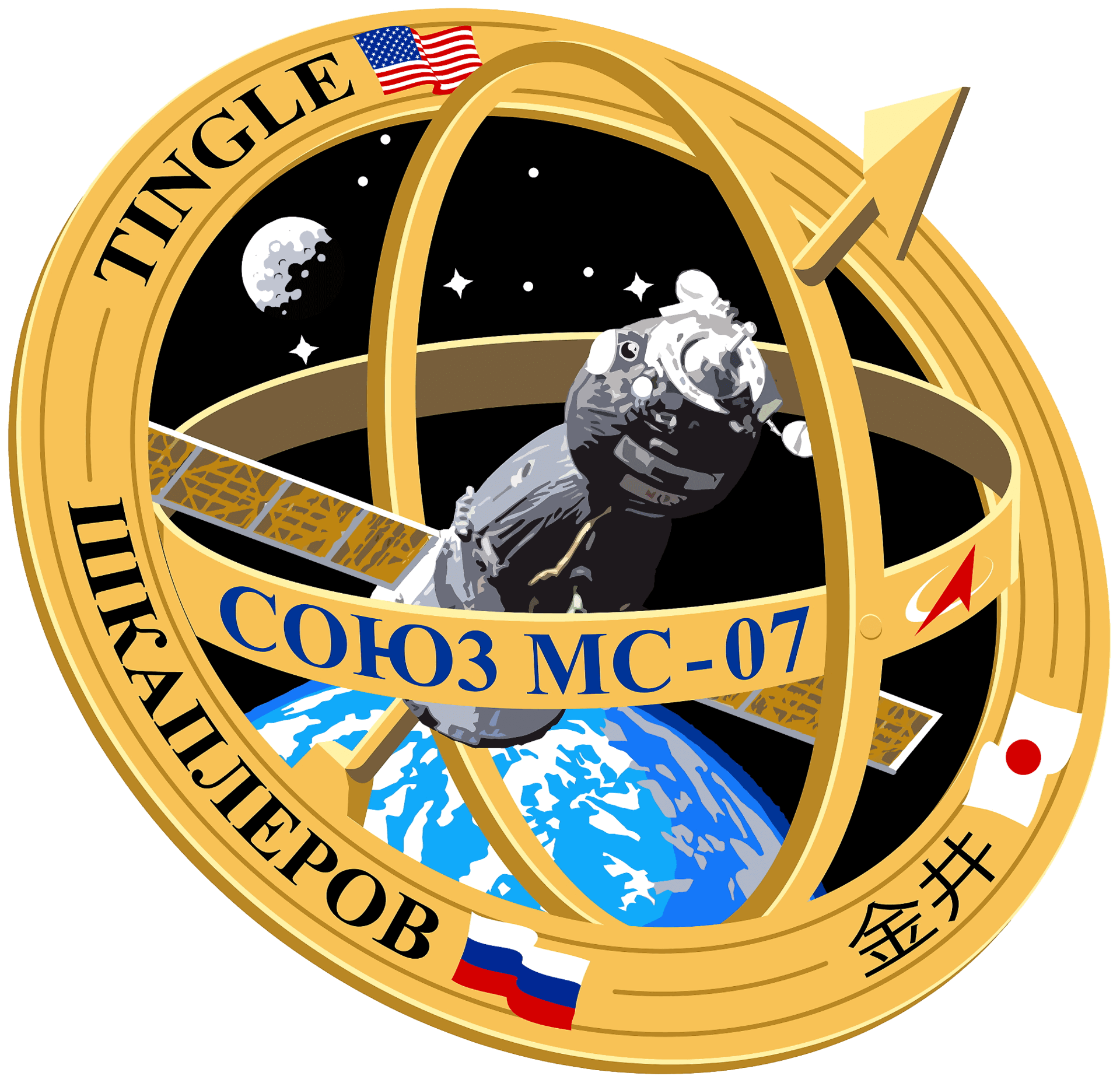 Location
Baikonur Cosmodrome, Republic of Kazakhstan
1542 rockets have launched from Baikonur Cosmodrome, Republic of Kazakhstan.
Agency
Russian Federal Space Agency (ROSCOSMOS) – RFSA
Type: Government
Abbreviation: RFSA
Administration: Administrator: Yuri Borisov
Founded: 1992
Launchers: Soyuz
Spacecraft: Soyuz
Country: RUS
The Roscosmos State Corporation for Space Activities, commonly known as Roscosmos, is the governmental body responsible for the space science program of the Russian Federation and general aerospace research. Soyuz has many launch locations the Russian sites are Baikonur, Plesetsk and Vostochny however Ariane also purchases the vehicle and launches it from French Guiana.