OneWeb 11
Soyuz 2.1b/Fregat-M
Arianespace
Mission
OneWeb 11
Type: Communications
Launch Cost: $80,000,000
A batch of 36 satellites for the OneWeb satellite constellation, which is intended to provide global Internet broadband service for individual consumers. The constellation is planned to have around 648 microsatellites (of which 60 are spares), around 150 kg each, operating in Ku-band from low Earth orbit.
Trajectory
The trajectory is unavailable. Check back for updates.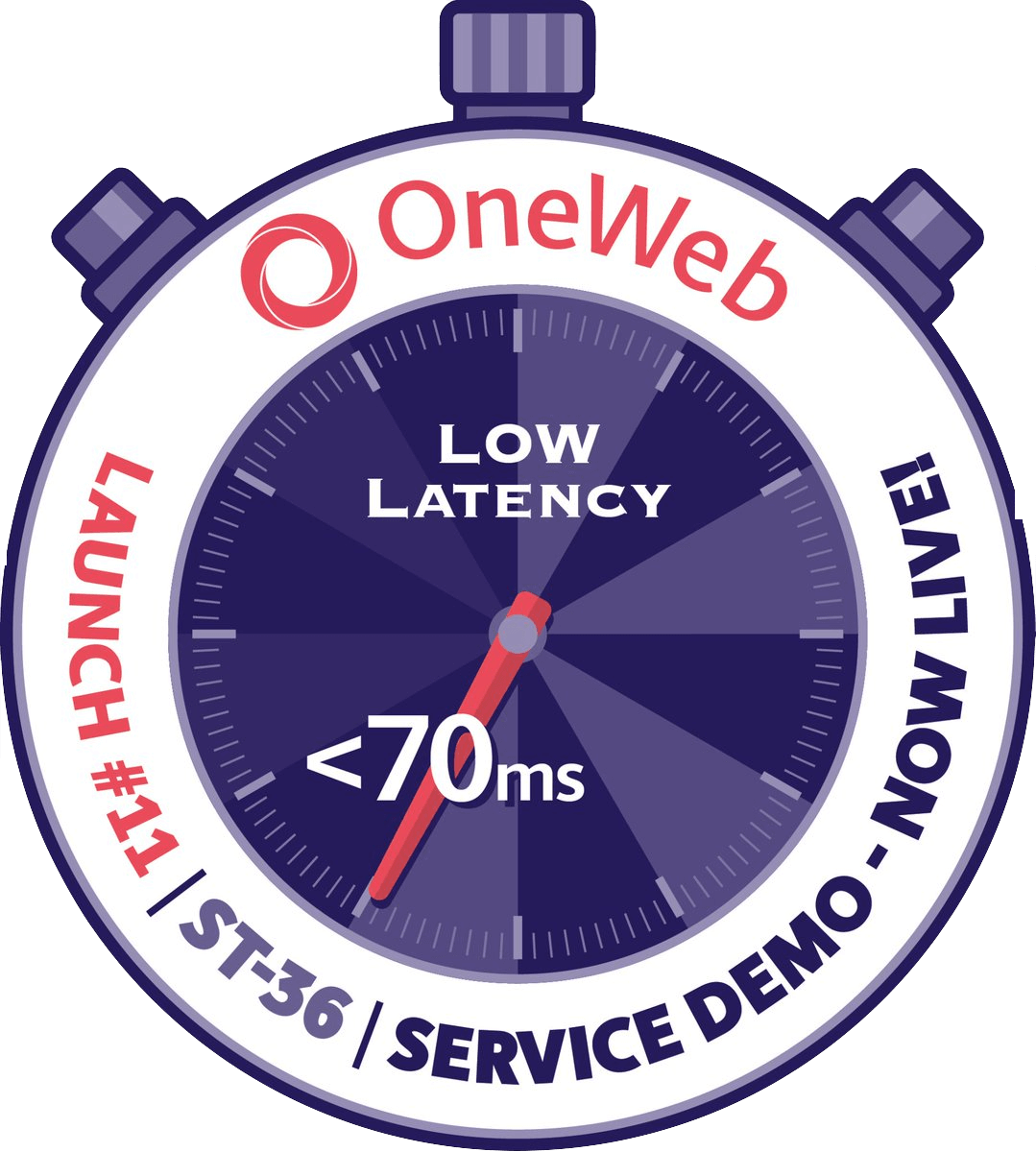 Location
Vostochny Cosmodrome, Siberia, Russian Federation
12 rockets have launched from Vostochny Cosmodrome, Siberia, Russian Federation.
Rocket
Soyuz 2.1b – Progress Rocket Space Center
Family: Soyuz
Length: 46.3 m
Diameter: 2.95 m
Launch Mass: 312 T
Low Earth Orbit Capacity: 8200 kg
The Soyuz 2.1b was manufactured by Progress Rocket Space Center with the first launch on . Soyuz 2.1b has 15 successful launches and 0 failed launches with a total of 15 launches. Soyuz-2 is the 21st-century version of the Russian Soyuz rocket. In its basic form, it is a three-stage carrier rocket for placing payloads into low Earth orbit. The 2.1b version adds an upgraded engine (RD-0124) with improved performance to the second stage.
Agency
Arianespace – ASA
Type: Commercial
Abbreviation: ASA
Administration: CEO: Stéphane Israël
Founded: 1980
Launchers: Ariane | Vega
Country: FRA
Arianespace SA is a multinational company founded in 1980 as the world's first commercial launch service provider. It undertakes the production, operation, and marketing of the Ariane programme. Their vehicles launch exclusively from French Guiana in South America.