Glonass-M No. 57 (Kosmos 2529)
Soyuz 2.1b/Fregat-M
Russian Space Forces
Mission
Glonass-M No. 57 (Kosmos 2529)
Type: Navigation
Glonass-M, also known as Uragan-M, are the second generation of Uragan satellite design used for GLONASS satellite navigation system. GLONASS is a Russian space-based navigation system comparable to the similar GPS and Galileo systems. This generation improves on accuracy, power consumption and design life. Each satellite weighs 1415 kg, is equipped with 12 L-band antennas, and has an operational lifetime of 7 years.
Trajectory
The trajectory is unavailable. Check back for updates.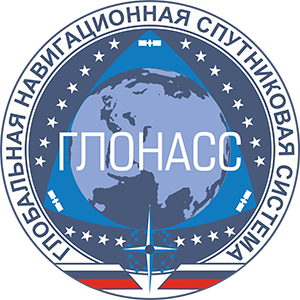 Location
Plesetsk Cosmodrome, Russian Federation
1663 rockets have launched from Plesetsk Cosmodrome, Russian Federation.
Agency
Russian Space Forces – VKS
Type: Government
Abbreviation: VKS
Administration: Commander: Aleksandr Golovko
Founded: 1992
Country: RUS
The Russian Space Forces are a branch of the Russian Aerospace Forces, that provides aerospace warning, air sovereignty, and protection for Russia. Having been reestablished following August 1, 2015 merger between the Russian Air Force and the Russian Aerospace Defence Forces after a 2011 dissolving of the branch. The Russian Space Forces were originally formed on August 10, 1992 and the creation of the Russian Armed Forces.