Glonass-M (Kosmos 2500)
Soyuz-2.1b/Fregat
Russian Aerospace Defence Forces
Mission
Glonass-M (Kosmos 2500)
Type: Navigation
Glonass-M, also known as Uragan-M, are the second generation of Uragan satellite design used for GLONASS satellite navigation system. GLONASS is a Russian space-based navigation system comparable to the similar GPS and Galileo systems. This generation improves on accuracy, power consumption and design life. Each satellite weighs 1415 kg, is equipped with 12 L-band antennas, and has an operational lifetime of 7 years.
Trajectory
The trajectory is unavailable. Check back for updates.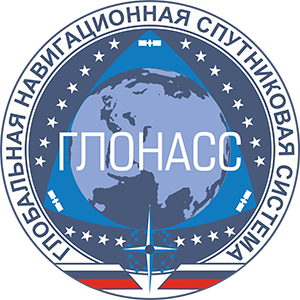 Location
Plesetsk Cosmodrome, Russian Federation
1662 rockets have launched from Plesetsk Cosmodrome, Russian Federation.
Agency
Russian Aerospace Defence Forces – VKO
Type: Government
Abbreviation: VKO
Country: RUS