Soyuz MS-22
Soyuz 2.1a
Russian Federal Space Agency (ROSCOSMOS)
Crew
Status: Active
2/19/1975 -
Nationality: Russian
Type: Government
First Flight: 6/6/2018
Last Flight: 9/21/2022
Sergei Valeriyevich Prokopyev, born 19 February 1975 is a Russian cosmonaut. He is the commander of Soyuz MS-09, and flight engineer of Expedition 56/57 to the International space station.
Status: Active
7/10/1983 -
Nationality: Russian
Type: Government
First Flight: 9/21/2022
Last Flight: 9/21/2022
Selected as astronaut in 2012. By the decision of the Interdepartmental Commission for the Selection of Cosmonauts, he was approved as Flight Engineer-2 of the backup crew of the Soyuz MS-18 and, accordingly, of the Soyuz MS-19 prime crew.
Status: Active
12/11/1976 -
Nationality: American
Type: Government
First Flight: 9/21/2022
Last Flight: 9/21/2022
Francisco Carlos Rubio is a US Army helicopter pilot, flight surgeon, and NASA astronaut of the class of 2017.
Mission
Soyuz MS-22
Type: Human Exploration
Launch Cost: $80,000,000
Soyuz MS-22 carried Roscosmos cosmonauts Sergei Prokopeyev, Dmitry Petelin and NASA astronaut Frank Rubio to the International Space Station aboard the Soyuz spacecraft from the Baikonur Cosmodrome in Kazakhstan.

The spacecraft suffered a thermal control system depressurization/leak on the ISS on December 15, 2022, possibly due to micrometeor impact. It will land back on Earth without crew and will be replaced by Soyuz MS-23.
Trajectory
The trajectory is unavailable. Check back for updates.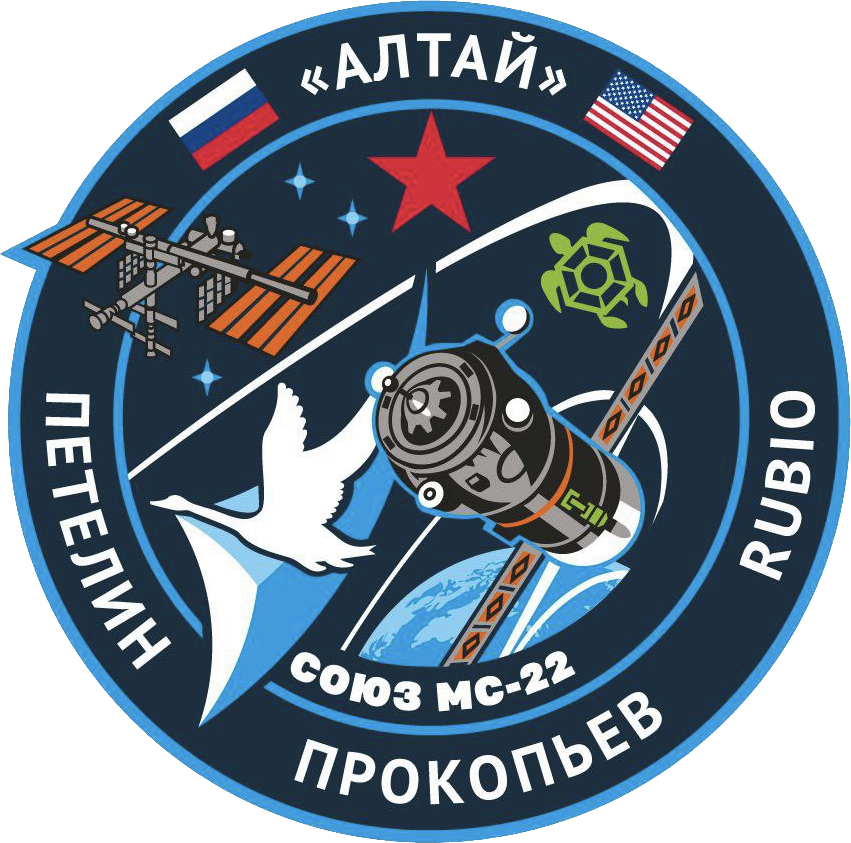 Location
Baikonur Cosmodrome, Republic of Kazakhstan
1543 rockets have launched from Baikonur Cosmodrome, Republic of Kazakhstan.
Agency
Russian Federal Space Agency (ROSCOSMOS) – RFSA
Type: Government
Abbreviation: RFSA
Administration: Administrator: Yuri Borisov
Founded: 1992
Launchers: Soyuz
Spacecraft: Soyuz
Country: RUS
The Roscosmos State Corporation for Space Activities, commonly known as Roscosmos, is the governmental body responsible for the space science program of the Russian Federation and general aerospace research. Soyuz has many launch locations the Russian sites are Baikonur, Plesetsk and Vostochny however Ariane also purchases the vehicle and launches it from French Guiana.